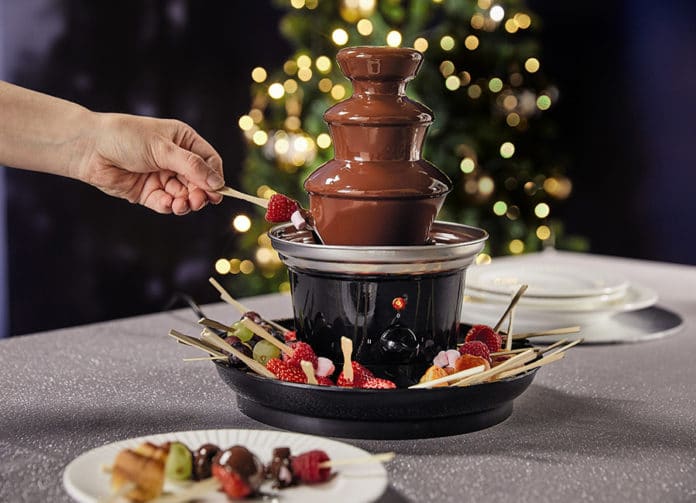 Accompanying the turkeys on the table this Christmas, Aldi has just made the festive season a lot more exciting, selling a chocolate fountain for chocoholics around the nation.
The special fountain will be available to buy as part of Aldi's Christmas cooking range, and the best part about it? It comes in at just €24.58.
Included with the fountain is 100 bamboo sticks for dipping, and a thermostat for safety.
Fun for the whole family, keep the kids entertained for hours this Christmas as they dip in marshmallows and biscuits, or if you're looking for a healthier option (if that exists during silly season!?) you can chop up some fresh fruit like strawberries or grapes.
But, the only catch is that you might want to act fast. As is the case with most wonderful Aldi products, they tend to sell out fast. So mark this Thursday, the 10th of December in your diary, as that is when it goes on sale.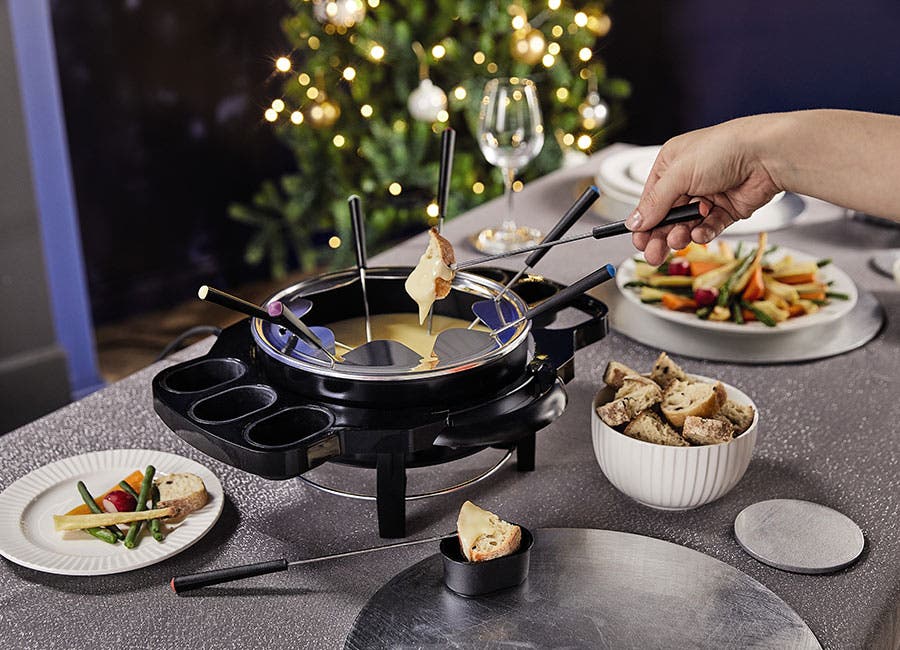 But, if a chocolate fountain doesn't do it for you, never fear, as Aldi have every person and taste covered, also selling a fondue maker for €24.58 also, and a triple slow cooker for €34.42 – so you can certainly be the hostess with the mostess this festive season.
If you can't make it to your local Aldi this week, below are some alternative treat-making options to treat yourself to this season.