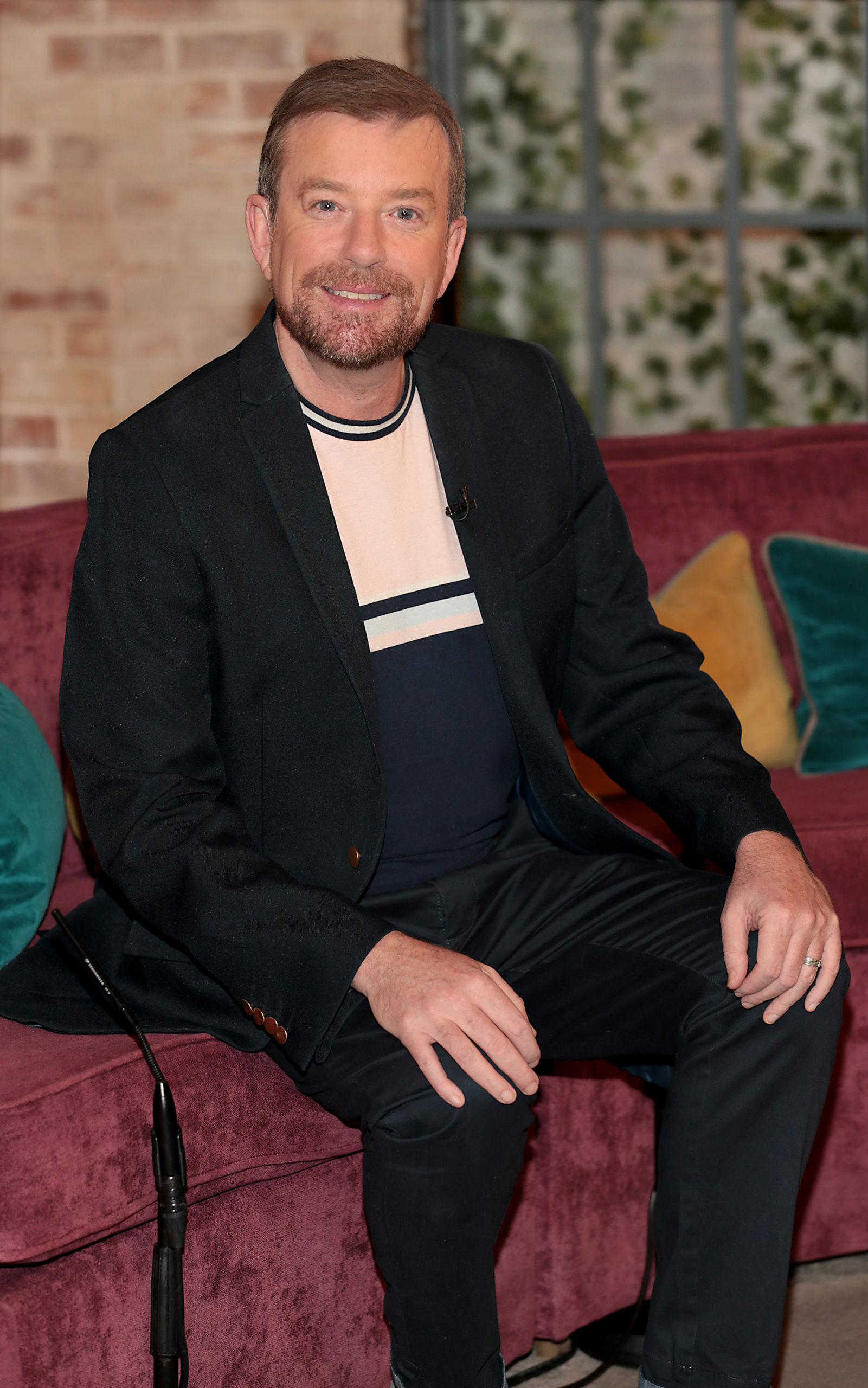 Alan Hughes has shared a health update, after taking a trip to hospital earlier this week with heart issues.
The Ireland AM host underwent a series of tests in the Bon Secours Hospital, after noticing some shortness of breath and an increased heartbeat.
Doctors completed a number of scans and an angiogram to see what's going on, and fitted a heart monitor for Alan to wear over the coming days.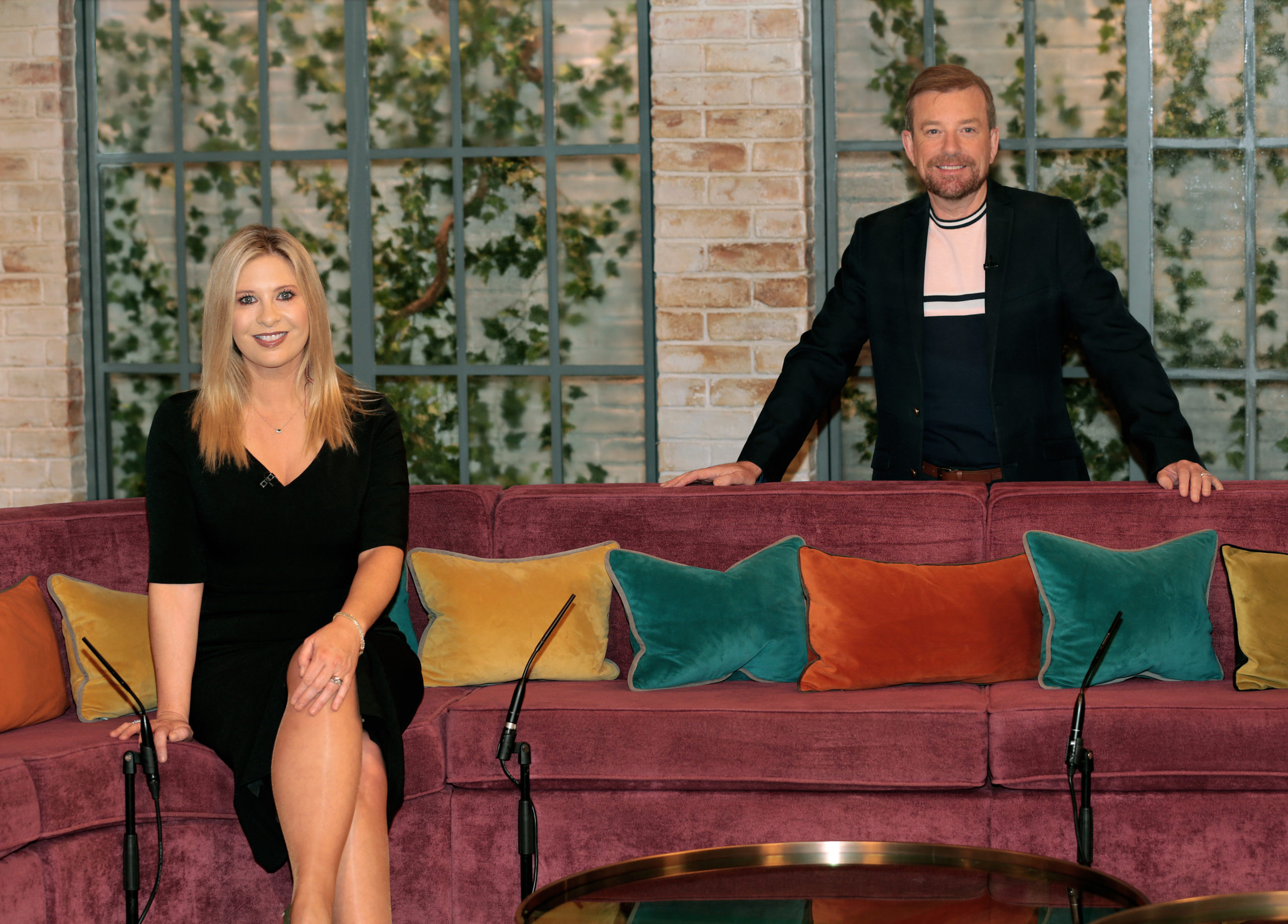 Making his return to Ireland AM, he thanked everyone for their kind words of support, and explained the situation to his co-host, Laura Woods.
"I was getting shortness of breath and I went for a stress test and following the stress test, they found that my resting heartbeat was very fast," he said.
"I'm a real hypochondriac anyway, but doctors explained that because I have this high resting heart rate, there might be something, so I'm wearing the heart monitor to see what happens over the five days."
We wish Alan the very best going forward!