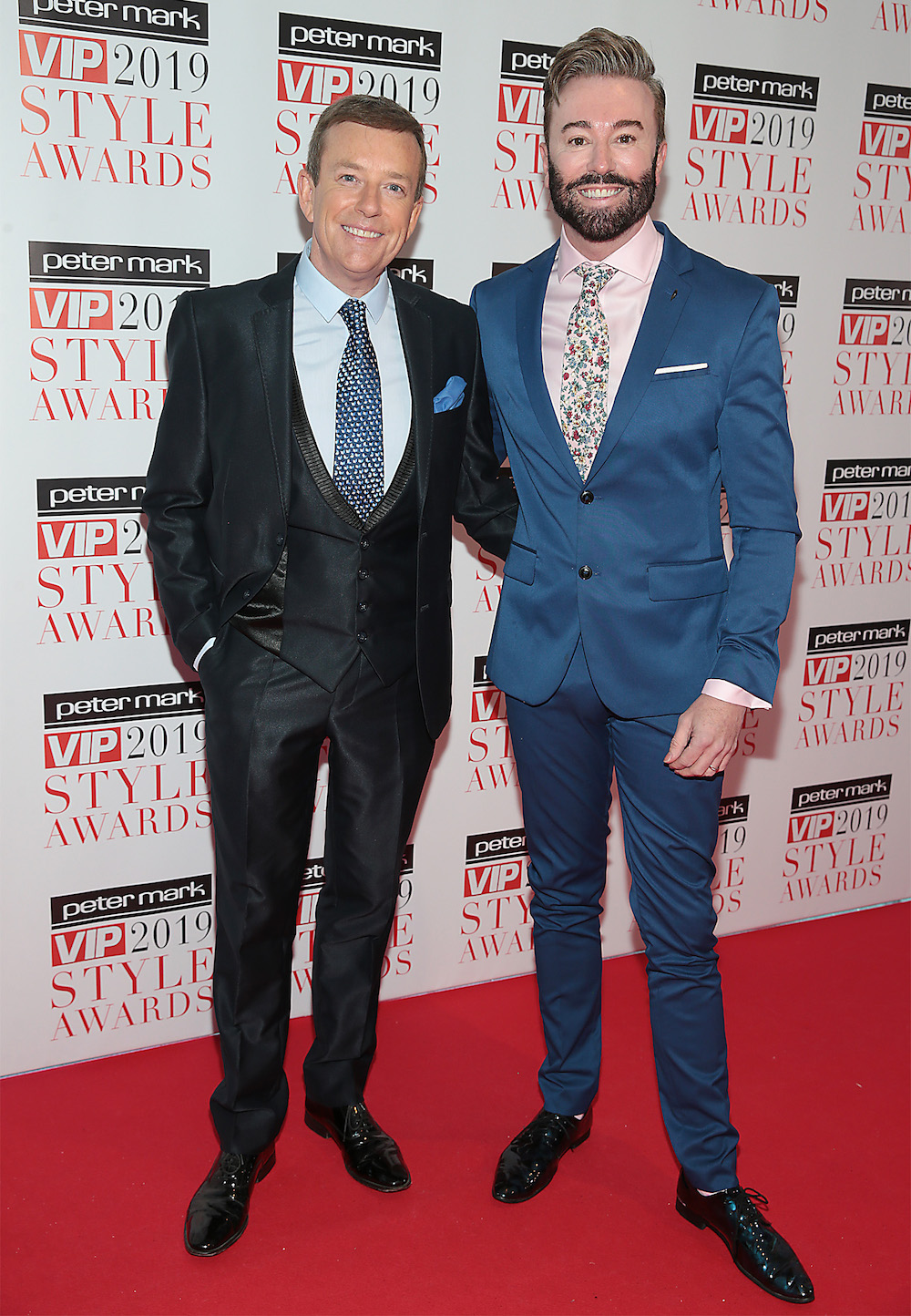 Alan Hughes and Karl Broderick have shared beautiful wedding snaps as they mark their anniversary.
The happy couple, who met almost three decades ago, had a civil ceremony in the Mansion House in 2011, before enjoying a private family wedding in 2016.
Sharing a picture of the pair in matching grey suits looking dapper as ever, Ireland AM presenter Alan said, "Happy anniversary Karl.
"It may be raining outside,  but the sun is shining in my heart."
View this post on Instagram
Taking a trip down memory lane, Karl also posted a number of pics, celebrating their life together.
"It lashed on the day we met and it's how we met, as we both ended up sheltering in Burger King," he recalled.
"As you can see, it rained during our civil ceremony, and it rained today as we went to the Zoo. I guess nothing can dampen what's meant to be."
View this post on Instagram
We wish them many more years of health and happiness!