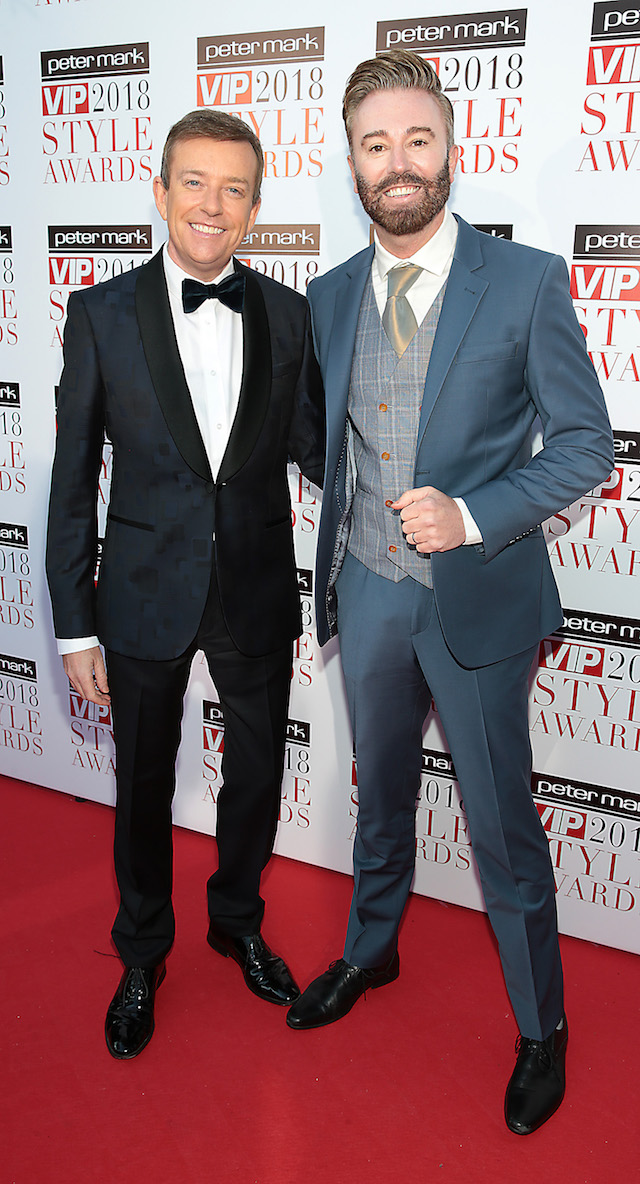 Alan Hughes and husband Karl Broderick jetted to Miami this week for a January break away – and it looks like they're having an amazing time.
The couple spent yesterday evening lounging at the Palace Bar in Miami, with Karl posting a sweet snap of the pair enjoying a few drinks.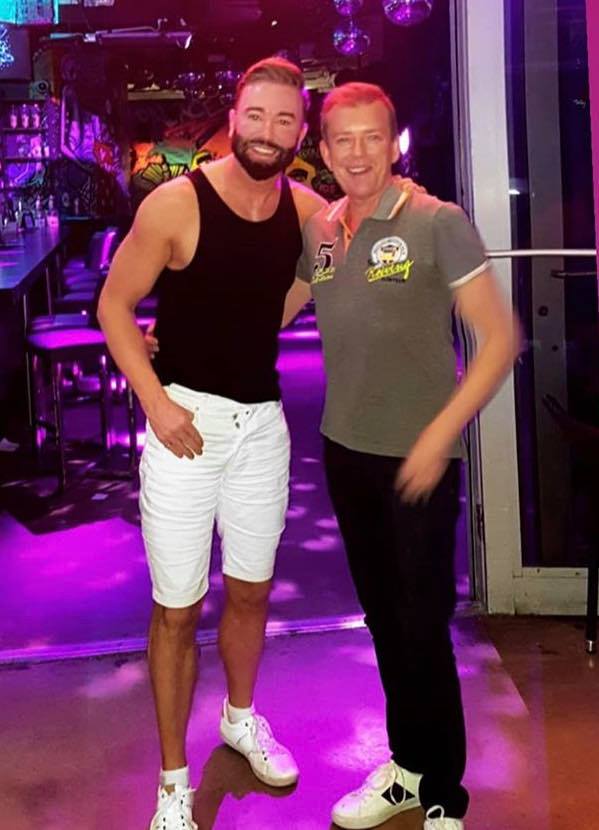 "Me and my little man," Karl joked, before adding; "He hates when I call him that!"
Earlier this week the couple soaked up the sun on Miami beach.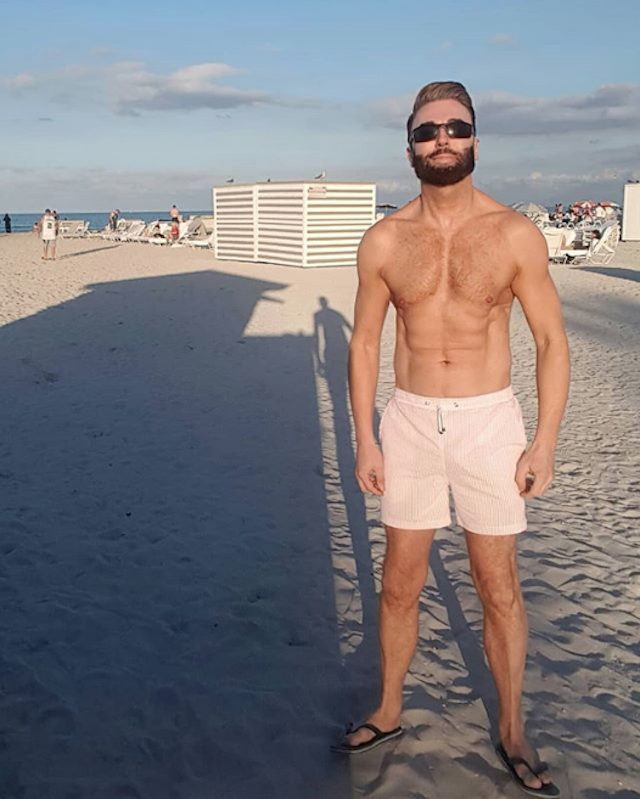 The pair, who have been married for nine years, hung out in Ocean Drive, enjoying their time in the sun.
We hope they're having the time of their lives!