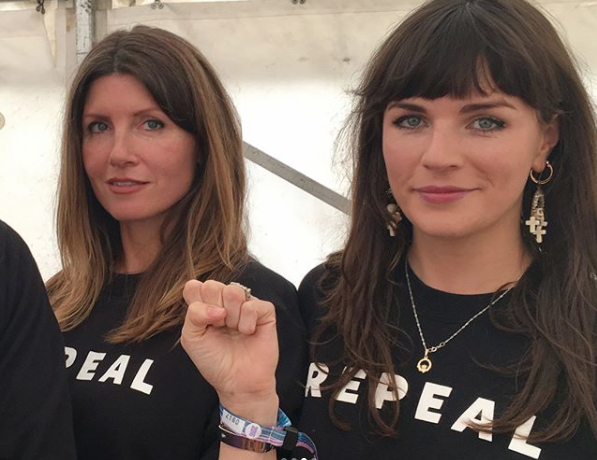 Aisling Bea has revealed that she will write and star in a new comedy show, which will air on Channel 4.
The Irish comedian is working on the comedy, likely to be called Happy AF.
The show is about moving on, moving forward and trying to find happiness.
As well as writing the show, Aisling also stars as the charming and funny Aine, who is trying to pull her life back together after a "teeny little nervous breakdown".
Her sister Shona, played by the brilliant Sharon Horgan (Catastrophe, Pulling), is increasingly worried about both her sister and her own mortality. And whether or not there's room in her apartment for her boyfriend, Vish, now that she's bought that new coffee table.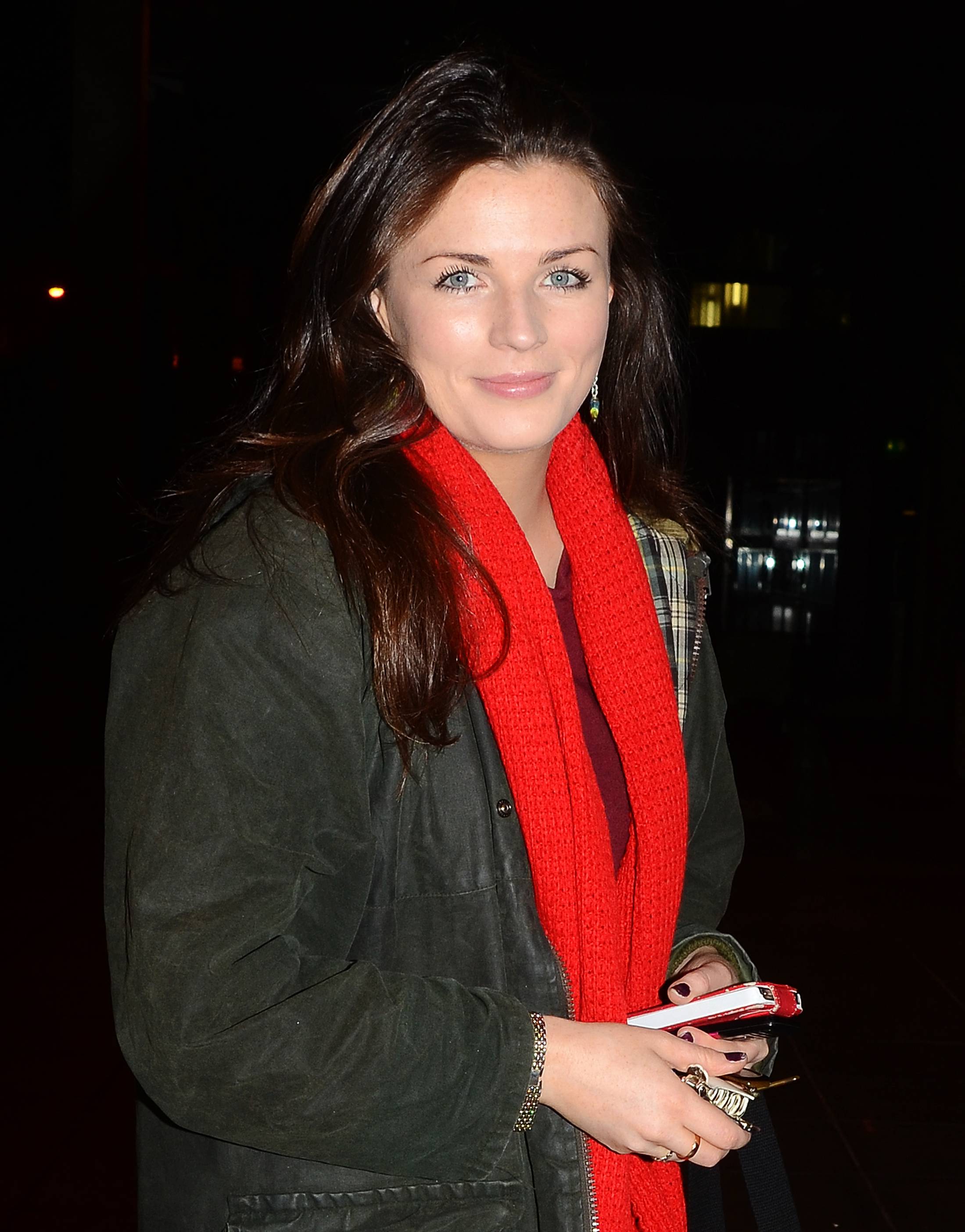 Aine works at a foreign language school and is a magnet for a raggle-taggle collection of foreign and lost characters who are all trying to find their own hope and happiness in this messy world. Through Aine's own experiences, and through the experiences of those around her, Happy AF explores how the pursuit of happiness differs for everybody and unveils the obstacles, some social and some mental, which come between that goal and the tougher reality of daily lives.
Speaking about the project Aisling said: "This show is my baby and I am extremely excited about it. Sharon and I have been trying to make a baby for a few years now and in the last, while we've gotten some extra help in and now finally I am pregnant with a show and can't wait to give birth to it, put it in a pram and show it to everyone. This is a metaphor for making TV, by the way, I am not pregnant."
She also posted to Instagram about the show.
It's a busy time for Aisling, who has also been announced as a cast member in a new RTE show alongside Laura Whitmore and Amy Huberman.