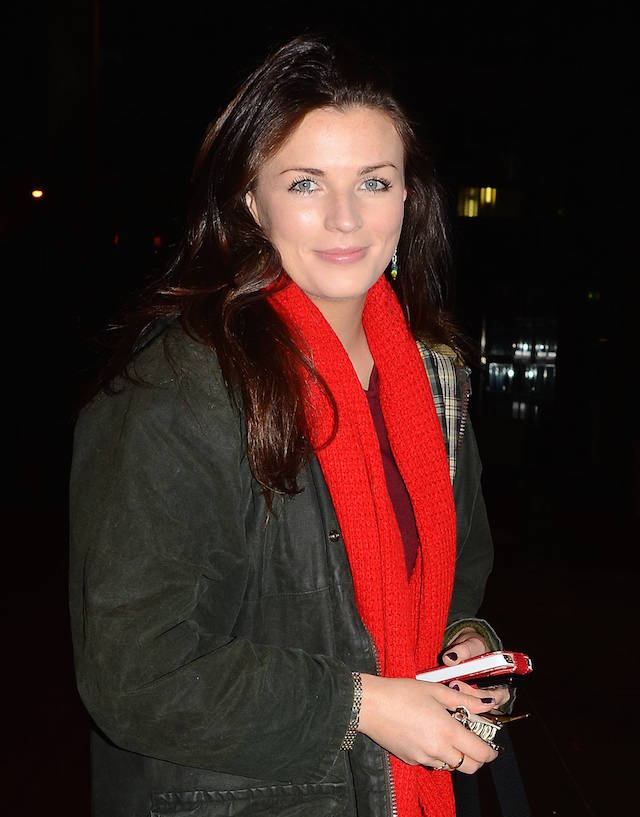 Although The Fall has been around quite a while, it's popularity has soared in recent months.
In the thrilling drama, Aisling Bea played Nurse Sheridan, who tended to Jamie Dornan's character. Since filming, Aisling has taken to Instagram to explain how she actually trained as an ICU nurse to prepare for the role, and how this has benefited her in real life since.
"When I was filming, I did a day of training as an ICU nurse. As you can see here I am pictured with Jamie's legless stunt double 'plastic Derek', who I went on to have a torrid & intense affair with,'" she joked.
"They obviously would not let an idiot like me into a hospital to observe now, but thanks to the nurses & them being so good to me, I can still genuinely change a tracheostomy tube & years later was able to help a friend do this when they needed care,'" she explained.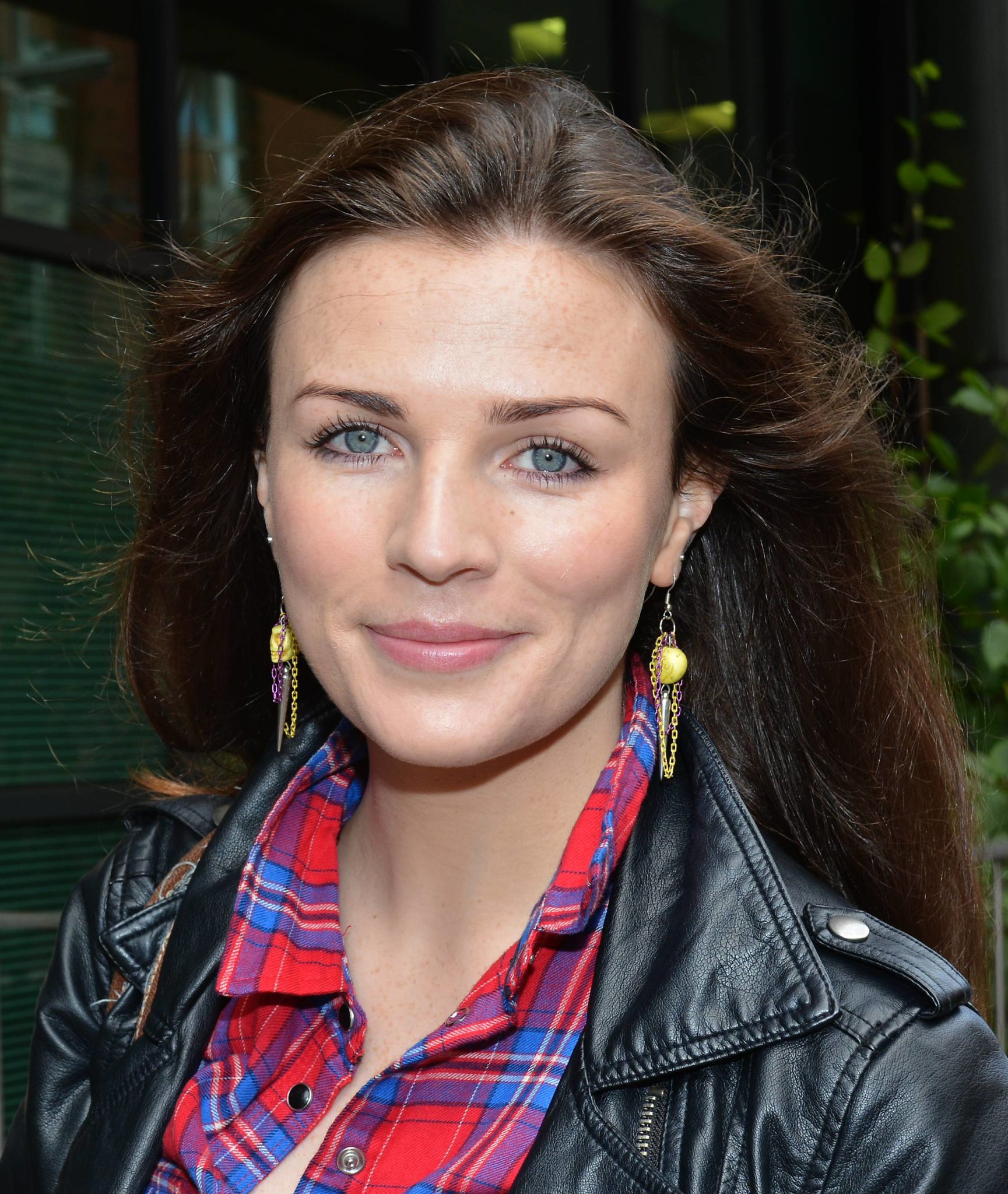 Aisling continued, "There were 2 brilliant ICU nurses on set all the time during filming keeping an eye that we were doing the stuff right & they were such good craic.
"I forget their names so if you know who you are, please message. They even invited me to the nurse's Christmas party that was happening during filming in my hotel."
She went on to praise healthcare workers, saying, "So big love to all the nurses out there treating people no matter who they are or what they have done.
"I hope everyone in the NHS & working in care homes gets a bloody pay rise ASAP because they should not be relying on fundraising & side earners, great as they are, to top up their wages & to compensate for their safety & livelihoods."