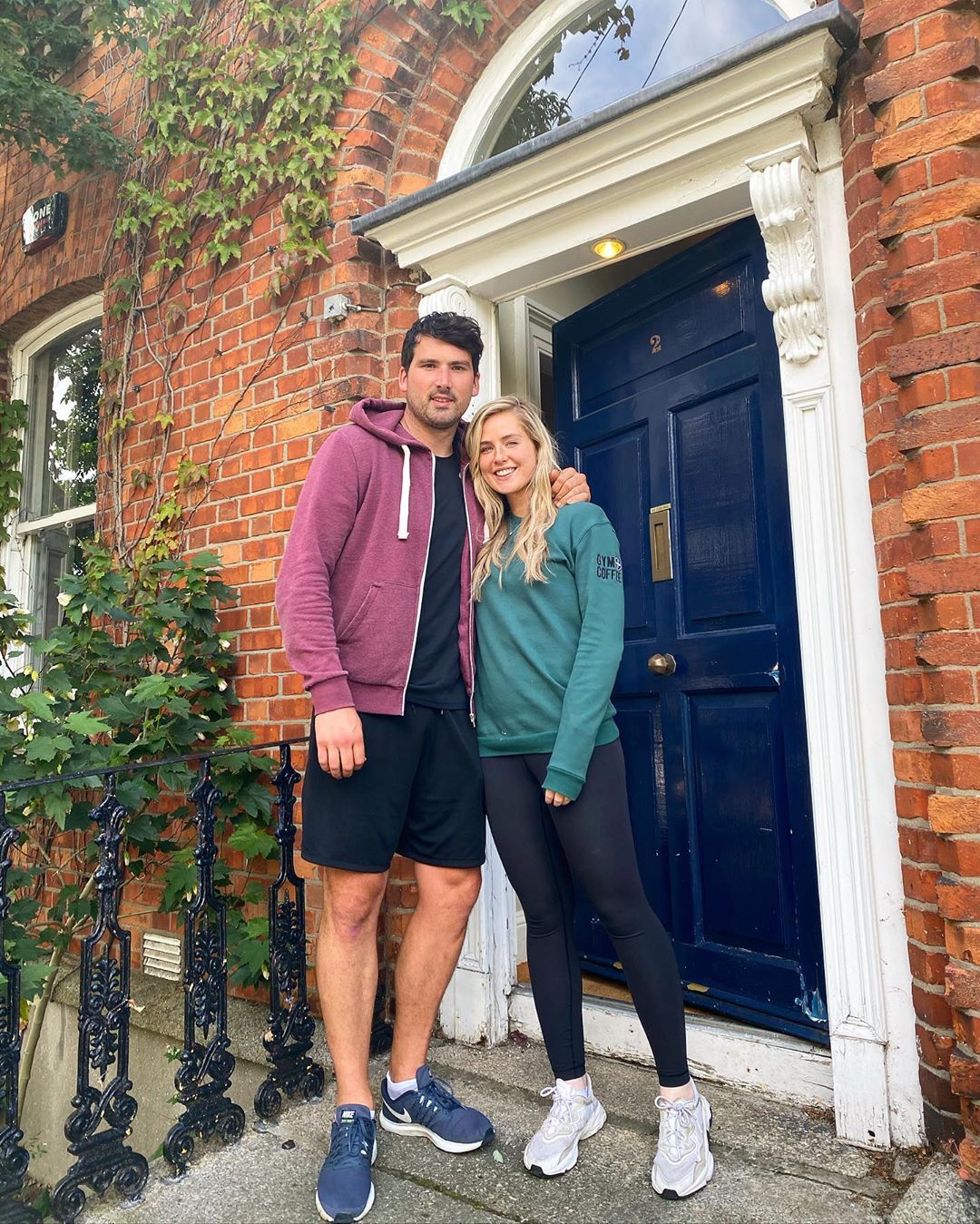 Aimee Connolly had some exciting news to share with her followers this weekend, as she and her partner John got the keys to their new home.
Sharing a gorgeous pic of them both outside their new pad Aimee said; "Amidst the madness this week myself & John got the keys to our new place."
"Just renting but still it's exciting & new and I can't wait to put our own stamp on it. Here's to having a great social space."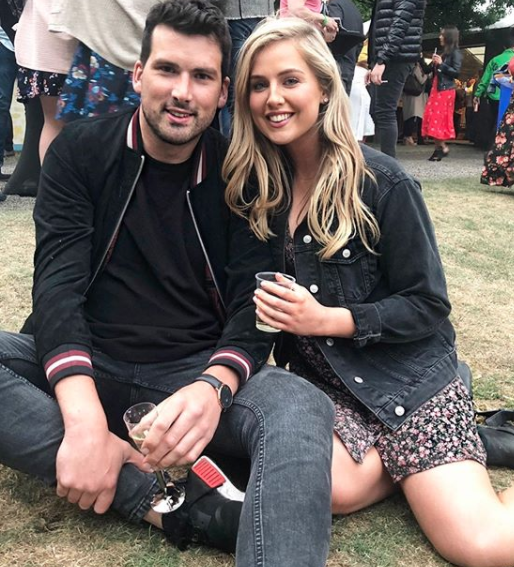 Aimee and John have been together for some time, even before her beauty brand was born! In a recent interview with VIP Magazine she shared how they first met; "I met him in my final year of college…so he's actually been there for the whole journey. I think it is so important when you work for yourself and take these risks that you're with someone who believes in what you're doing and believes in what you're capable of."
"It means you never meet that barrier of "Oh, do you think that's a good idea?" It's literally just "Yep if you believe in it, let's go for it." That's been so important as well."
We already can't wait to see lots of interior posts from Aimee as she starts to redecorate.