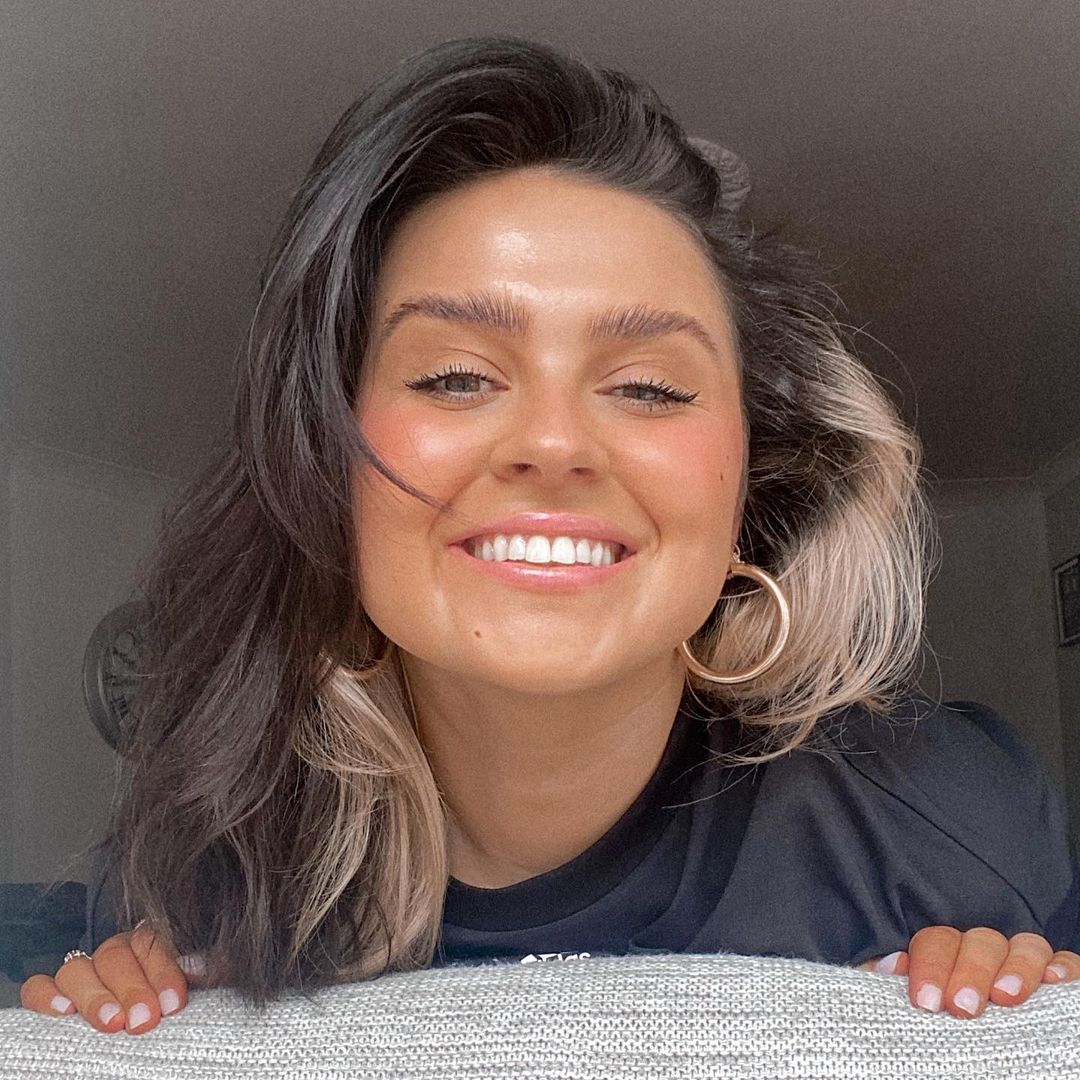 Aideen Kate has revealed that her plans of moving to Australia, that she put on hold last year, have changed since the pandemic.
In a Q&A on Instagram yesterday a follower asked; "Are you still planning on moving to Australia after Covid?"
The MUA responded; "No I don't think so! We want to buy a house."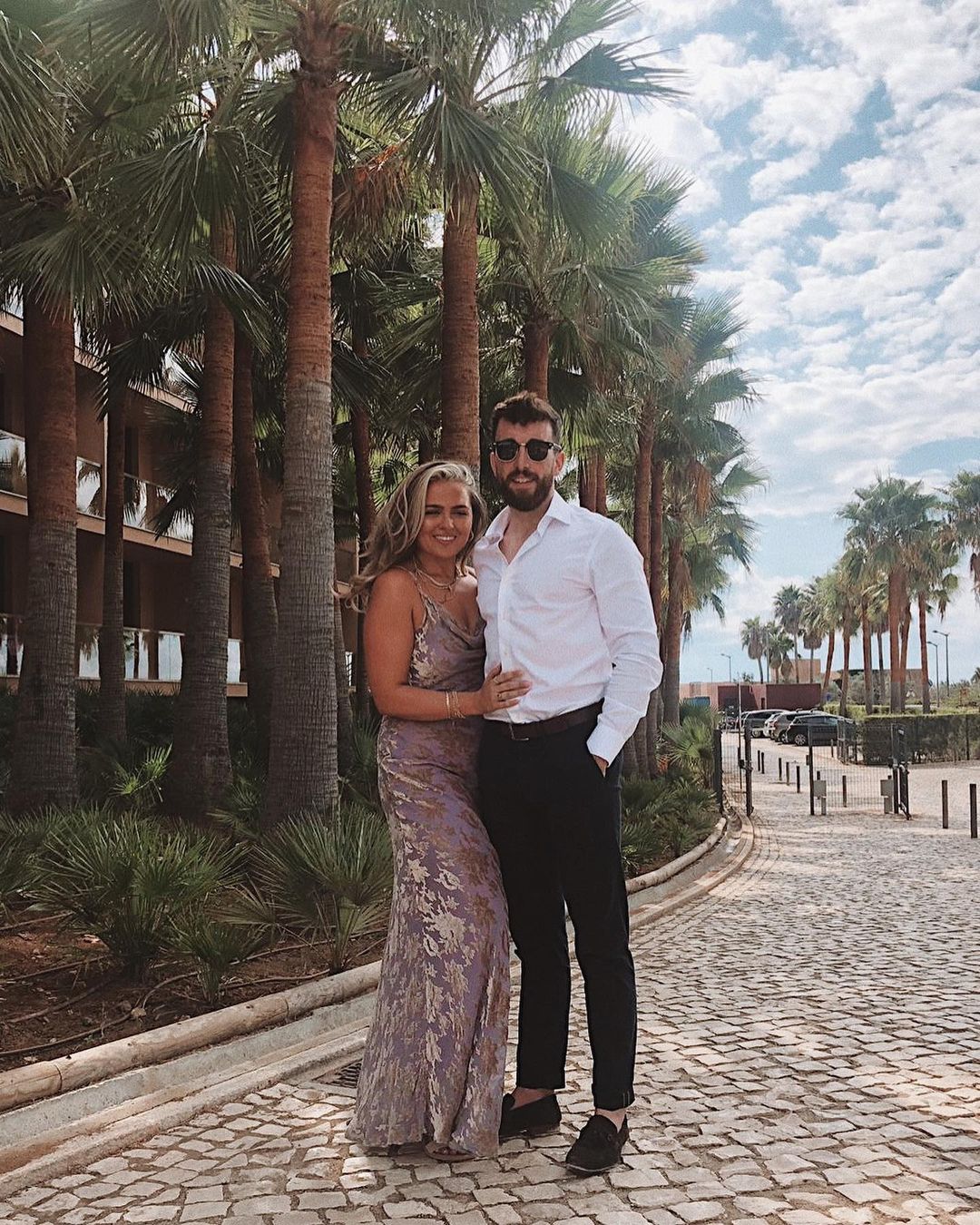 This news may come as a surprise to her followers as both Aideen and her partner, Dave, were just about to make the move before Covid hit last year.
Continuing, she revealed that; "So will hopefully do that and then just go travelling for a couple weeks at a time!"
Aideen, didn't rule it out entirely, but shared that their plans have changed for now at least; "It is annoying as it would have been a great experience but what can you do! Also TBH never say never hahaha maybe in a few years."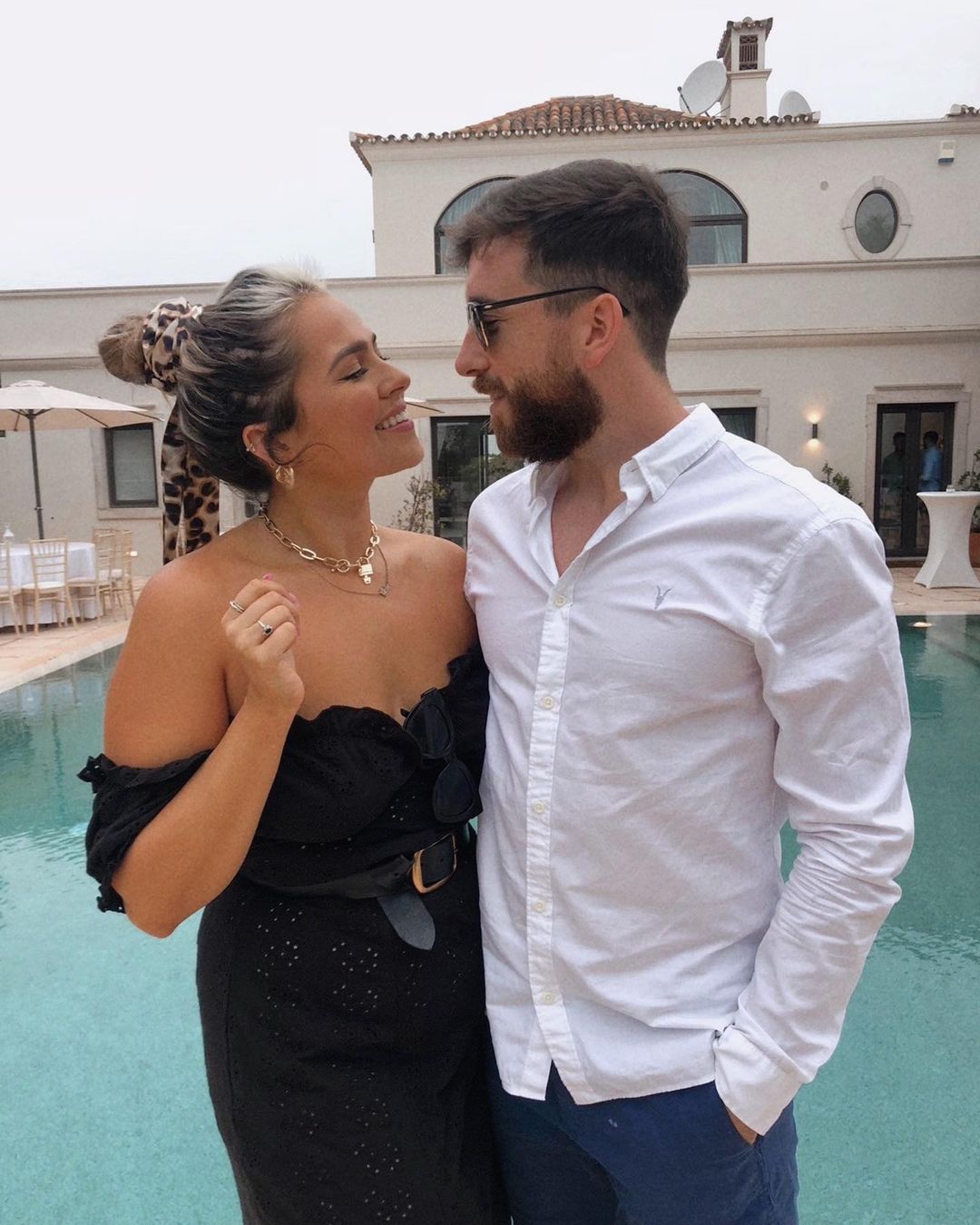 Taking to social media in April of last year, Aideen shared her heartbreak, saying, "Today was supposed to be the start of a brand new adventure for me and Dave."
"We should be up the sky right now on a flight to go on our dream adventure, travelling to see of the places we have always wanted to visit, finishing off in Sydney where we were going to start the next chapter of our lives. Life is weird."
"We don't really know when we will get to go, but I am so grateful for all the amazing people on the frontline keeping us so safe," she said.