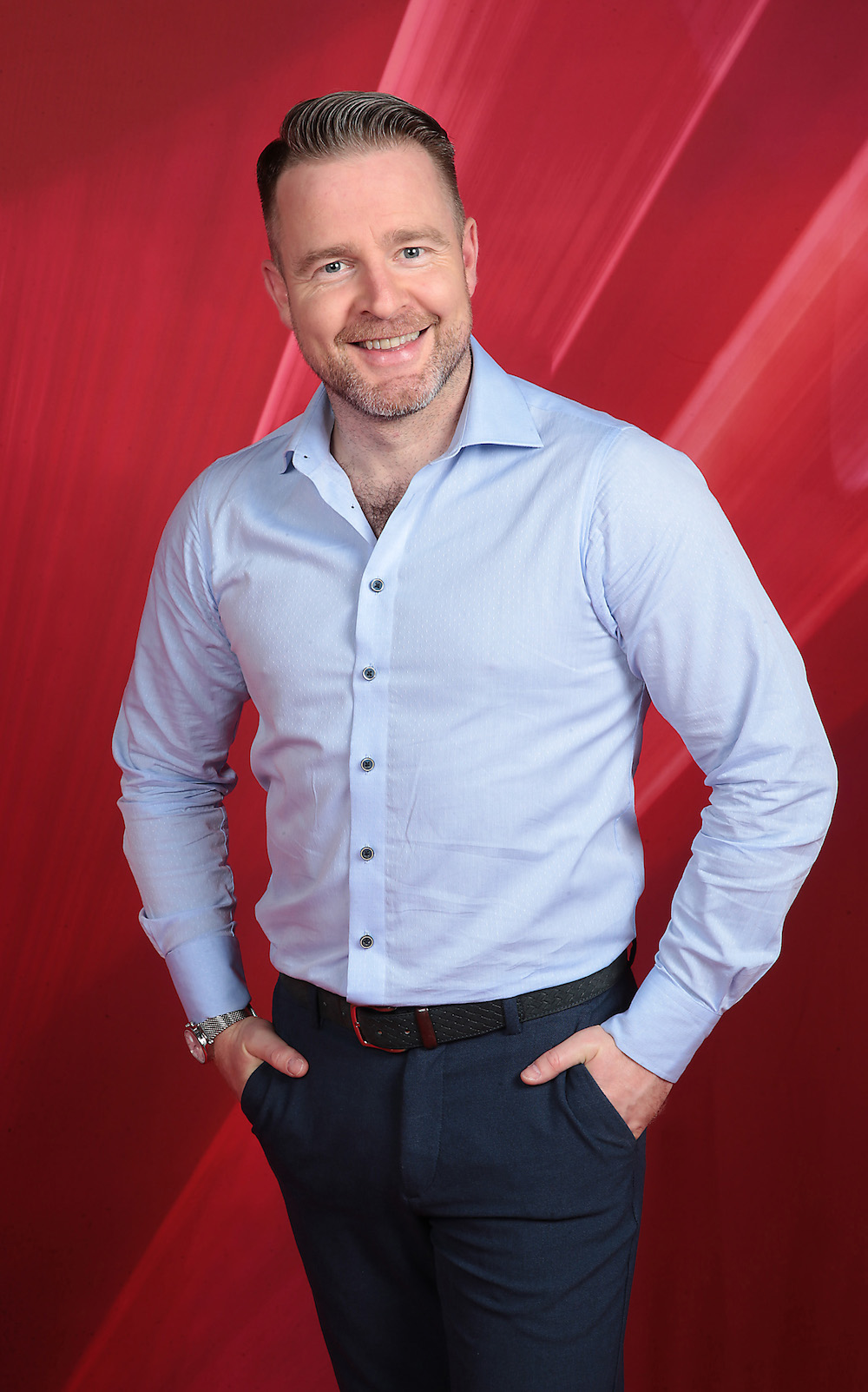 TV and radio presenter Aidan Power may be set to replace Eoghan McDermott on RTE's 2FM, slotting in alongside  Doireann Garrihy as her co-host.
Following Eoghan's sudden departure from the show back in March of this year, the rumour mill has been alight with talk about who is set to take his place.
It now looks like Aidan is in the running, as the timing of the end of his popular breakfast show on iRadio lines up.
Posting about his breakfast show coming to an end Aidan wrote on Insatgram:
"Goodbye @thisisiradio goodbye! Thanks to each and everyone who listened and your beautiful messages. Time flies"
View this post on Instagram
Back in March, RTE announced that Eoghan would not be returning to the highly popular breakfast show, saying:
"RTE confirms Eoghan McDermott will not be returning to RTE 2FM. His contract is due to expire shortly"
"RTE is developing a new direction for the 2FM Breakfast Show which will be revealed in the coming weeks. Doireann Garrihy will remain with the show."
It looks like we may have to wait a little while longer before we get confirmation of where the show's direction is headed, but it would be great to see Aidan in its future.