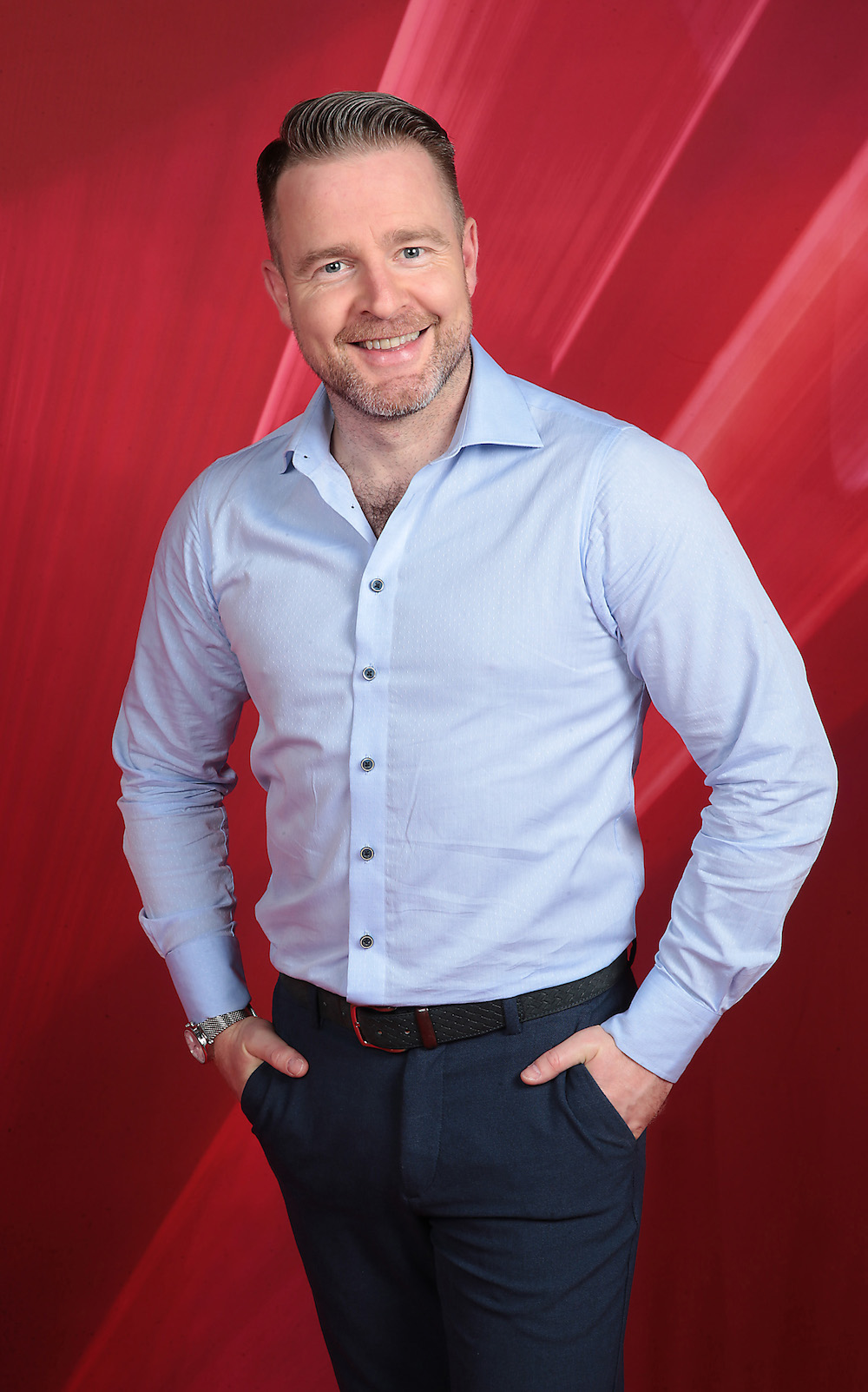 Irish presenter Aidan Power has gone stateside as he gears up for new sports commentator role.
Aidan, who previously spent two years on daytime TV show Ireland AM has been absent from his spot on the show for a number of weeks, with the 42-year-old following in the footsteps of previous presenters Laura Woods and Anna Daly, making the decision to depart from the show.
Now, Aidan will take on a role as commentator for Showtime Sports in America, with him making his debut over the weekend. Delighted with how the night went, Aidan tweeted:
"That was fun! Thanks @bellatormma and my mentor @therealpunk for guiding me through my US debut on @shosports What a night! #bellator26."
View this post on Instagram
Alongside his post Aidan shared a snap of him in action beside mixed martial arts pro Josh Thompson, where the two commentated through the Bellator267 event which took place at Wembley Arena.
This isn't Aidan's first time dipping his toe into the world of sports commentating, as he has previously worked for Bellator events back in 2019, presenting a panel of commentary for their European series.
For now, it is still unknown if Aidan will return to Ireland AM.