Actor Aidan Gillen is teaming up with girlfriend and singer Camille O'Sullivan for a new single.
The couple are set to release a cover of  Roy Orbison's In Dreams, with proceeds going to Focus Ireland.
"Everyone involved in the project feels strongly about wanting to help out," the actor explained.
Camille added: "You see someone sleeping in the street every few metres almost, in Dublin. It is heartbreaking, awful."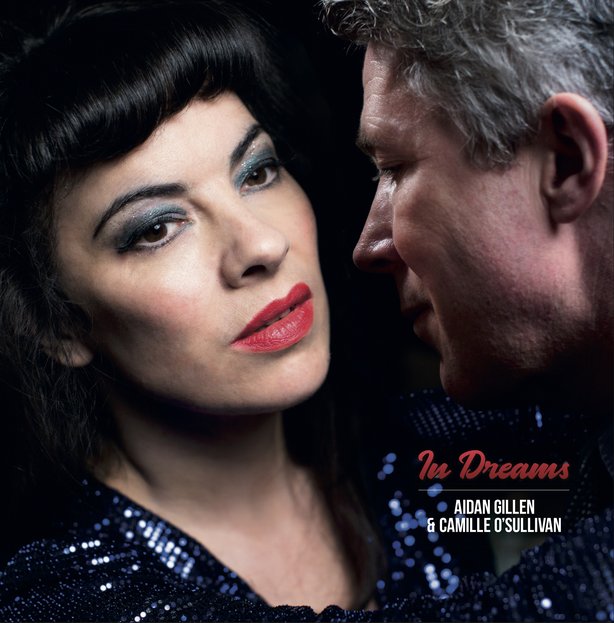 "I am now seeing children, and I am seeing women who are vulnerable. I am seeing people who need someone to talk to them. I'm thinking, 'When did we become so cold?' People are passing these people by like they do not exist. And when I hear of children not having a house, that kind of shocks me."
The song will be release on Friday (April 19) before the Rock Against Homelessness gig the following week.
Rock Against Homelessness takes place in the Olympia Theatre on Tuesday April 23rd.
Gillen and O'Sullivan will perform on the night, as will Tommy Fleming, Natty Wailer, Jerry Gish, The Celtic Tenors and more.
Laure Whitmore will MC on the night.
Tickets are on sale now from €35, with all proceeds going toward Focus Ireland.