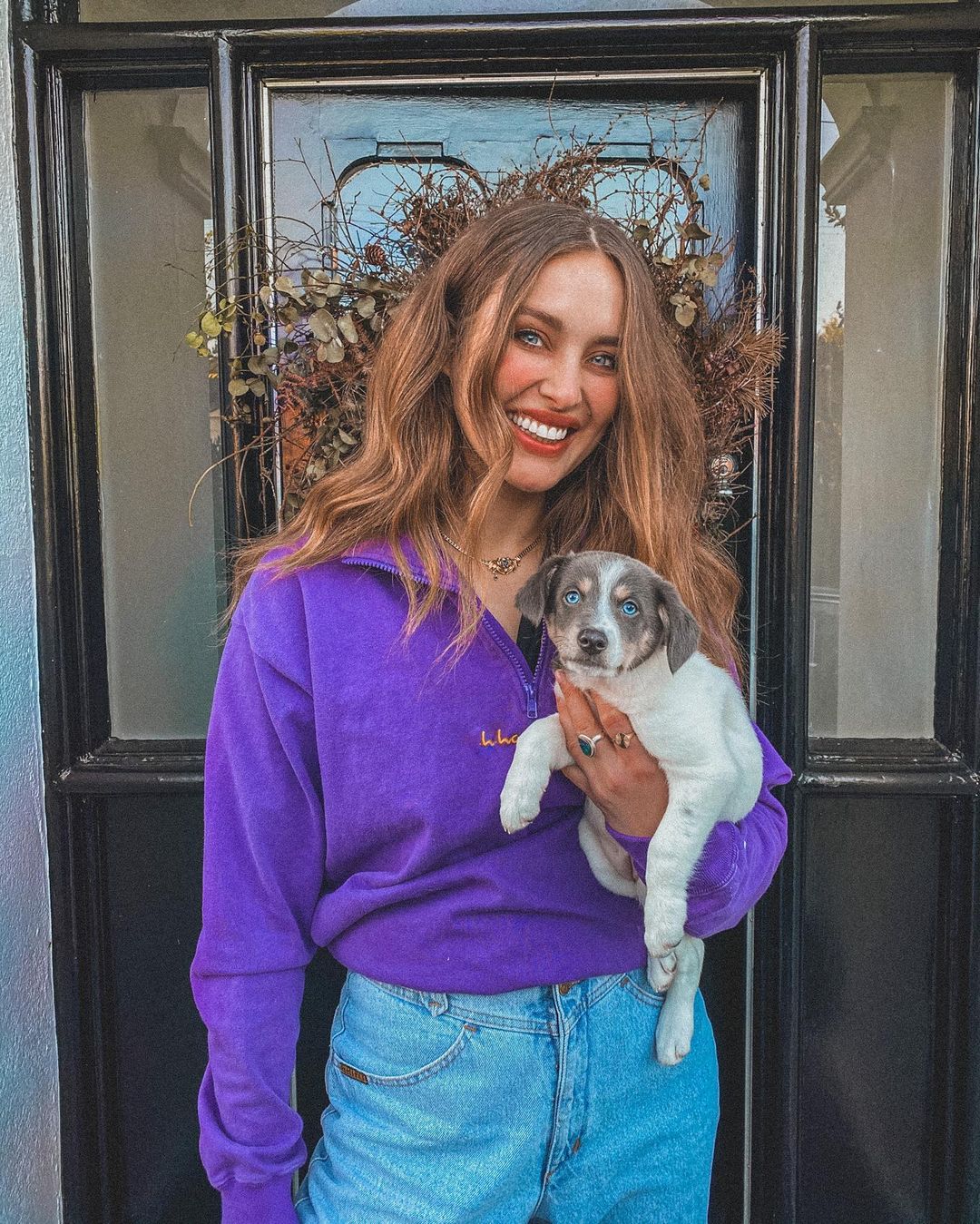 Our pooches mean so much, now more than ever. In the spirit of the #AdoptDontShop movement, here are some of our favourite celebs with their adorable rescue doggies. They landed on their paws.
Amy Huberman
Amy and BOD adopted the fluffball that is Phoebe from Milo's Mission Rescue earlier this year.
It's clear that Pheebs is utterly doted on by our cover star, who has been hilariously honest about the realities of raising a puppy on her social media. Always worth it though!
Thalia Heffernan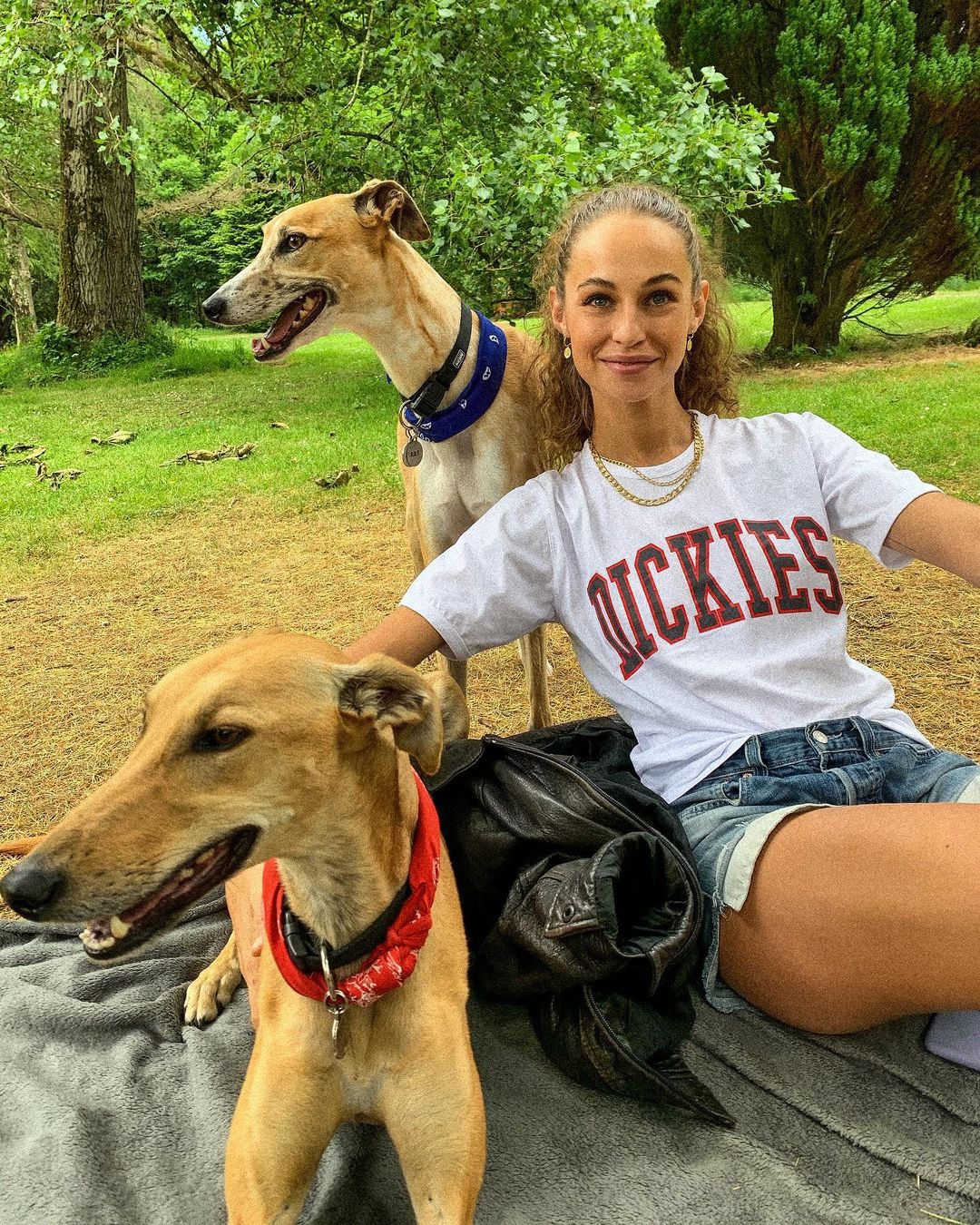 The model and her DWTS partner Ryan McShane took in her two lurchers, Leonard and Charlie, from the DSPCA, which she is an ambassador for and she often speaks out on animal welfare, including the dangers of puppy farms. G'wan Thalia!
Roz Purcell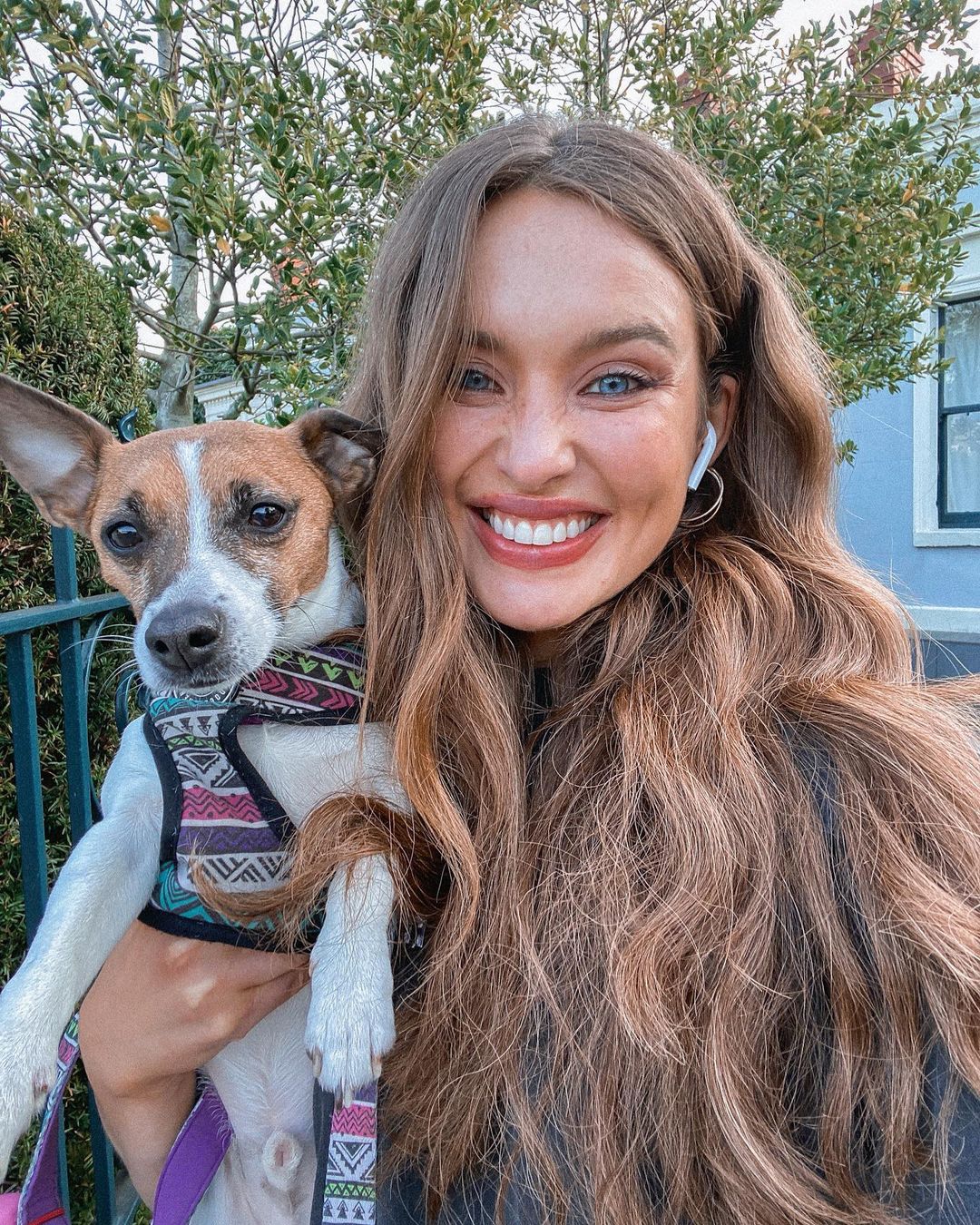 Roz is basically Dr. Dolittle when it comes to animals. You may be following her mission to tame wild cats on Instagram right now, but the O.G in her life is Wilko, AKA Willy, who she rescued a few years ago from the ISPCA.
She recently adopted a second doggo from Milo's Mission Rescue, a gorgeous pup she's named Myla.
Holly Carpenter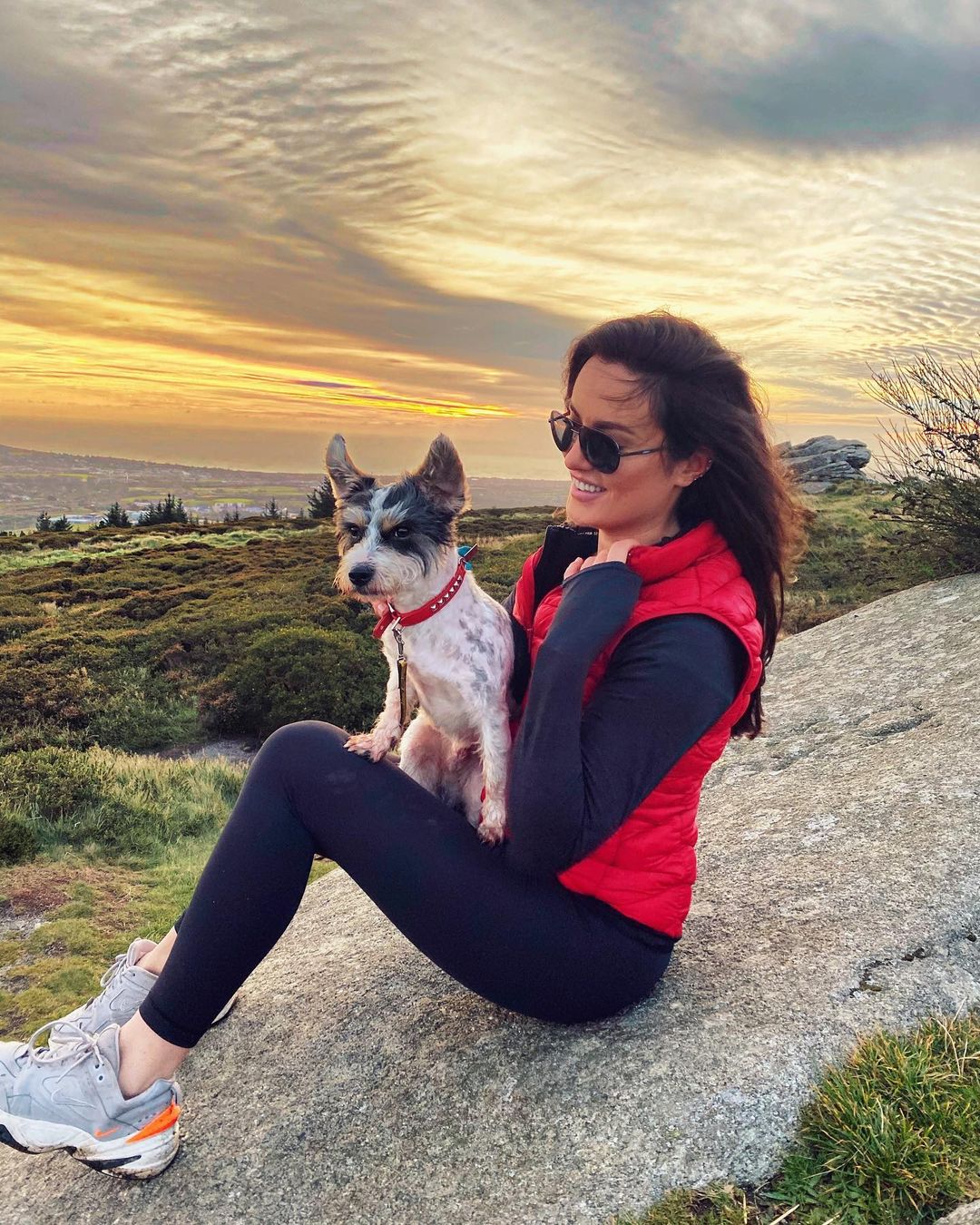 Holly offered to foster Max, or Maxine as she calls him, for Dog's Trust during the first lockdown.
As she was living alone at the time, Holly credits Max with keeping her spirits up during such lonely times. "He's done more for me than he knows," she says.
Rachel Purcell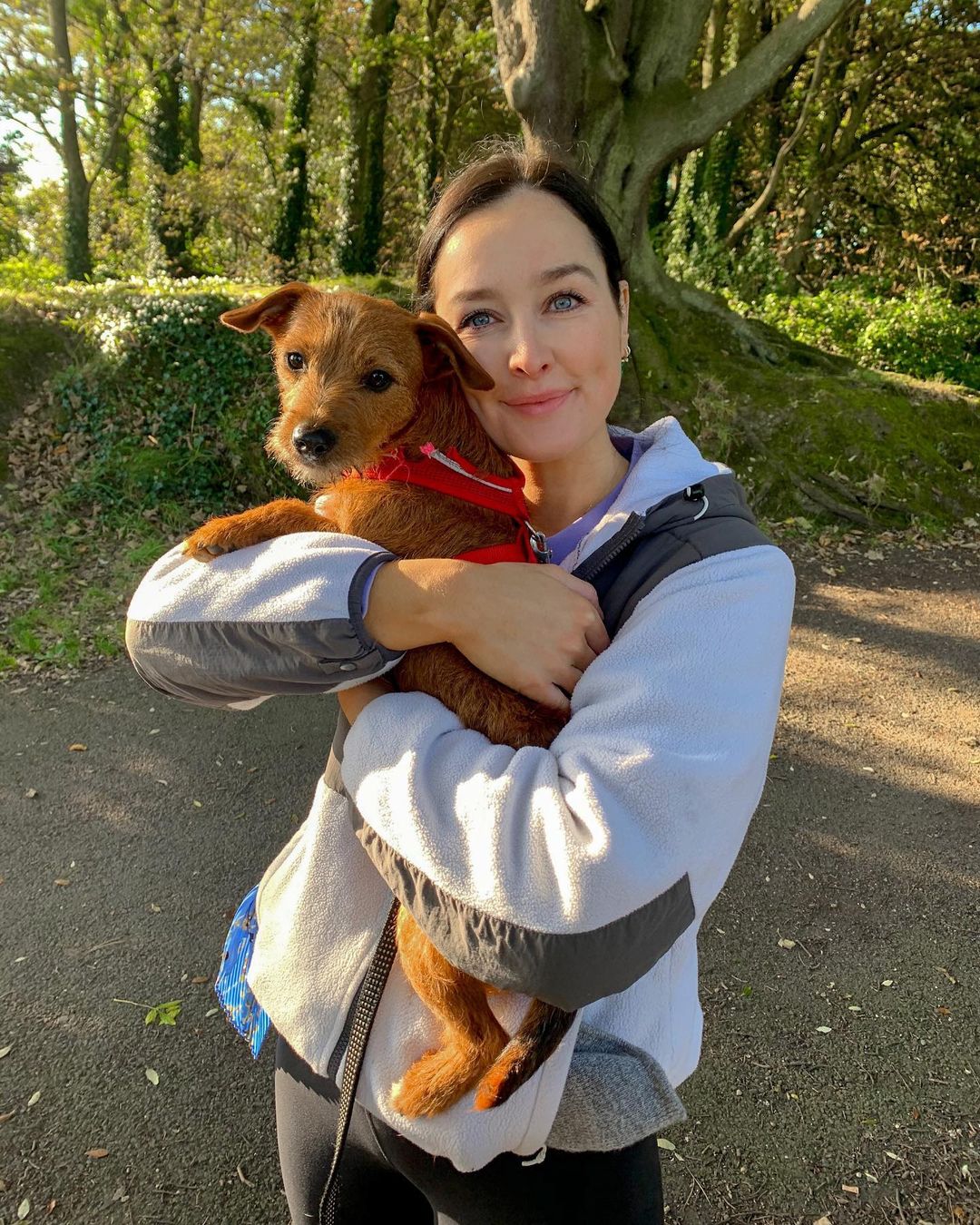 Sister, sister! Being an animal lover runs in the Purcell family, and this is Roz's sister Rachel's latest rescue doggie addition for Deise Animal Sanctuary to her household: Toff, named after Toffee Crisps.
What a little beaut.