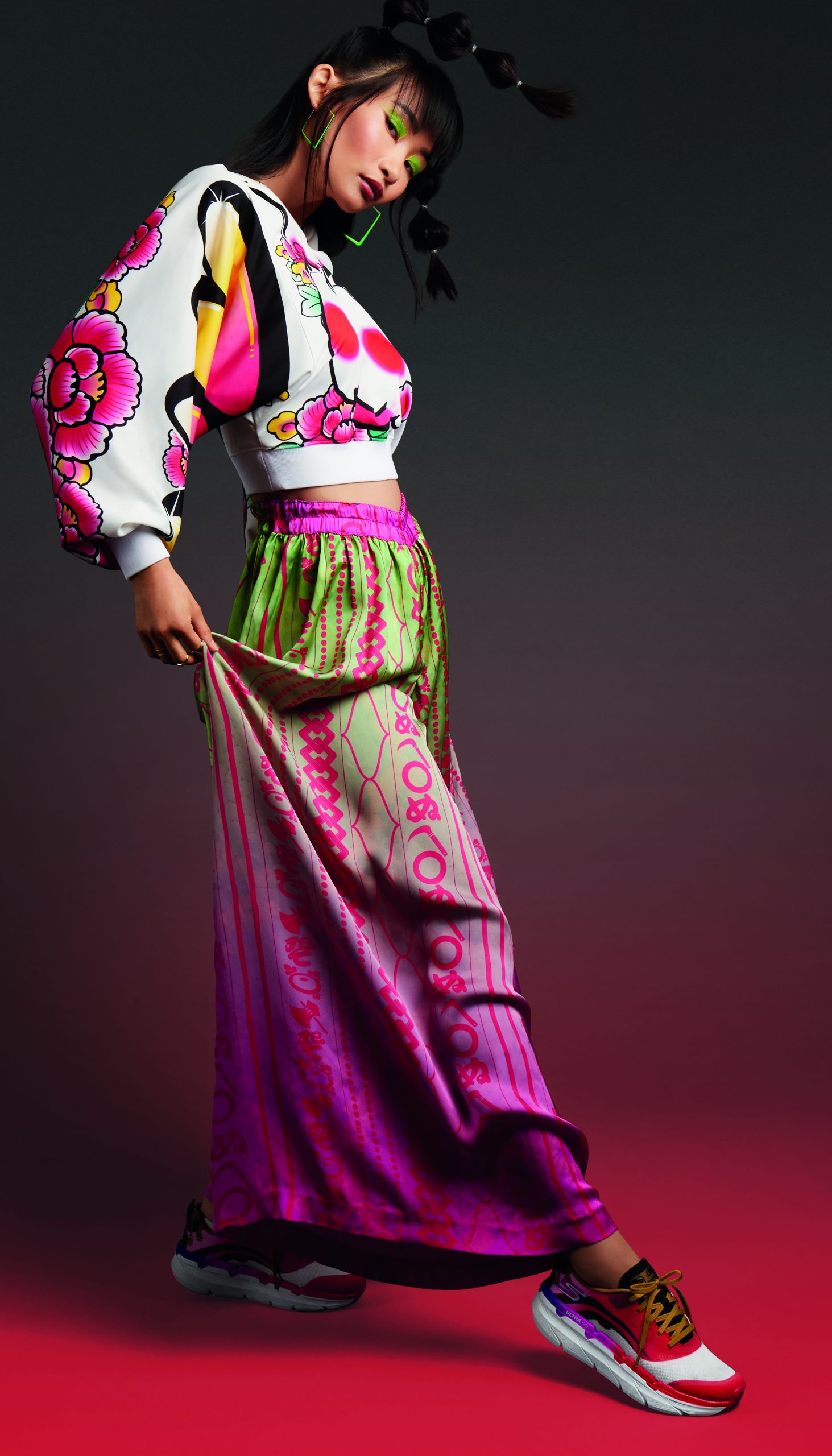 Now that we are firmly in the midst of summer and have happily shed the layers of grey and black we wear all winter, perhaps it's time to inject a little colour into your wardrobe?
One of the easiest ways to do this is through your footwear, and we are loving Skechers latest collection influenced by avant-garde Japanese designer, Kansai Yamamoto.
Yamamoto's timeless designs translate perfectly into this footwear collection, with punchy colours and acid brights making quite the statement. Inspired by many of his archival designs from the 1980's this use of flamboyant colour makes perfect sense and is both expressive and feminine.
The exclusive collaboration launches today, July 21st, on the one-year anniversary of Kansai Yamamoto's passing, enabling fans across the world to have access to this poignant collection and pay tribute to this incredible designer and his unique aesthetic.
These limited edition Skechers Max Cushioning styles have been created for both men and women and are the perfect mix of both style and comfort, something that was key in Yamamoto's brand and of course is key with all Skechers designs.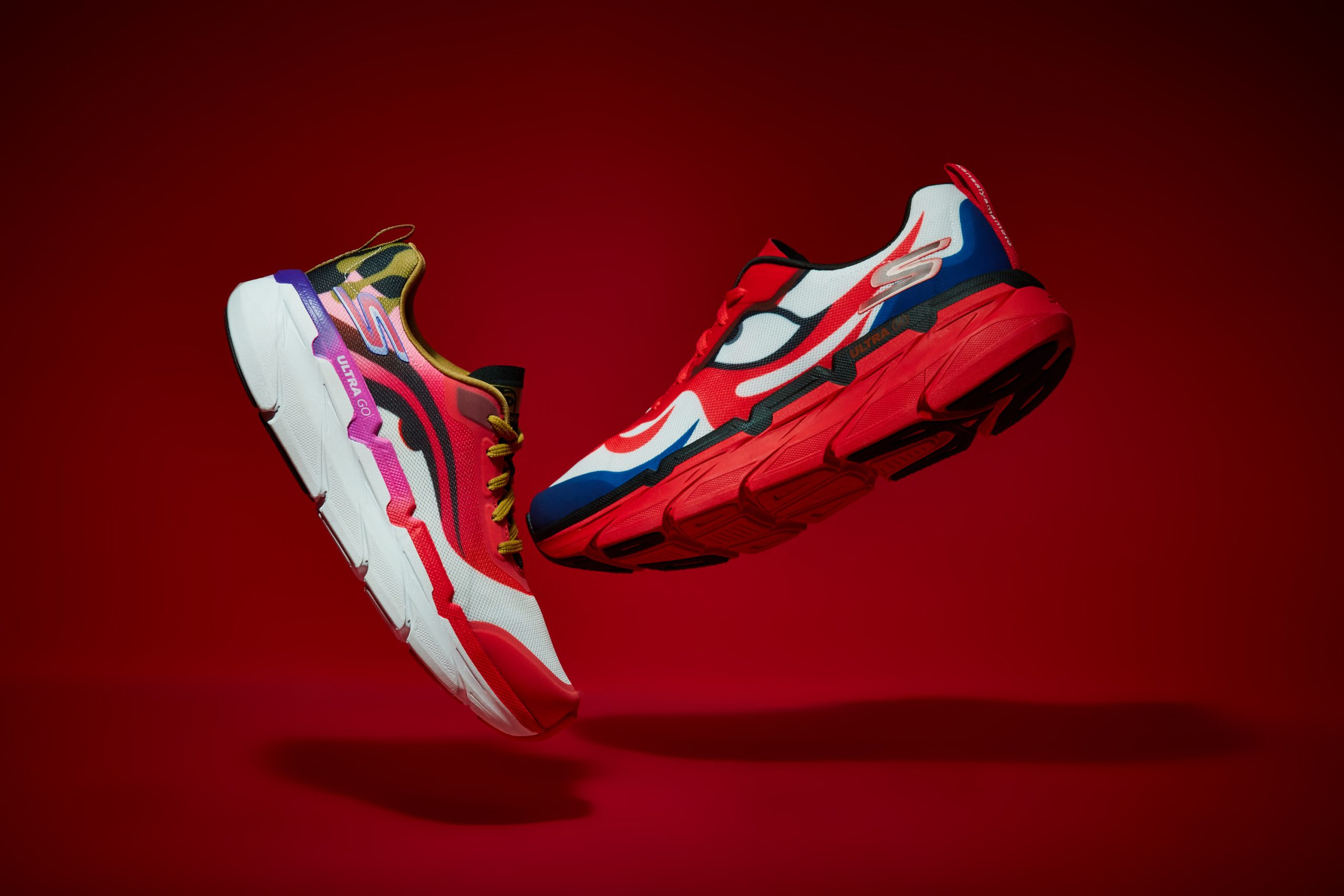 The above Skechers Max Cushioning Premier have also been designed for both men and women.
The men'ss style called, KY Kabuki Paint was inspired by the flamboyant colours and means of expression shown through traditional Japanese Kabuki theatre.
The women's shoe, known as the KY Nadeshiko comes from the meaning of the word nadeshiko, that it epitomises pure, feminine beauty.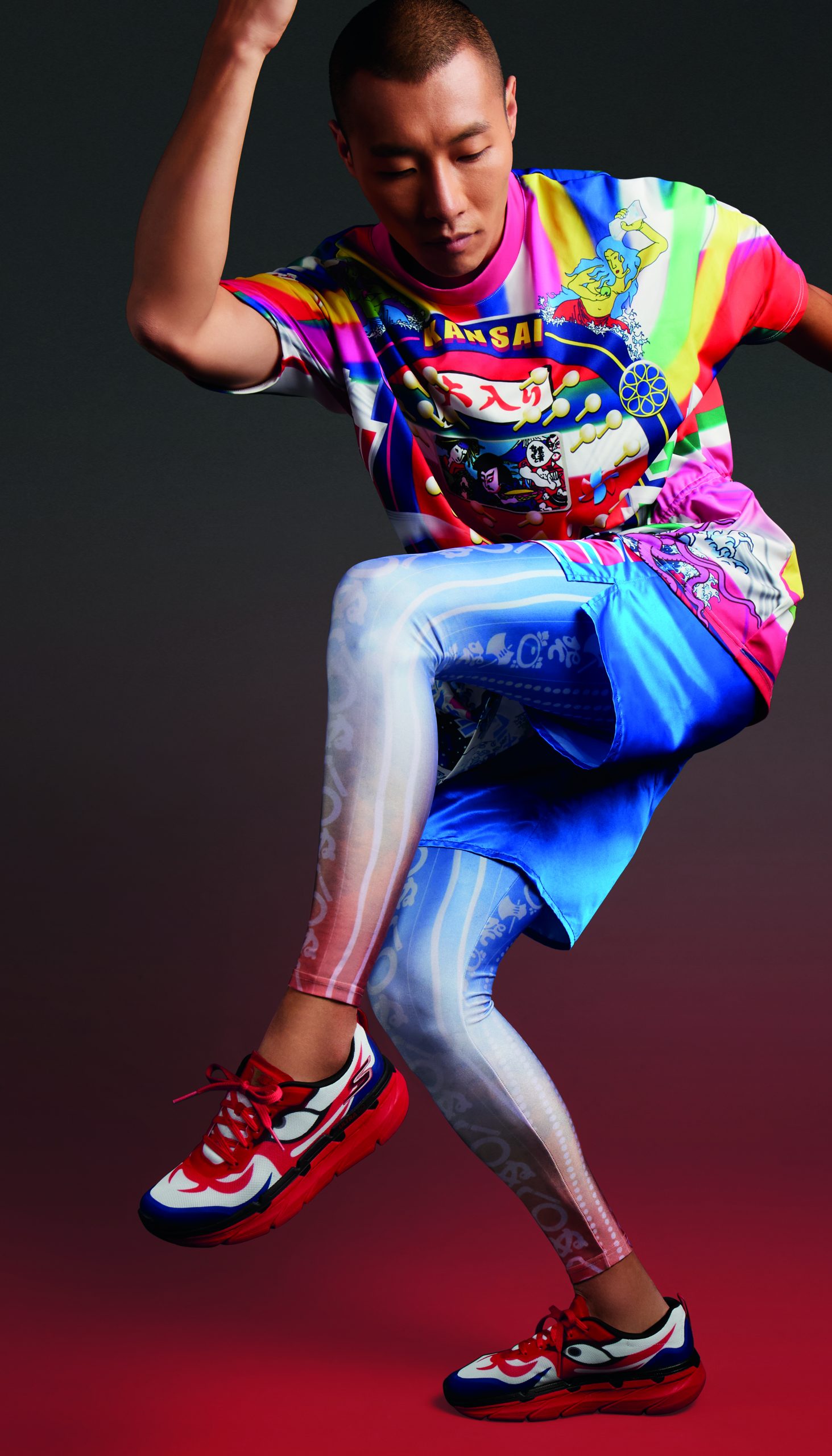 The Skechers Max Cushioning Premier are known for being exceptionally comfortable and lightweight, making them an ideal choice for this time of year. If you're staycationing this summer these would be a great addition to your wardrobe whether you're out for a family walk, exploring, heading out for lunch, whatever you get up to!
This limited edition collection launches today and is available at www.skechers.co.uk.