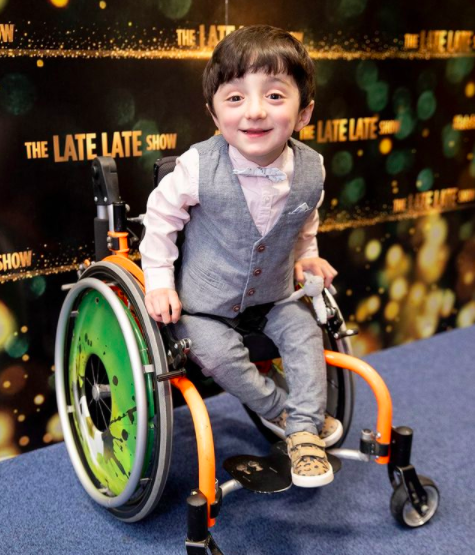 Adam King has won the Lord Mayor of Dublin Youth Award, which acknowledges children who have positively impacted the lives of others around them.
Adam lifted the spirits of the nation when he appeared on the Late Late Toy Show last year, debuting his virtual hug which went down a treat with viewers right across the country.
His 'Hug for You' artwork has since gone on to made into a card which can be bought nationwide, and Taoiseach Micheal Martin wore it as a gold pin for his St. Patrick's Day meeting with US President, Joe Biden.
Adam's wonderful efforts to brighten the lives of others all over Ireland landed him with a nomination for the Youth Award, which he won this week.
Sharing the family's delight, his parents said, "Thank you so much Lord Mayor of Dublin for this honour! We are humbled and delighted that Adam won a special contribution award at today's Lord Mayor Youth Awards."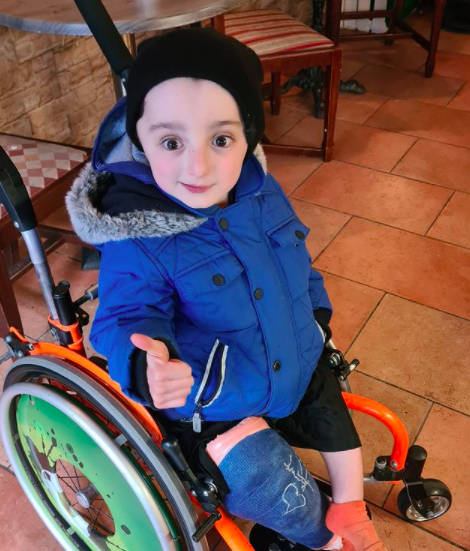 They continued, "Adam takes great joy in spreading virtual hugs and a positive message of connection around Ireland and the world. For this to be acknowledged really means an awful lot to our family.
"Big congrats to all nominees and winners for making a difference to your families and communities!"
Earlier this year Adam injured his thigh bone but thankfully didn't need to go under the knife to repair the damage.
"This is the 5th femur fracture Adam has had and it is probably the most positive outcome as he didn't require surgery," his parents said.
"He already had a rod in his leg which held the fractured bone in place. Hopefully he will have the cast off in 4 weeks and will be ready for road again!"
While he's been at home resting and recuperating, hundreds of people across the country have sent him 'virtual hugs' and beautiful cards, filled with well-wishes.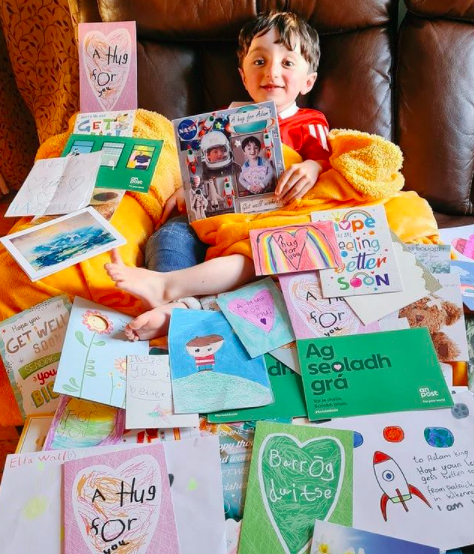 In a post shared on social media, Adam and his family thanked everyone for the kindness they've shown.
"Since the Toy Show so many people have reached out and told us how it feels to get a Virtual Hug from a friend or loved one. Well, this week, we *really* felt it – and it means so much," his parents stated.
"So many of you reached out with messages, calls and cards to say you wanted to give a Virtual Hug back to Adam – This isn't even all the cards!
"Adam has read every single one of your cards and messages with a big smile. It has meant an awful lot to Adam and our family. For all the love and all the Hugs – thank you."
We wish Adam a speedy recovery!