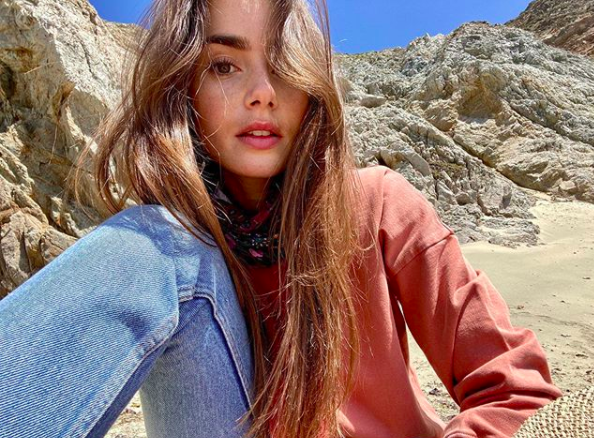 Lily Collins has revealed that she loved Ireland, after coming here for work.
The actress grew up between LA and the UK but says she loves how chilled out Ireland is.
"I was a baby when we first went to Dublin, so going there to shoot Love Rosie was a whole new experience for me," she told The Irish Mirror.
"We had the best weather Dublin has had in 30 years and it was very hot and gorgeous. Filming Love Rosie is still one of the top experiences ever for me."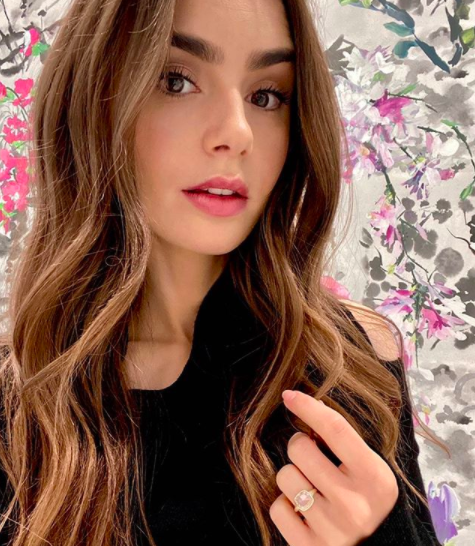 She went on to say that she wasn't used to such a relaxed atmosphere being from LA.
"Everyone in Ireland was so lovely, like they are all so chill and I mean that in the best way possible. Like here in LA, it's so stressful sometimes on set and to get things done takes so many people getting nervous and worried that it won't happen. But in Dublin, everyone is like, 'It'll happen, it'll happen' and it does get done."
She even made sure to have plenty of craic too, saying: "We went out to pubs after work and I learned Guinness is not my thing. It's not a taste I enjoy, but I had to have one while I was there, watching a football match.
"I got to see some concerts when I was there and I went exploring, walking down Grafton Street on a Sunday and hearing all the musicians play, it was so lovely."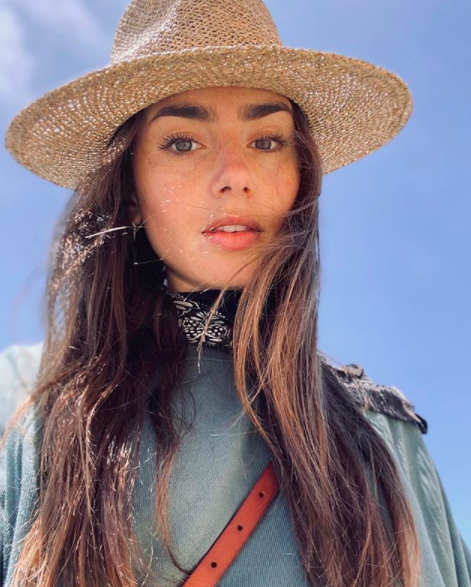 Lily's show Emily In Paris is now on Netflix, and the actress is, of course, staying at home due to the pandemic, however she added that she'd love to come back to the Irish capital soon!
"I really hope to work in Dublin again. I had so many weird and wonderful encounters there."
You're welcome back any time Lily!