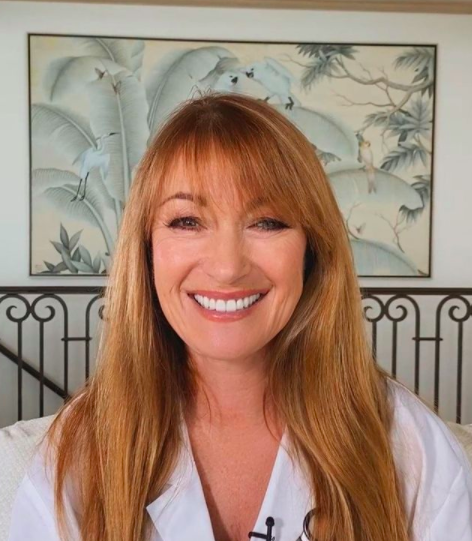 Actress Jane Seymour has injured herself while filming new crime drama Wild Harry in Dublin.
The Hollywood star took a tumble on set and broke her knee, but despite being stuck in a leg brace, she's happy to resume filming.
Explaining how the incident happened, Jane said, "So I was on set the other day and I had to run across a bridge and look for a guy that was being tortured. I fell.
"I'm in a leg brace and I've got crutches. I haven't missed a minutes work and i've been renamed hop along. Hop along just keeps trying to hop along."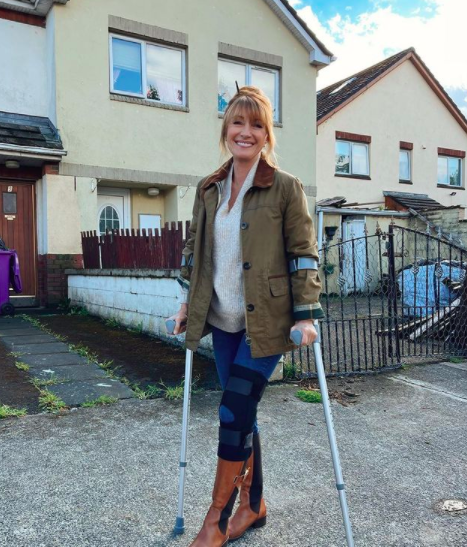 She revealed she's in a lot of pain, and "not allowed move it for two or three weeks."
"I'm acting above the kneecap and have a wonderful double for below the kneecap," she added.
Sharing another snap from set, she said, "I've been taking extra care of my knee. Rest and patience is the cure! Thankfully ballet has enabled me to almost not limp on set.
"Although it hurts, it's getting better every day! Thank you to everyone who reached out with such kind messages.Keep smiling!"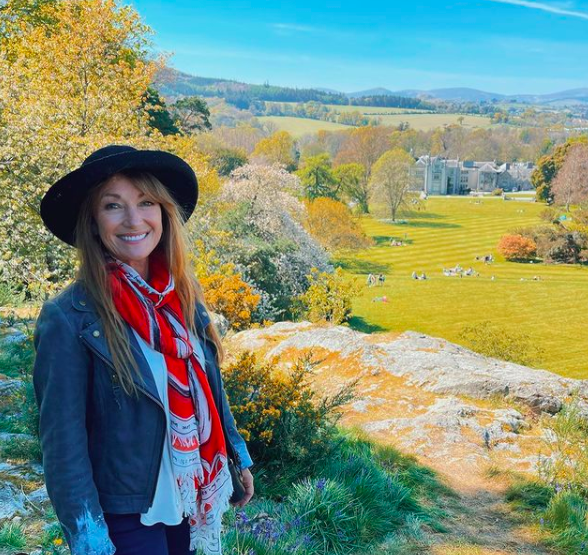 Jane will play the role of Harriet Wild, a retired English teacher who becomes fascinated by the criminal cases her detective son brings home to work on.
"From the first moment I read the script, I fell in love with Harry Wild and am beyond excited to head to Ireland and step into the role of this very curious and passionate retired professor," Jane told Deadline.
The drama, penned by Irish author Jo Spain and London screenwriter David Logan, will run for eight episodes.
Some of the team behind hit Irish soap Red Rock will also be involved, as Ronan Burke and Rob Burke will be directing the show.
It's set to air in the US in 2022, but an Irish release date has not yet been confirmed. We'll keep you posted!