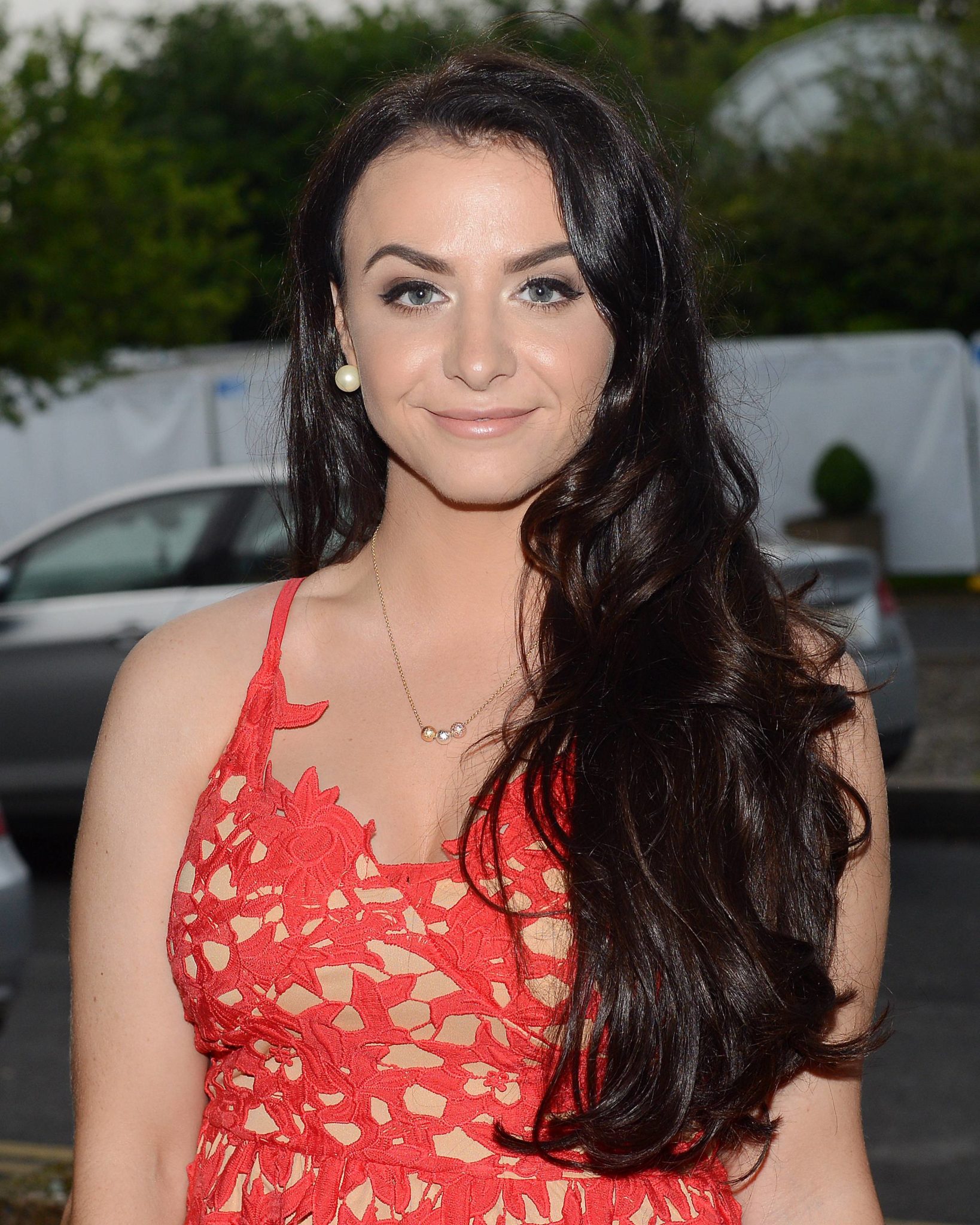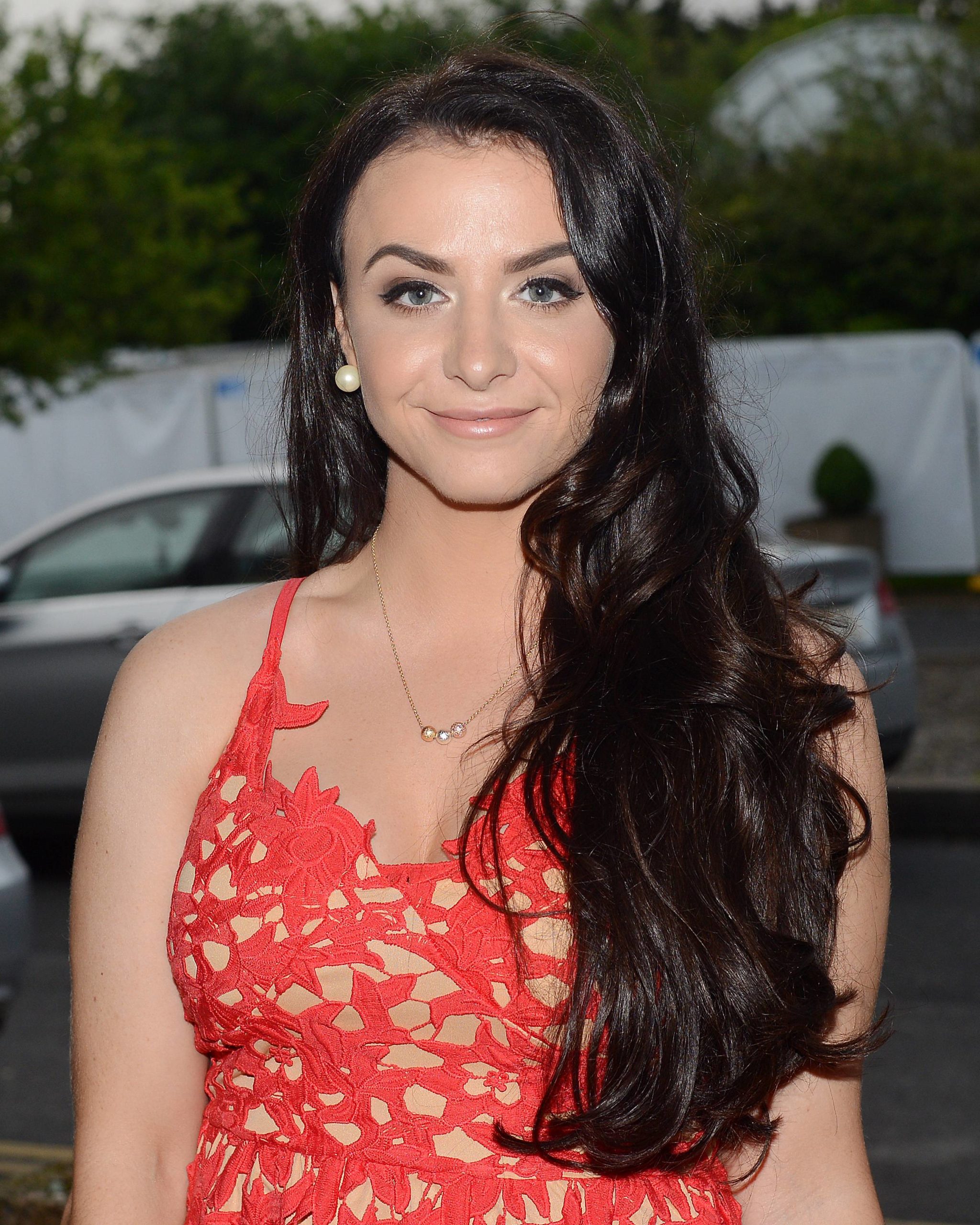 Following months in lockdown, a number of Irish celebs made drastic changes to their tresses during their first trip to the salon – and Amilia Keating is no different.
The actress decided to completely change up her look, opting for a bold fringe with a fresh colour.
View this post on Instagram
Sharing a glimpse of the new 'do, Amilia beamed, "Look at my hair! Thank you Ceira Lambert for giving me my hair confidence back, post baby.
"Seven years I've been walking out of the Shankill salon with the biggest smile on my fave. I'm ready to get back in front of the camera now."
In May of this year, Amilia and her husband Connall welcomed their first child to the world.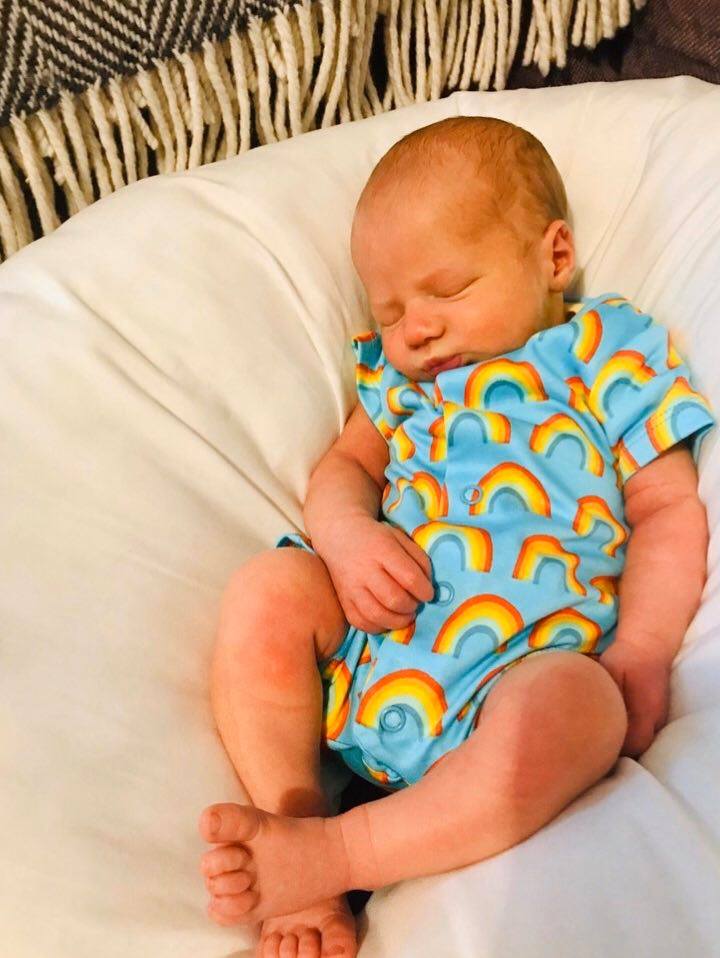 "Baby Reggie is an absolute dream. He is the most placid little boy and I can't believe he's mine. I just keep pinching myself," she told VIP Magazine.
"I never really thought about life as a mum. I just couldn't comprehend it so I'm rolling with the punches.
"I've heard it said so often, but the love for your baby is out of this world. It's like nothing I could have ever imagined."