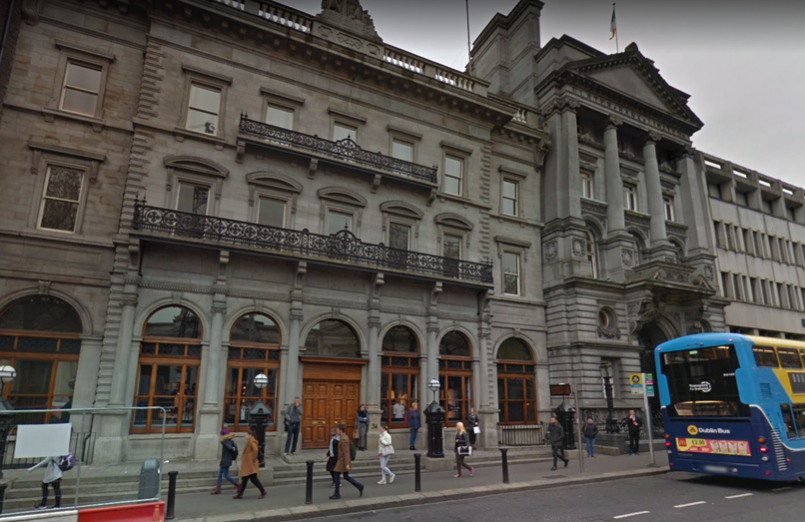 Huge American retailers Abercrombie and Fitch are said to be closing down their Dublin store.
According to RSVP.ie, the clothing store, which has been open since 2012, has failed to renew their lease for their Dame Street location in Dublin city centre, which will come to an end this summer.
The stunning Dublin building, is home to the only Abercrombie store in Ireland, and is one of the biggest in Europe.
Although Abercrombie and Fitch themselves have not yet commented on the matter, will we be saying goodbye to the landmark location?