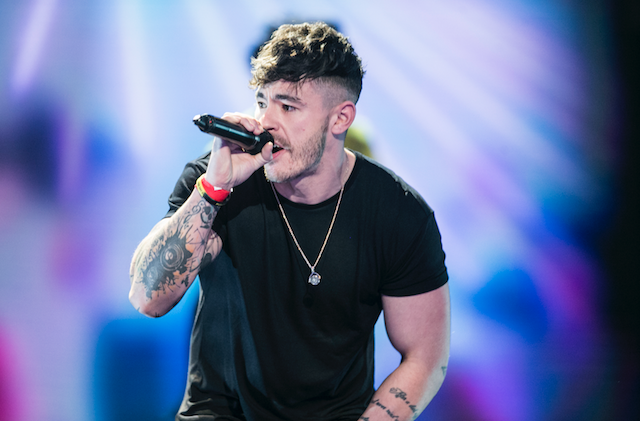 Aaron J Hart has shared plans to release new music following his stint on Ireland's Got Talent.
The rapper made it to the live shows after impressing the judges with self-penned track about his personal struggles.
While dance group RDC went home as winners on the night, Aaron has no hard feelings and plans to use this platform to help further his career.
"I'm going to get back into the studio straight away," he told VIP Magazine.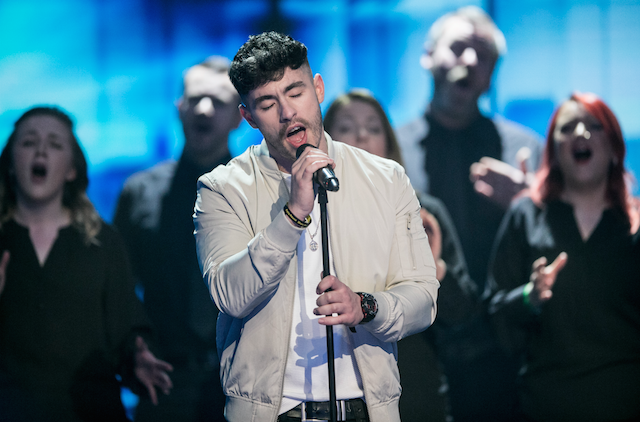 "I've a load of songs ready to release so I'm not going to stop. This is the stepping stone I needed and people know my name and my music now.
"When I get into the studio, I'll just record everything. I'll spend hours and hours to just try make it."
Watch this space!
VIP Magazine is the official Domino's reporter for this series of the talent competition. Stay with us for all the latest news and behind the scenes action from the show.
Domino's, the nation's favourite pizza is the official sponsor of Ireland's Got Talent.