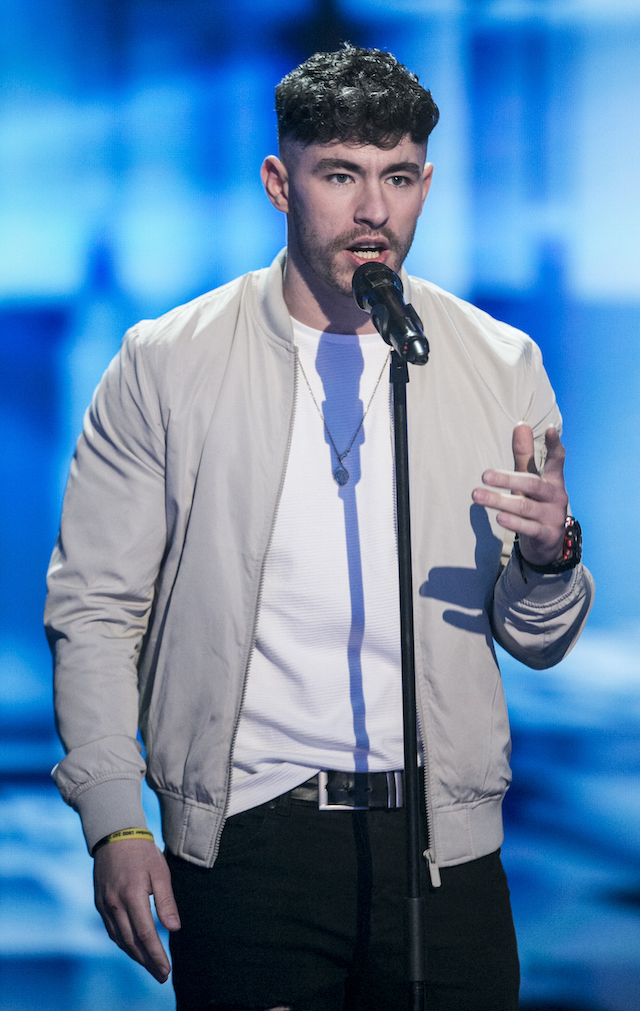 Aaron J Hart has revealed he'll be doing something totally different during his performance on Saturday night's Ireland's Got Talent finale.
The rapper won himself a place in the grand final, after wowing the audience and judges with a self-penned track about personal struggles.
"I'm overwhelmed! I feel absolutely incredible. I don't get emotional, but seeing my mam, that was it for me. Even if I didn't get through to the final, I won," he told VIP Magazine.
"I went on national television and told everyone about her addiction and she stood up, very proudly, and looked into the camera.
"I'm proud of her overcoming her addiction and I want a lot of people to look at my mam and say, well she got out it so why can't I?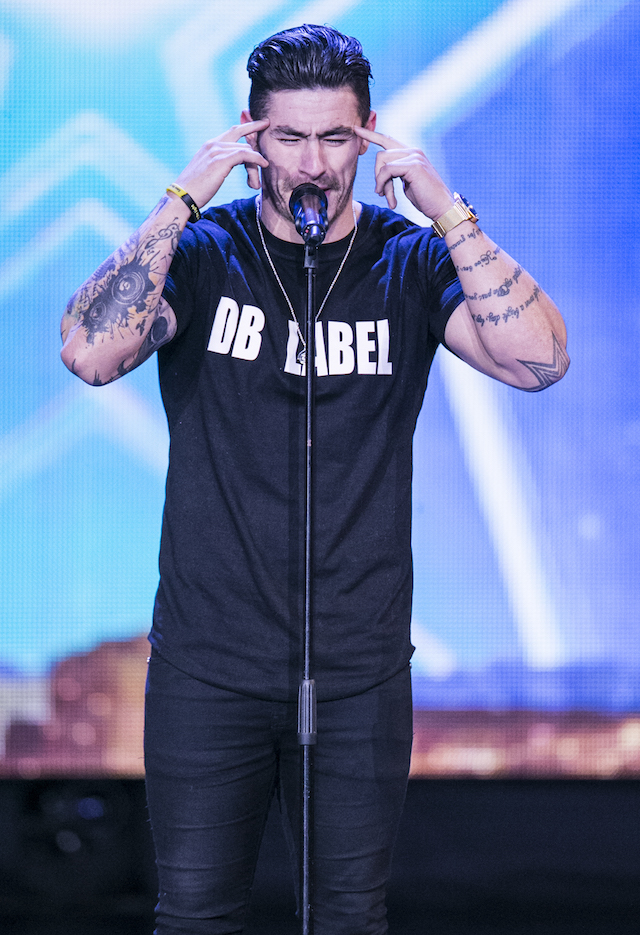 "I want other people to look at me and see I was in a position where I was homeless, had depression and anxiety.
"I hope everyone looks at it and takes a piece from it, and say well he's after doing something, so I'm going to do something."
For his last performance in the competition, Aaron is going to try something new, even though it may be a massive risk.
"You'll see a completely different side of me," he told us.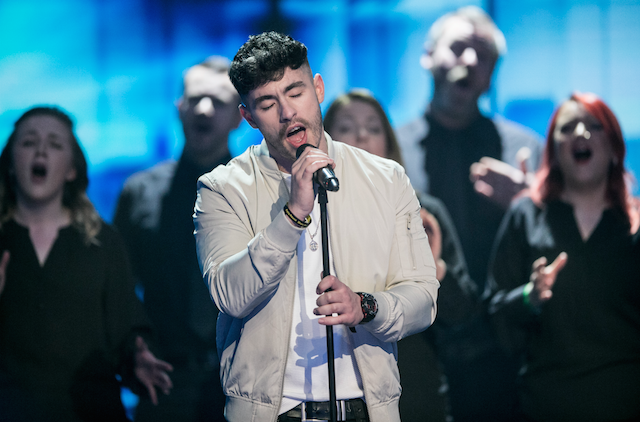 "We're talking about upbeat, R&B, dancing kind of vibes. You're not going to expect it.
"It's a risk, but in my eyes, I've done something for my mam that I've always wanted to do, so I've won. It doesn't matter if I win the show now, I've performed that song."
We can't wait to see what he does!
VIP Magazine is the official Domino's reporter for this series of the talent competition. Stay with us for all the latest news and behind the scenes action from the show.