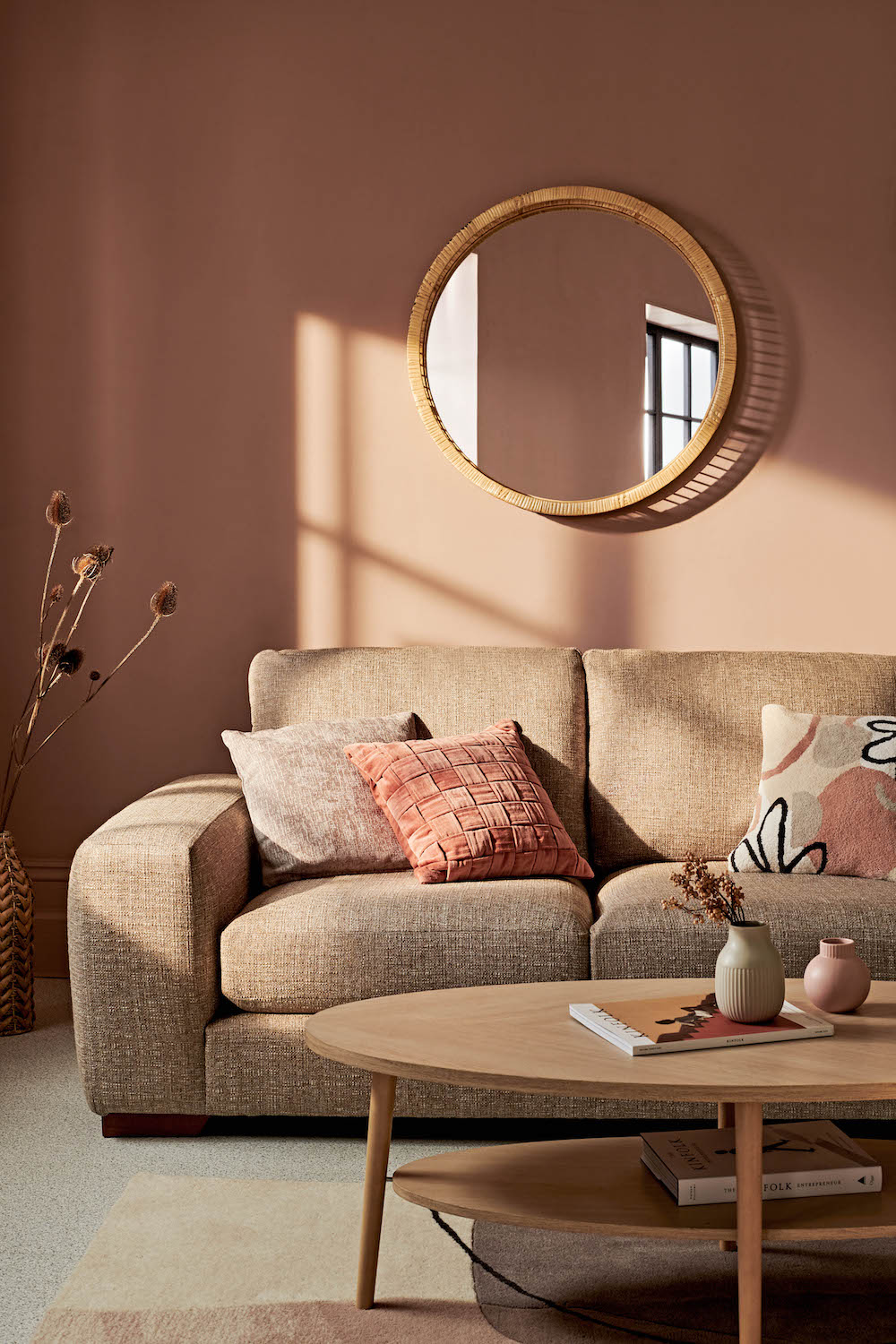 Revamping your home doesn't have to cost a fortune. With a few small changes and some new additions, you can completely transform a living space, bringing a new breath of life to your home.
One trend we're seeing everywhere now, is adding a touch of blush and earthy terracotta tones to the home, which add warmth and comfort against grey neutrals with brown undertones.
Adding a pop of pink, yellow and sometimes even a pale blue through your accessories, be it cushions and throws, vases or prints, can tie it all together.
Next.ie is your one stop shop for all your homeware needs. Stocking over 100 home brands – with no additional duties or delays post Brexit, and with free delivery on orders over €20 – you're sure to find the perfect pieces to revamp your home.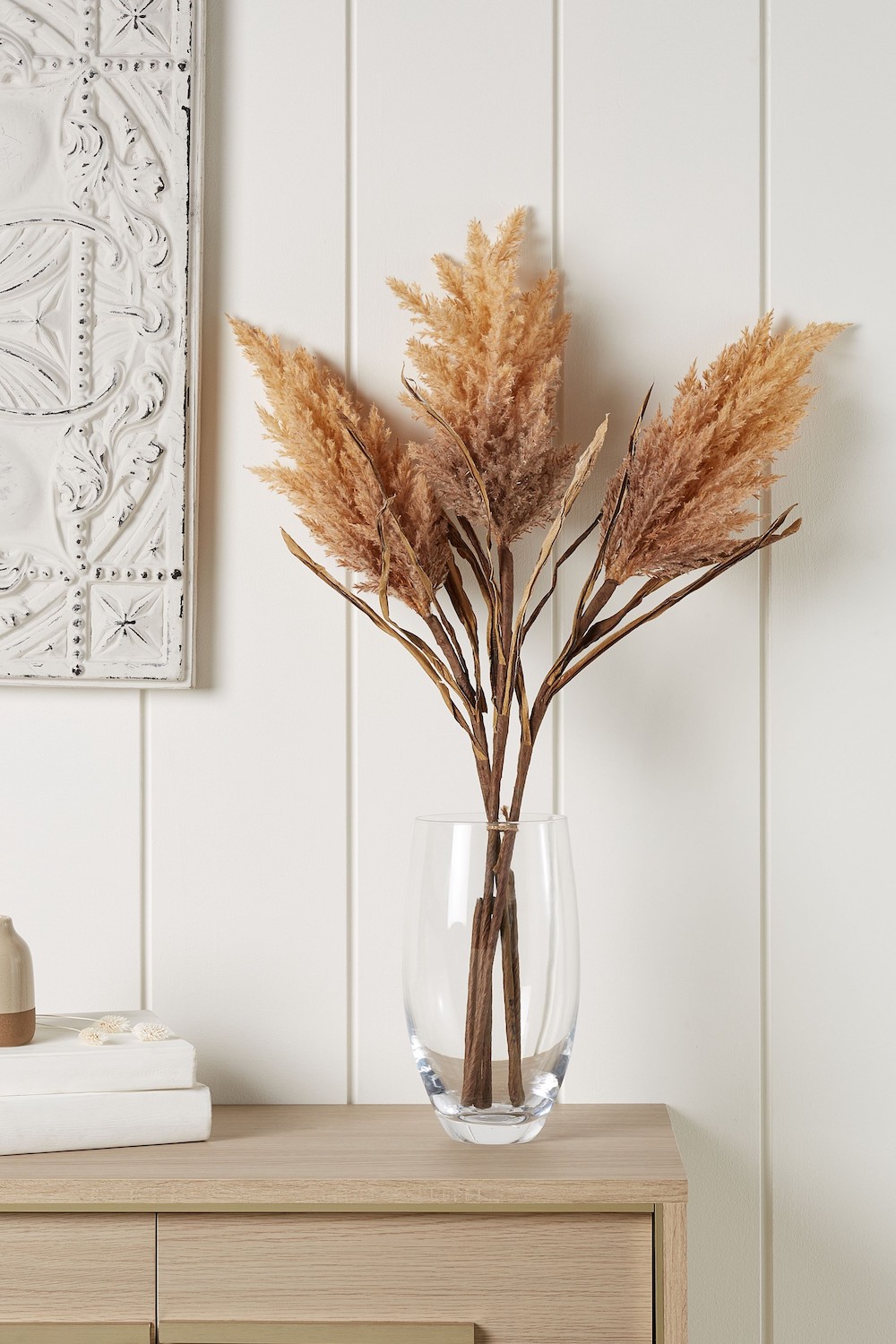 Wall hangings are perfect to brighten up a space, add new dimensions to a room and break up a block of colour on a wall. Whether you want to make a statement with a bold and beautiful print on the wall, or have a gorgeous mirror placed right in the centre of the room, next.ie has you covered.
They've a full range of beautiful prints to hang on your wall, and with multiple sizes and styles available, you won't have any trouble finding the perfect one to fit your room. Perfect for the living room, hall or even your bedroom, this set of six framed pics will add a touch of class to any area.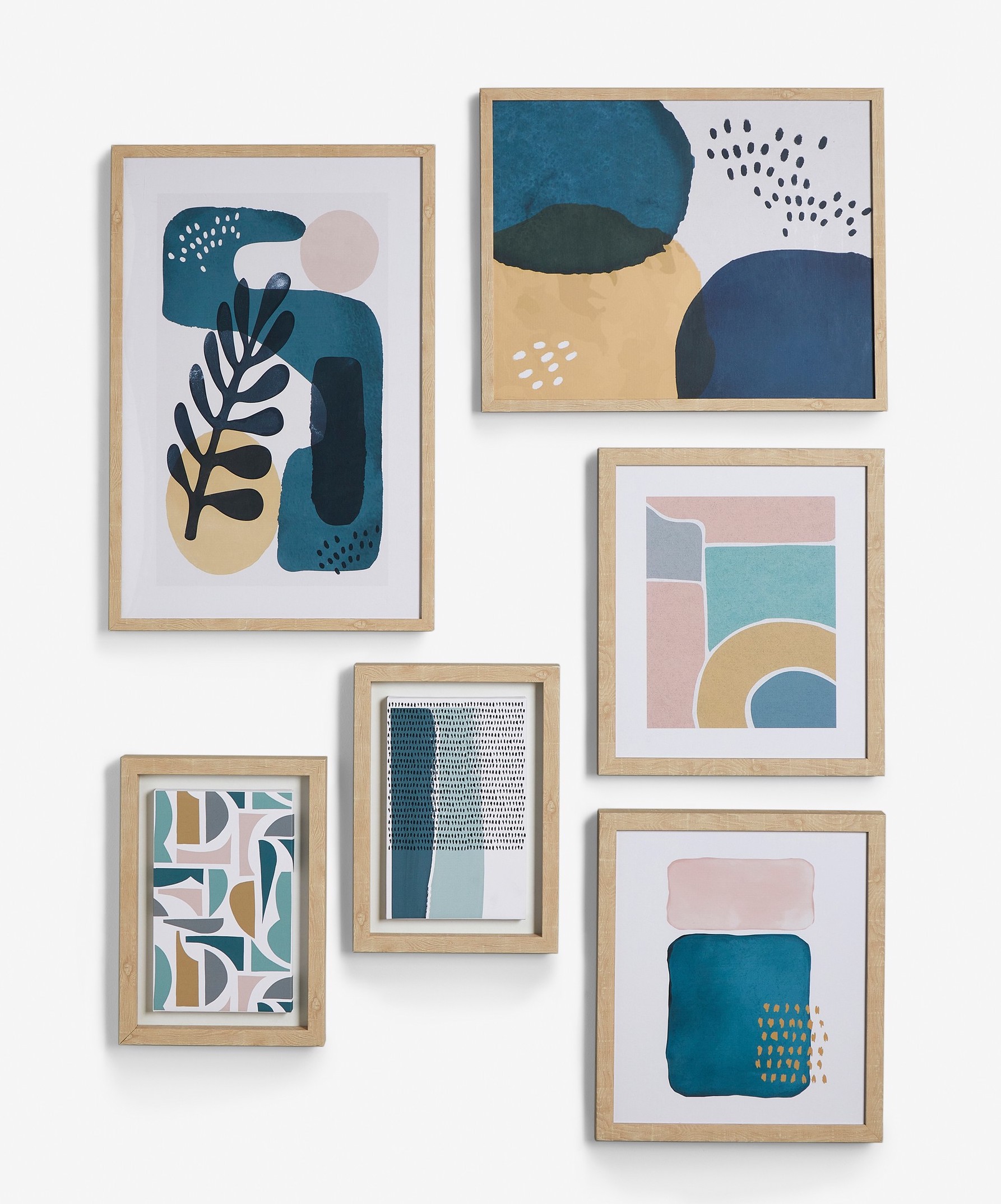 If you'd prefer to go with something different, look no further than the gorgeous wood rimmed, circular mirror. The Rattan Mirror (€106) could easily go in a bedroom or bathroom, but remember, you can add it to any room to add an instant pop of light. Colour and sunshine will bounce off the mirror brightening the space up instantly.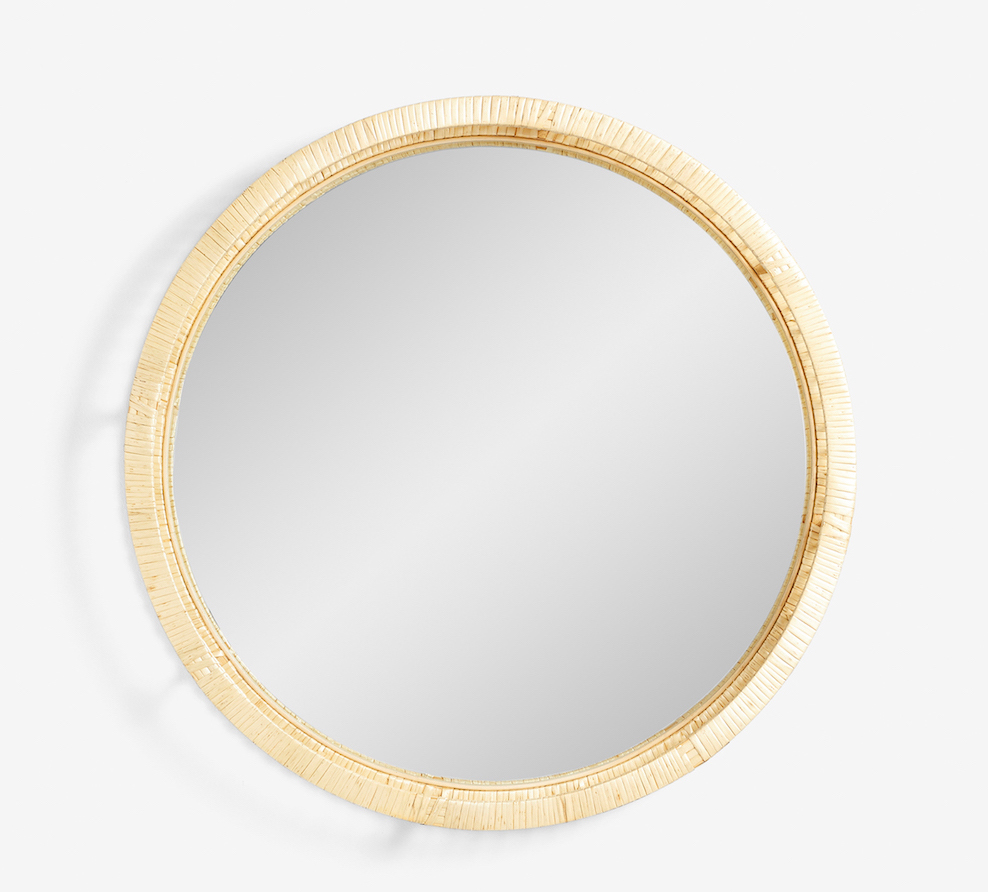 Love having flowers around the house but can never find a nice vase to put them in? Well, look no further as Next.ie has a gorgeous array of vases, to suit every style and budget.
Their Pink Globular Vase (€33) would be look beautiful filled with cream or white flowers or dried pampas in the living room. Pop it on a shelf, window ledge or a coffee table to lift the room.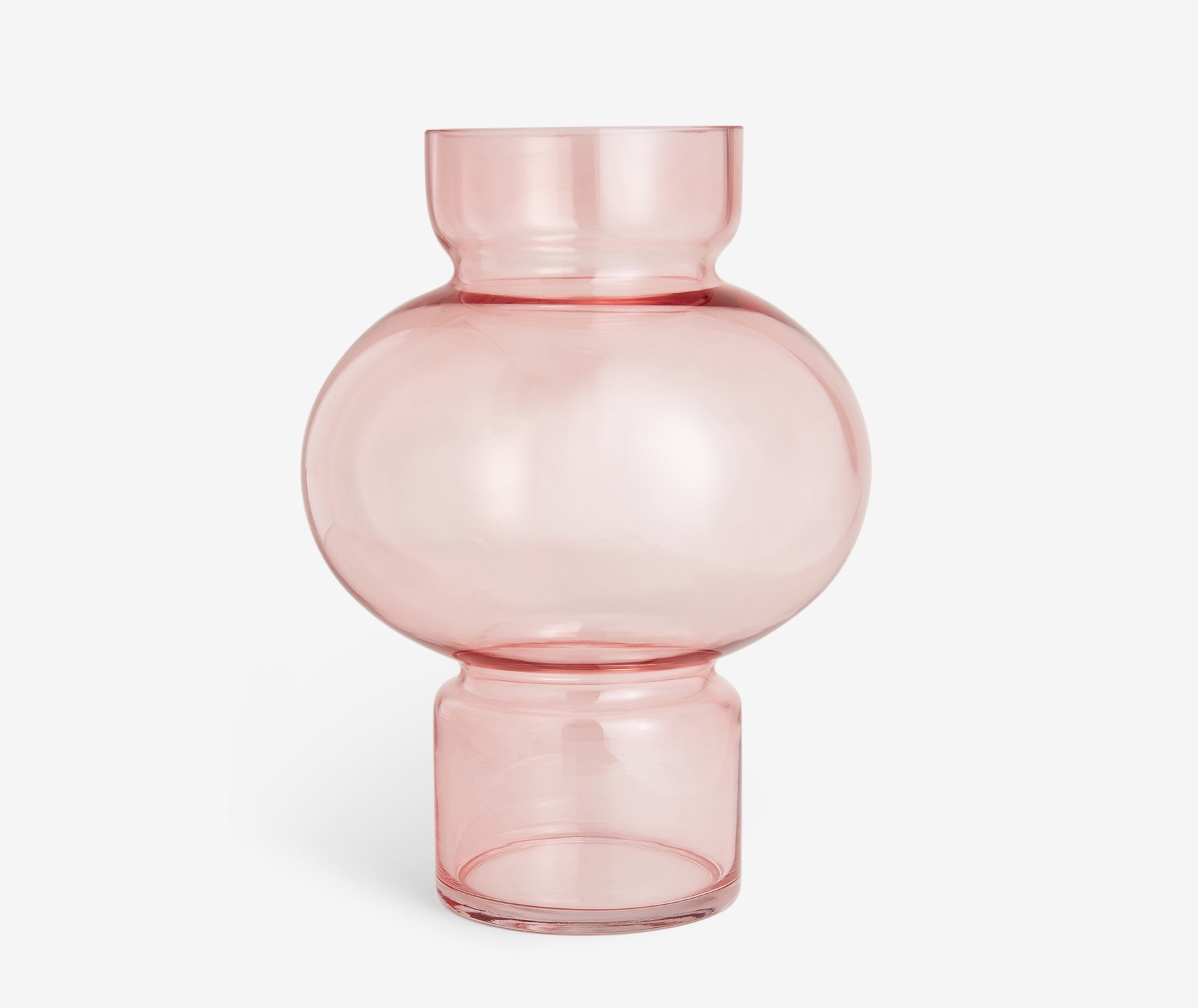 Nothing adds a touch of comfort and elegance to a room quite like a rug, and we're loving the current selection in Next.
The printed rugs with just a hint of colour can tie the whole room together, completing your desired look. We adore this Solitude Abstract Rug (€99-€331).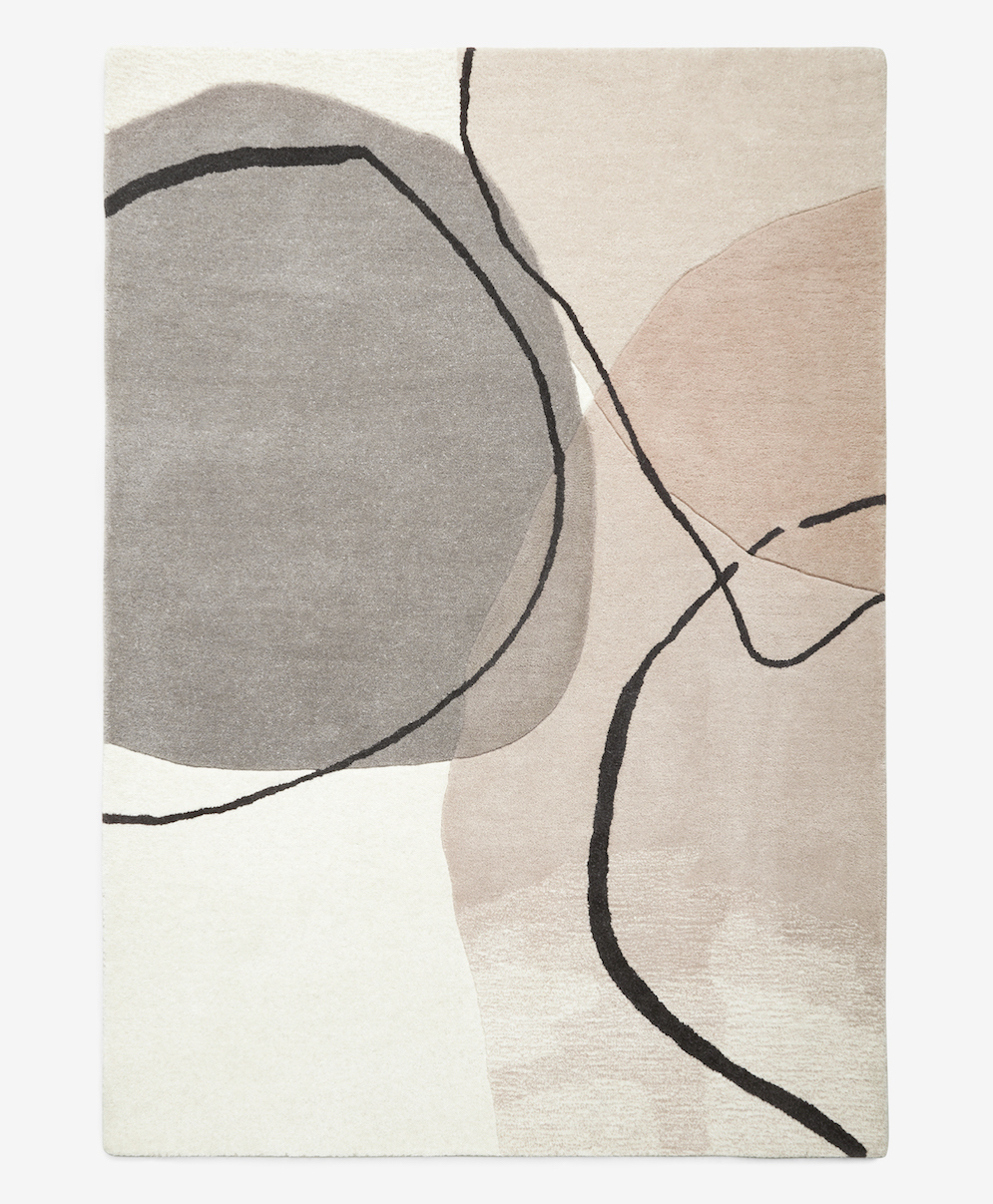 Possibly the easiest way to complete any room, is with some cushions and Next has styles and shades to suit everyone – no matter your colour scheme.
From gorgeous prints to bright colours and soft fabric, the cushions are the perfect addition to your couch – or possibly even your bed.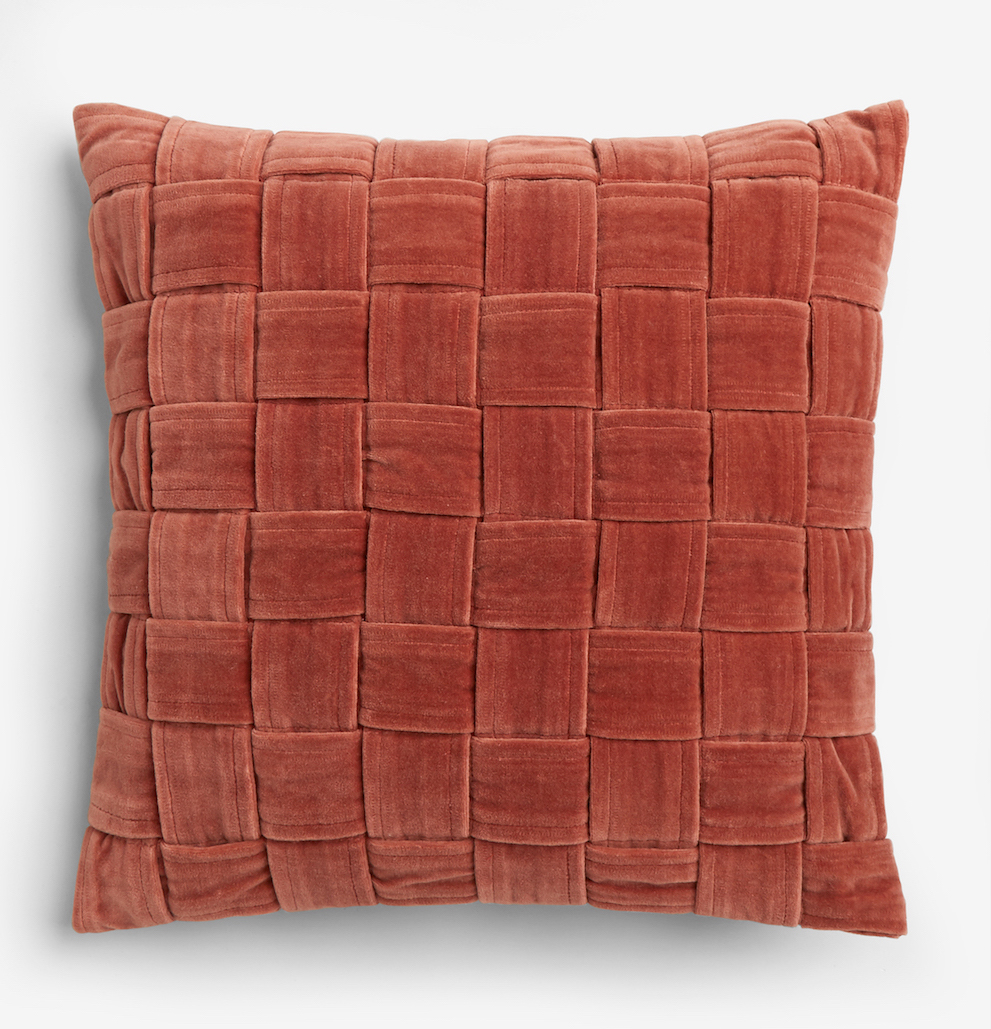 For more beautiful blush pieces to complete your home, visit Next.ie.
VIP Promotion