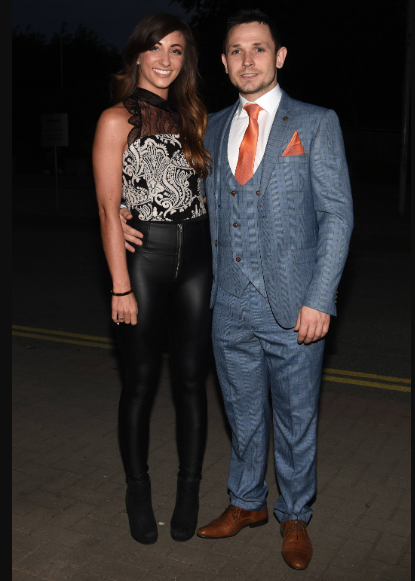 Actor Johnny Ward has spoken out about his father's cancer diagnosis, and how he has been dealing with it.
The former Fair City and Love/Hate star is taking on the new challenge of ballroom dancing on RTE's Dancing With The Stars Ireland – but has now revealed how he is coping since his father's diagnosis of stage four cancer back in July 2018.
"It's a tough one this week. It's a big ask, my dad, God love him, he has got stage four cancer and I've never really spoken about it before but it is very tough to do that with this on top of it," the star told The Irish Sunday Mirror.
"He is back in hospital which is really tough and seeing him in the state he is in.
"He was diagnosed in July and in September he was told he had three months to live and we were building a thing in the extension at the back of the house and we were told pretty much there's no point, he's only got three months.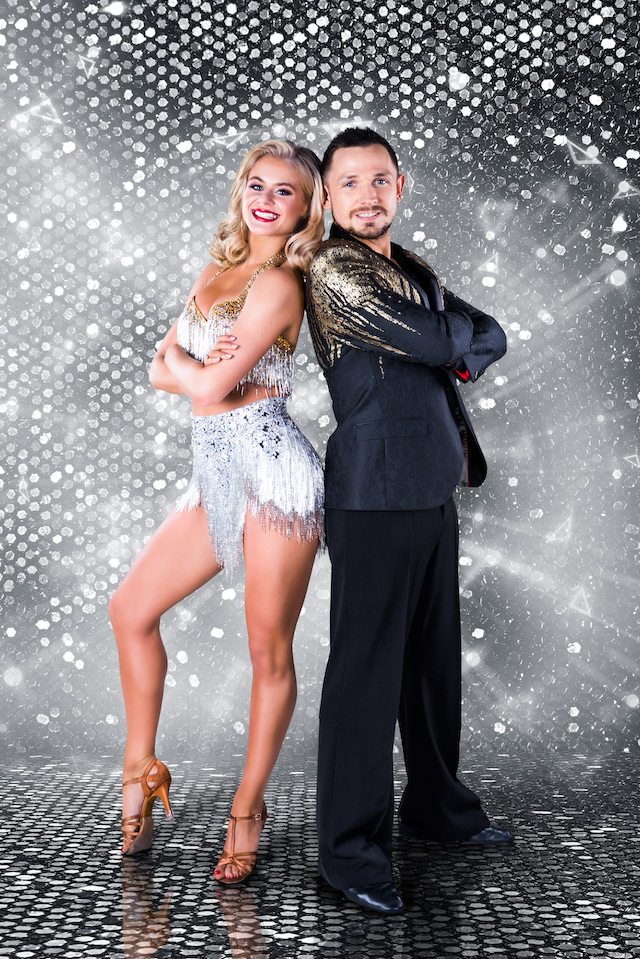 "And then before Christmas, everything seemed so much better – the tumour shrunk but we just got the news there on Tuesday, because he was back in hospital, that he is back to square one again and that's really tough when you are doing this.
"Some days you just don't want to go in and you don't want to rehearse but he is like, 'Please do it', and he looks forward to it so much, but God love him, he is not well enough to come in and see the shows.
"Just seeing him this morning, he is up in Tallaght Hospital and they are looking after him really well but he is in a really rough state. It's tough and it's not getting any easier.
"You want to be around but for him to turn around and say, 'Go in and do it for me', it gives me more inspiration to go into it.
"Sometimes you feel like quitting and I'm like, 'What am I doing? Why am I here?' but like I say he is only back in hospital since Tuesday so this is just a really tough week."