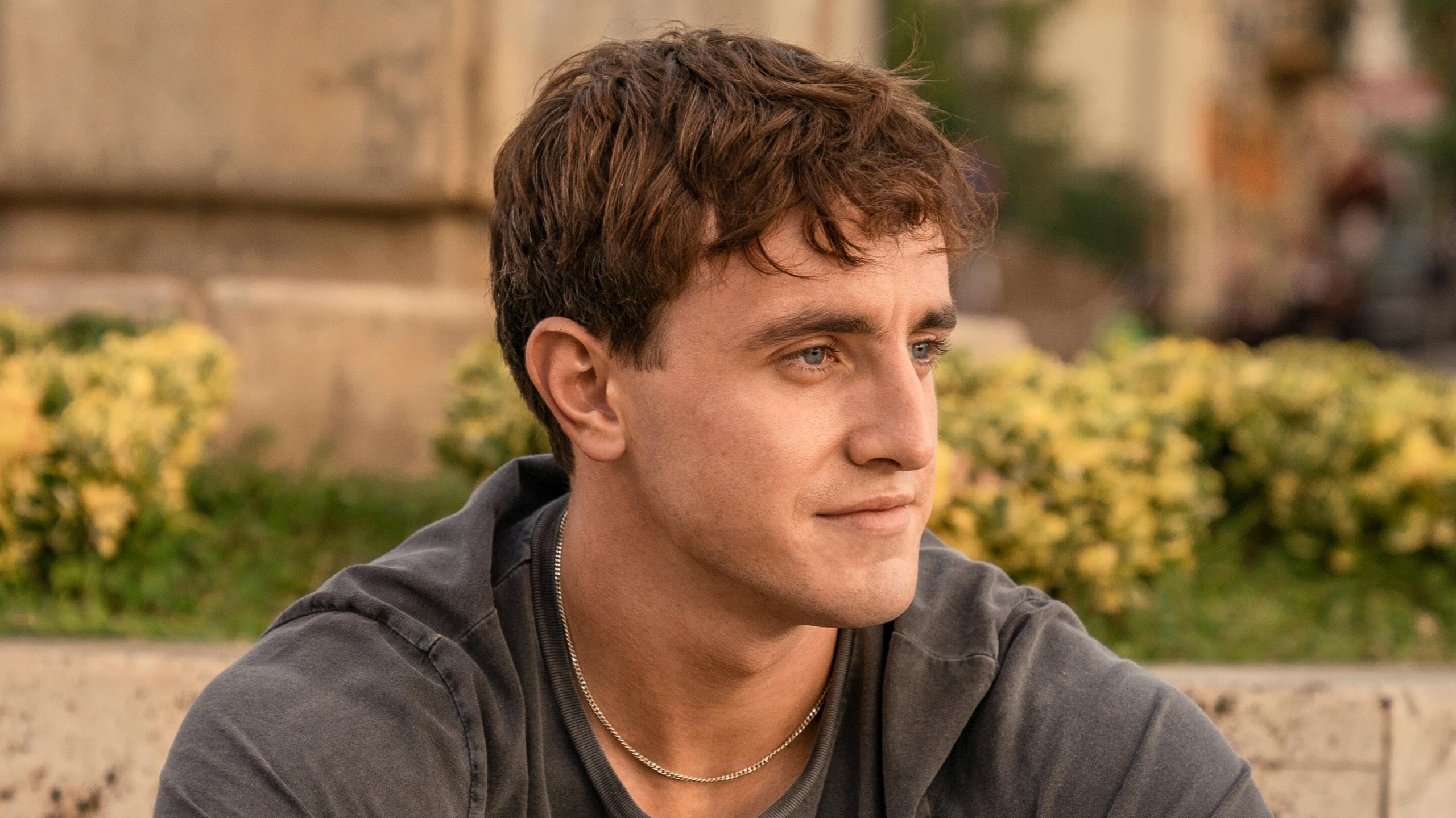 Normal People, the highly acclaimed television programme which was adapted from Sally Rooney's award-winning novel of the same name, has become an instant hit across the world, with stars such as Amy Humberman and Kourtney Kardashian already sharing their love and adoration for it.
Since the show's launch, actors Paul Mescal who plays Connell and Daisy Edgar-Jones who plays Marianne have been catupulted into fame. While appearing on the Late Late Show with James Corden via video call,  James told Paul that he was the most searched person on the Internet last week – and we reckon there's one there's one pretty, sparkly reason behind that; his chain.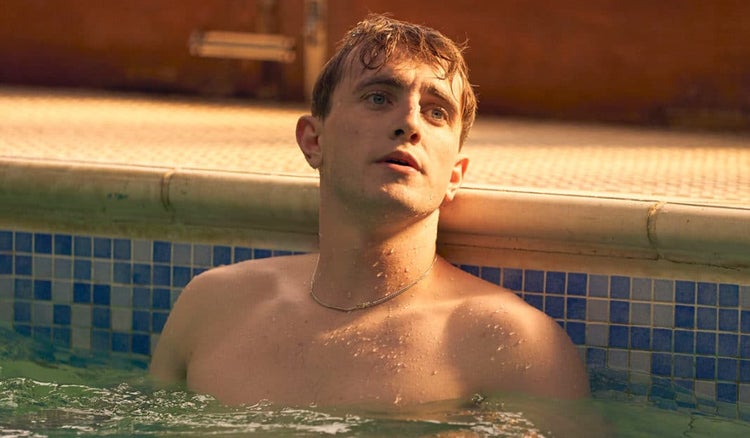 The famous chain. Something so simple, that has caused an upheaval in the world of women and men alike. It's even got its very own Instagram page, 'Connell Waldron's Chain', with over 106 thousand followers!
Paul gifted his beloved chain to co-star Daisy Edgar-Jones once filming wrapped, but just because he isn't wearing the chain anymore,  doesn't mean the man in your life can't start wearing one. What a perfect excuse to get your man a present – one that you'll both love!
Here are some of our faves: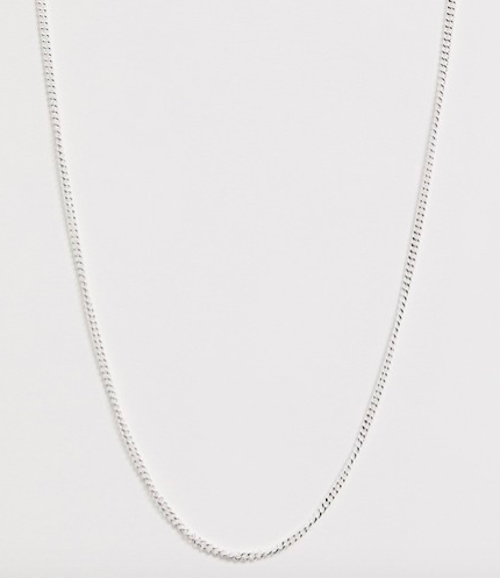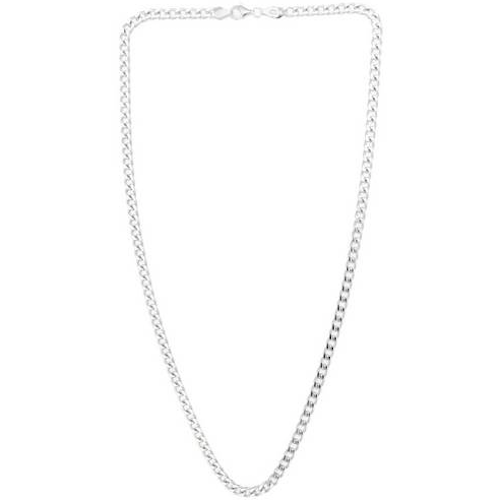 Argos – €59.99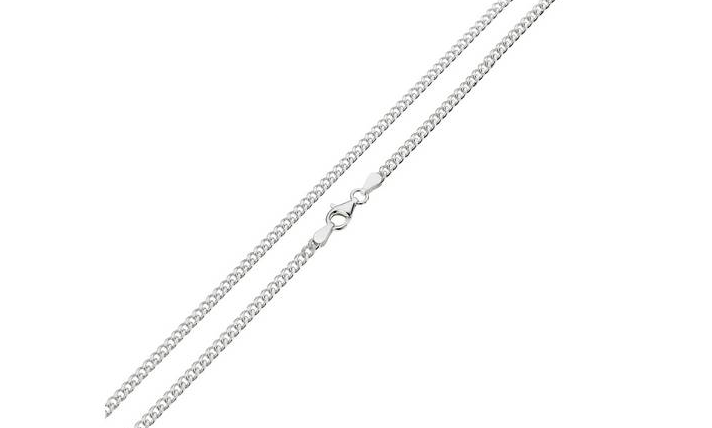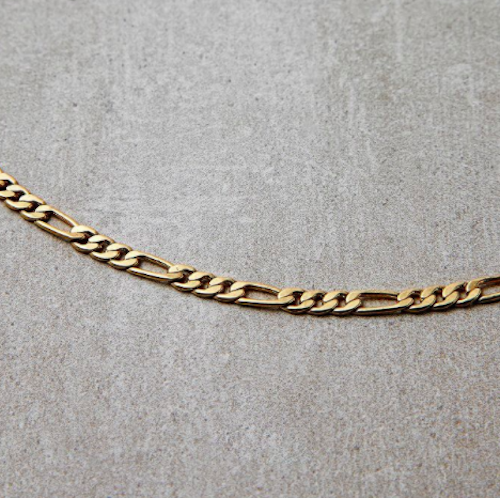 Urban Outfitters – €25.00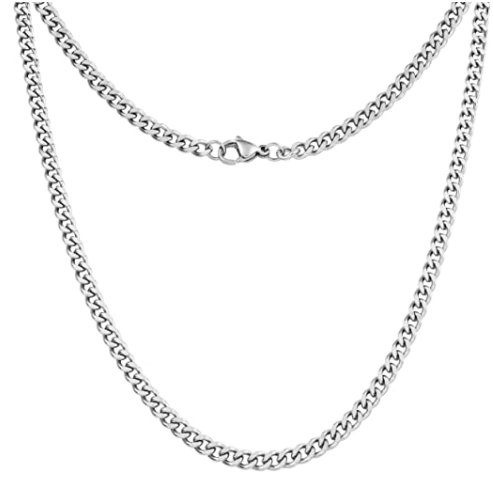 Amazon – £19.99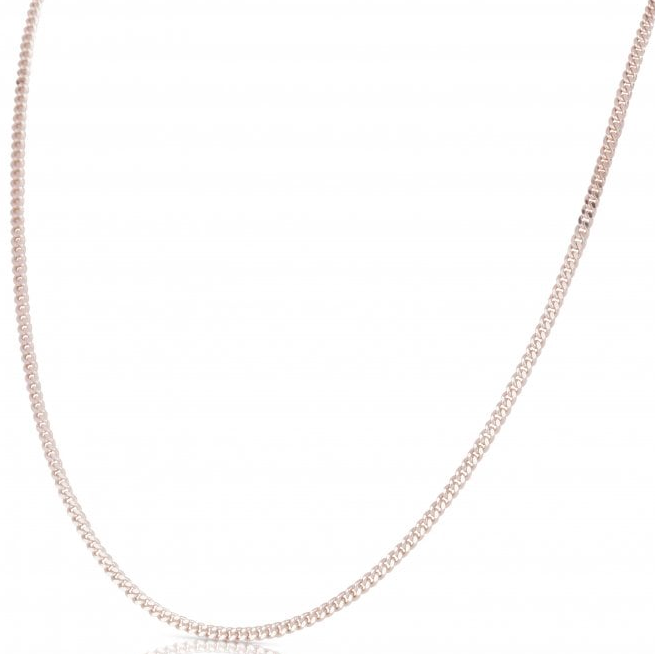 William May – €15.77
*This post contains some affiliate links* 
Words: Nicky Anderson