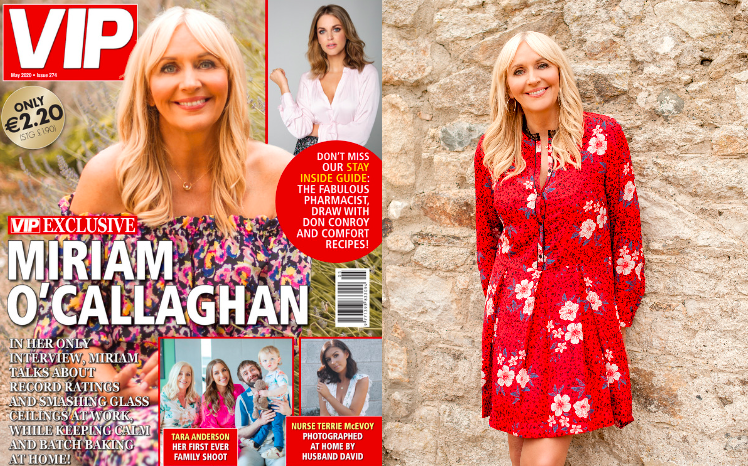 Our shiny May issue is on shelves, and you don't want to miss it.
There was no question who we wanted as our cover star this month – the strong and smart Prime Time presenter, Miriam O'Callaghan, who managed to make history as the first female Late Late Show host while mothering five of her eight kids at home, all in the same month. An icon.
Photographed at home by her talented husband David, Terrie McEvoy tells us of her decision to return to nursing, and what it is like to be working on the frontline right now, as well as life as a relatively newly married couple back home from Australia.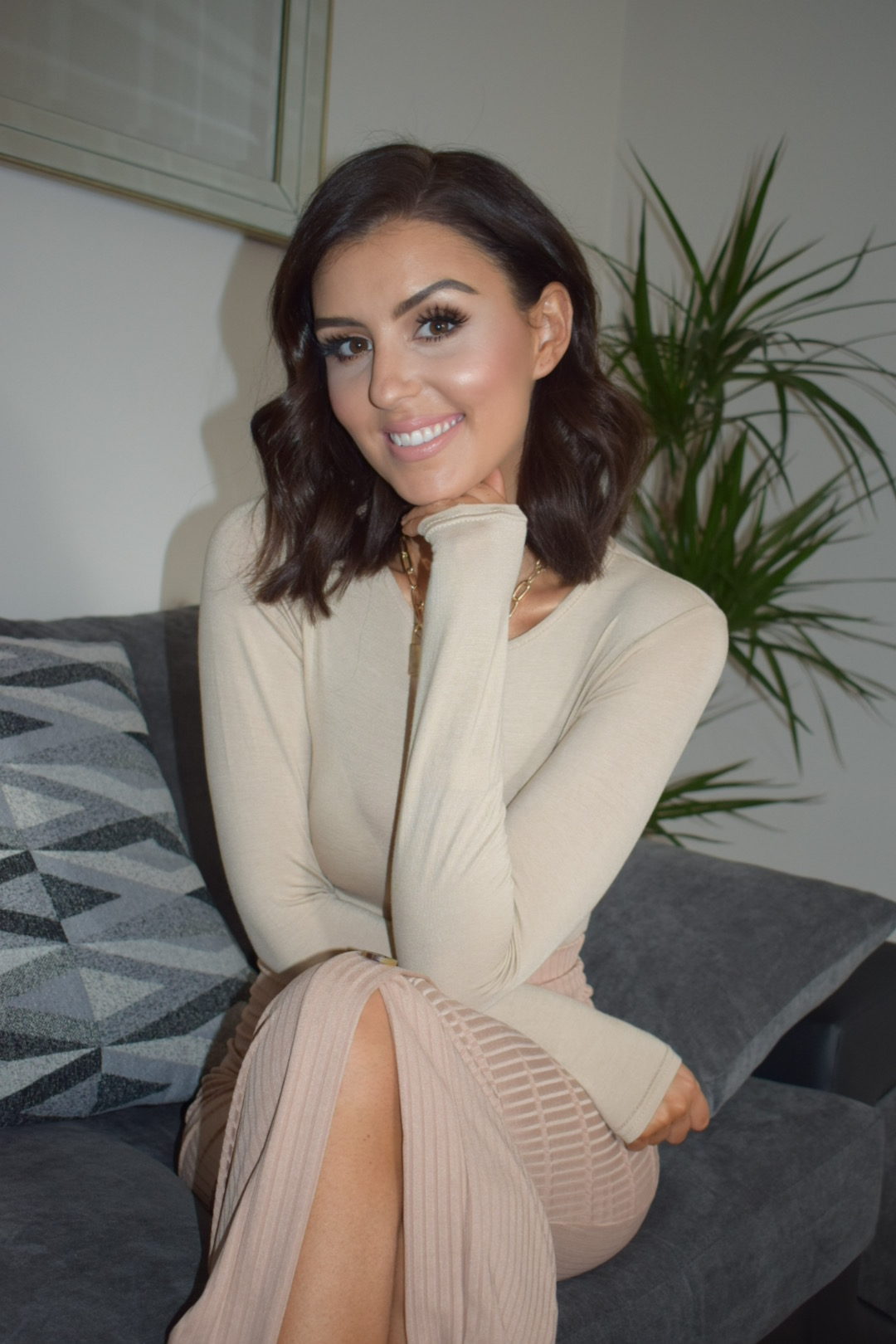 One of our favourite actresses, Amy Huberman, sprinkles a bit of sunshine into our issue by sharing her love for athleisure wear right now, how she's dressing up in Irish design and the joy- inducing accounts she follows on Instagram to block out the doom and gloom.
Celebrity makeup star Tara Anderson – along with her mum, husband and little boy – takes VIP through her awe-inspiring cosmetic career.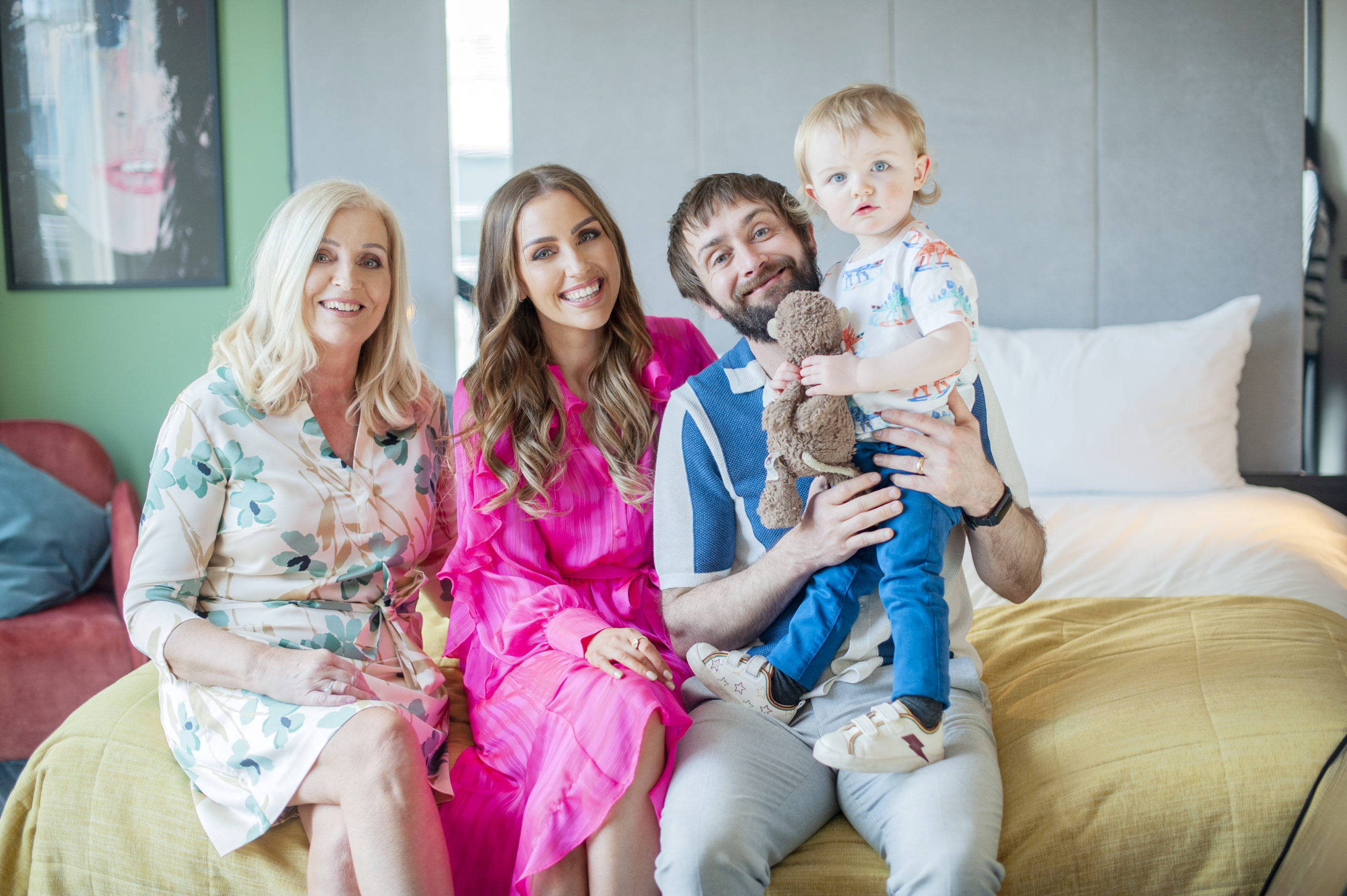 As if that wasn't enough, we have tips from the Fabulous Pharmacist, a drawing guide with Don Conroy and recipes from Maura O Connell Foley.
We also bring you the best pharmacy available skincare out there, tips on how to organise your beauty collection now that you have the time, parenting advice on keeping the little ones entertained and ways to spruce up your home under lockdown.
All this and more, for just €2.20. Enjoy the distraction, and thank you for continuing to support VIP.