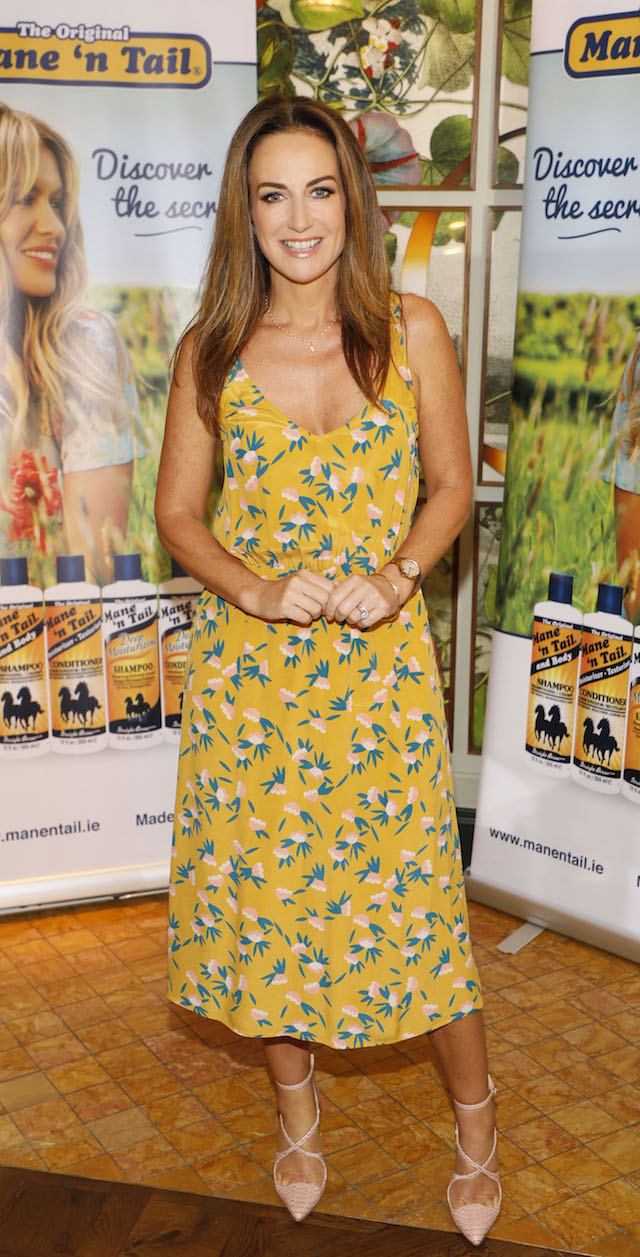 Lorraine Keane has paid a touching tribute to John Reynolds following his funeral this week.
The music promoter and Electric Picnic founder passed away suddenly last month at the age of 52.
The funeral took place on Thursday in the Church of the Sacred Heart in Donnybrook, Dublin.
Friends such as Louis Walsh, Glenda Gilson and Rob McNaughton, Damien Rice, Alison Canavan, Marty Whelan and many more attended the mass.
John's close friend Lorraine took to Instagram after the ceremony to reflect on the day and remember him fondly.
"If God did gigs…. Today has been a very tough day but that was the most beautiful send-off to a very special man, our friend John Reynolds," she said alongside a photo of herself with John and Louis Walsh.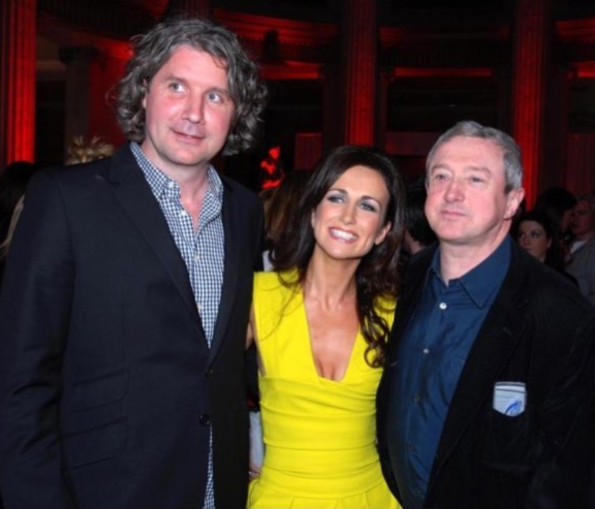 "Thank you John for the laughs, the uncensored and always entertaining stories, the access all areas passes, for sharing my love of chocolate, for calling me "Mrs D" way before I even was Mrs Devlin (and secretly longed to be – and you knew it!)," she said referring to her marriage to musician Peter Devlin.
"Looking back on your life, your achievements, your work ethic, your vision – today with so many other people, friends, family, your work family, all those who loved and respected you like I did John – sharing stories and memories, it was a life to be proud of.  John Reynolds you were the headline act!  We will miss you so much. Mrs D xxx"