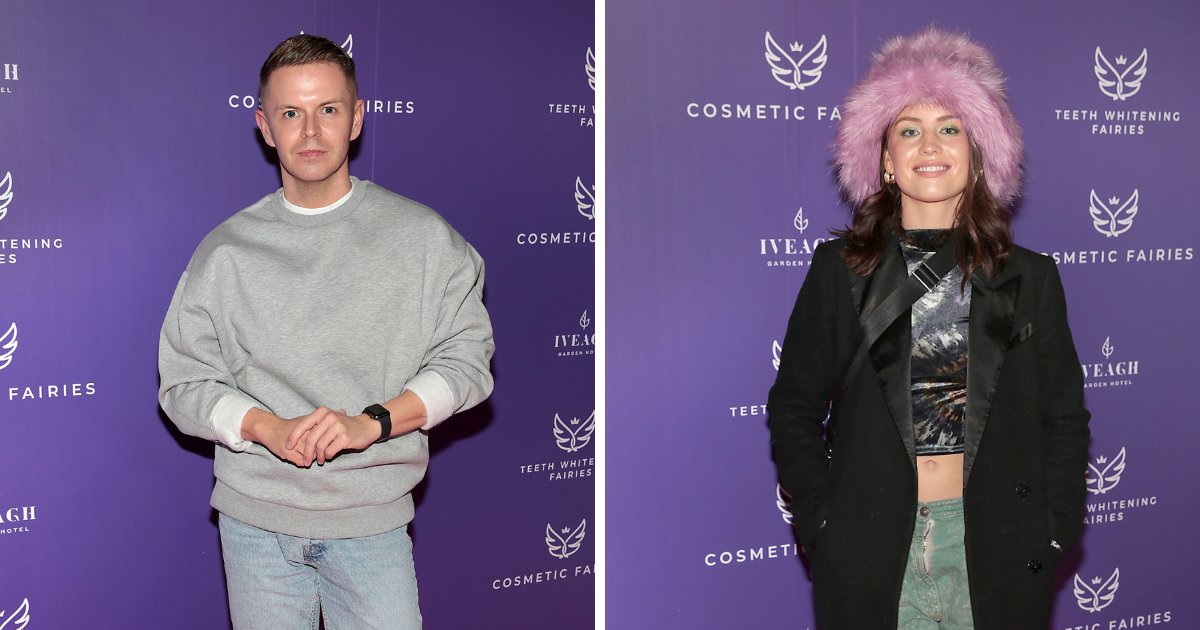 Plenty of famous faces stepped out in style on the pink carpet for the launch of TeethWhitening and Cosmetic Fairies.
Aisling Burke (of Teeth Whitening Fairies and co-founder of Cosmetic Fairies) and Michelle Furey Lawlor (of Cosmetic Fairies) welcomed their guests to an evening of pampering, mini facials, teeth whitening and to trial the newest cosmetic machines to Ireland at the Iveagh Garden Hotel.
Guests included Miss Ireland Pamela Uba, Tik Tok star Jamie Lo, dancer Laura Nolan, stylist Cathy O'Connor, presenter Paul Ryder and plenty of other famous faces.