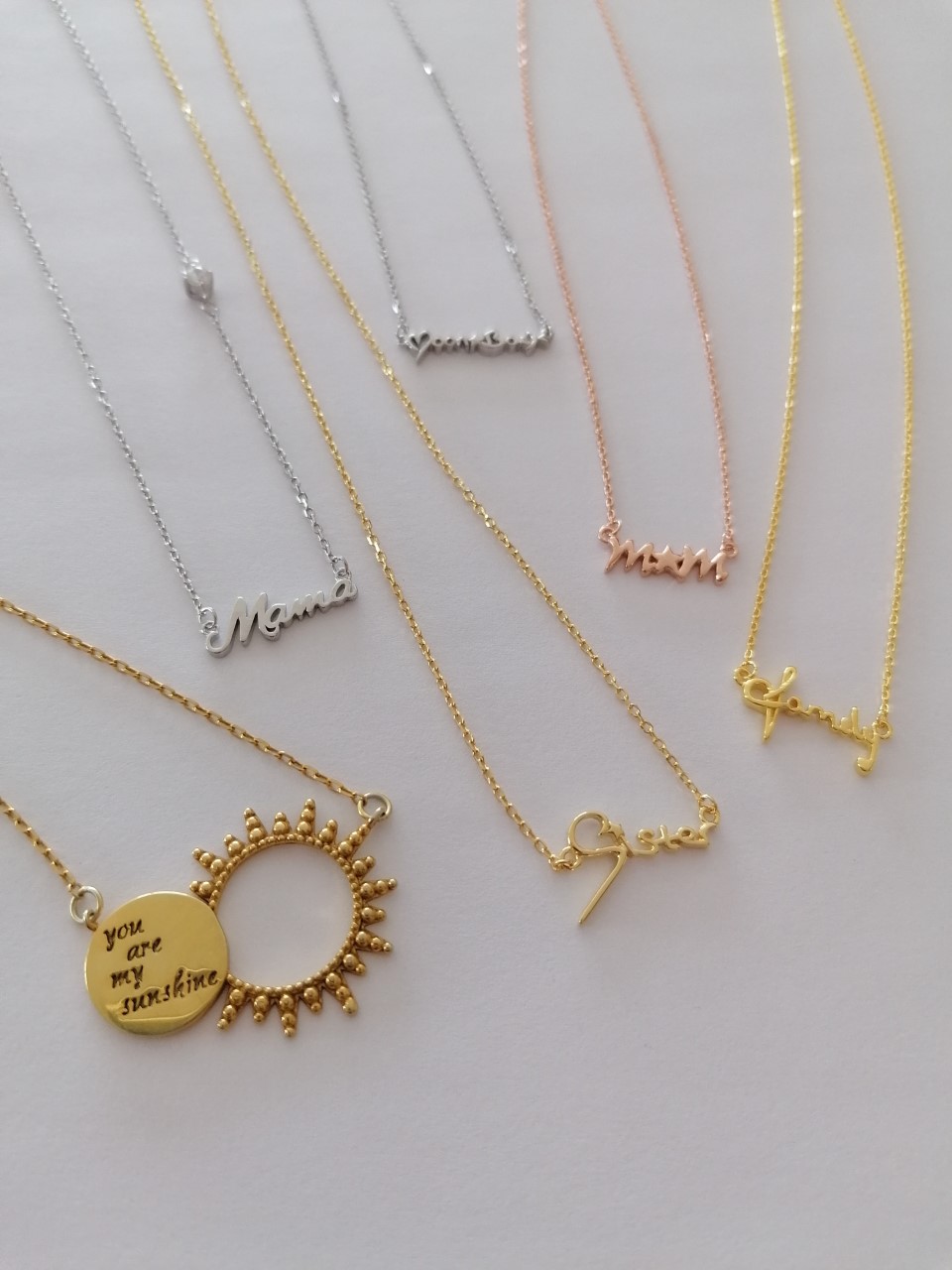 Whether you want to treat yourself or a loved one to some new jewellery, look no further than RuZo.
The Irish owned company, created by Sabrina Forde in 2019, offers gorgeous pieces to suit all styles and budgets.
From dainty necklaces to precious bracelets, you're sure to find something you love.
Here are some of our favourites:
Zoe bracelet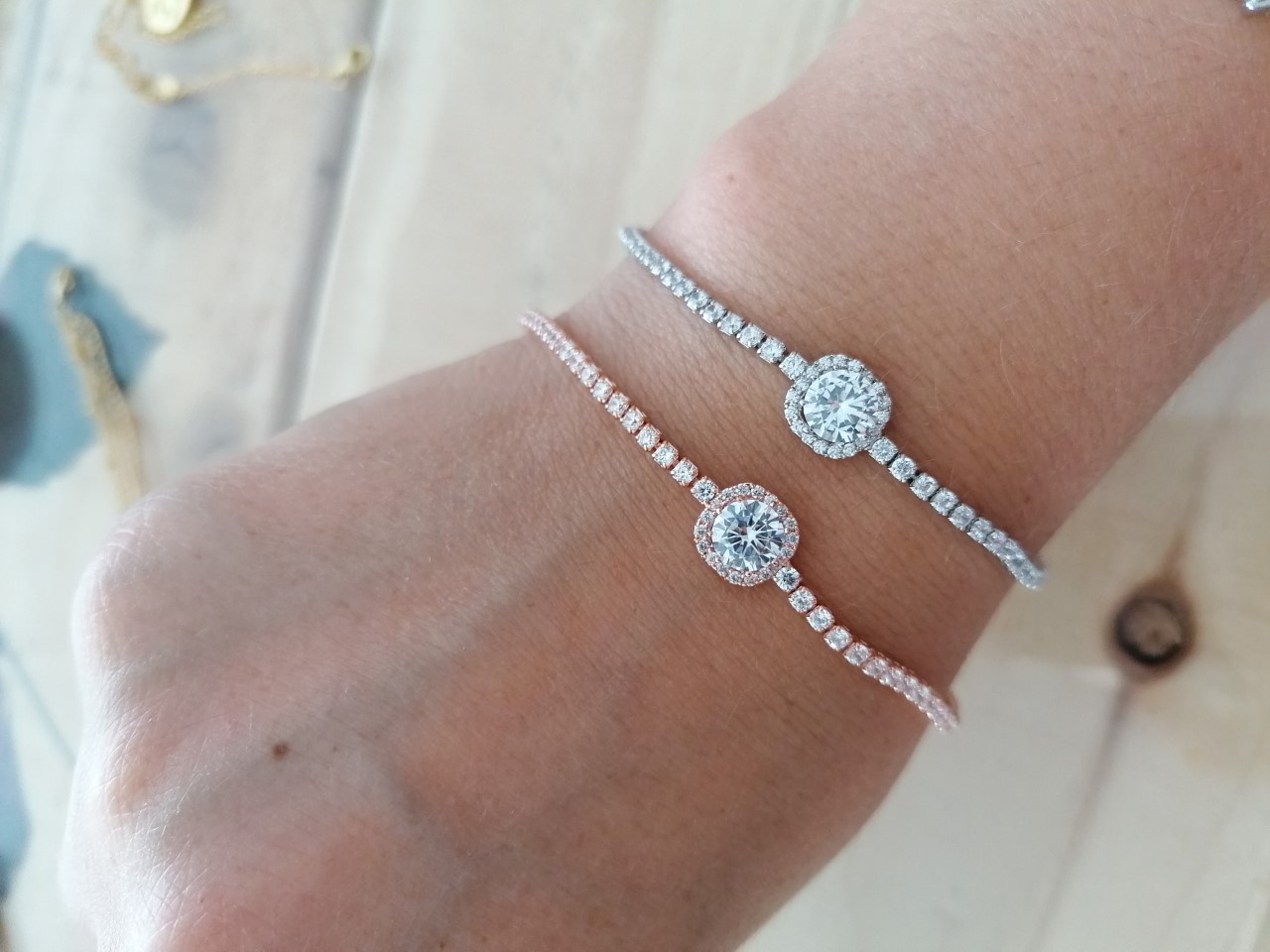 Add a pop of bling to your wrist with the gorgeous Zoe bracelet. Coming in at €16, it's an affordable treat.
'You Are My Sunshine' necklace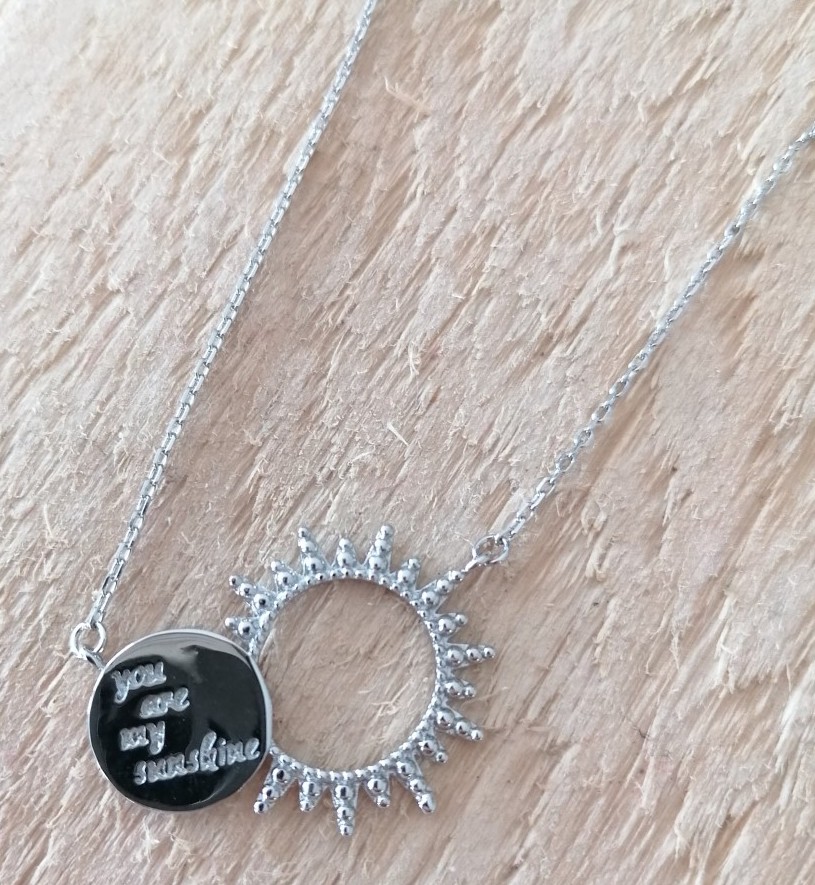 The ideal gift for your mum, sister or daughter, RuZo's You Are My Sunshine necklace makes the perfect present for a family member.
Angel wing necklace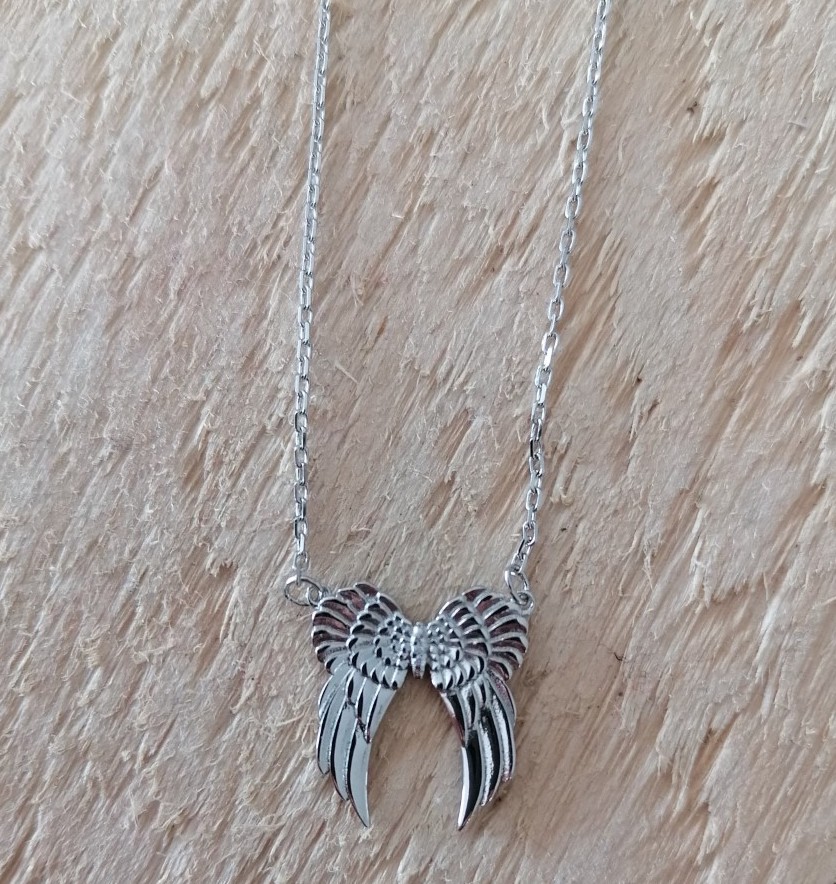 A beautifully dainty chain, the angel wing necklace comes in at €55.
'Mama' necklace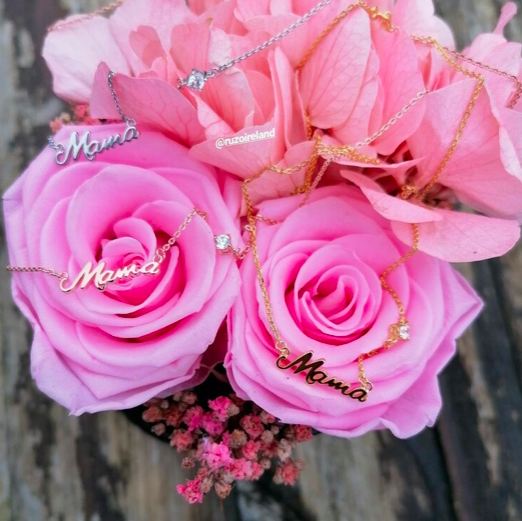 You may want this gorgeous piece for yourself, but it'd also make a wonderful present for any expectant mums in your circle, be it friends or family. Coming in at €45, the 'Mama' chain makes a wonderful gift they can hold onto for years to come.
For more, check out Ruzo.ie.
VIP Promotion