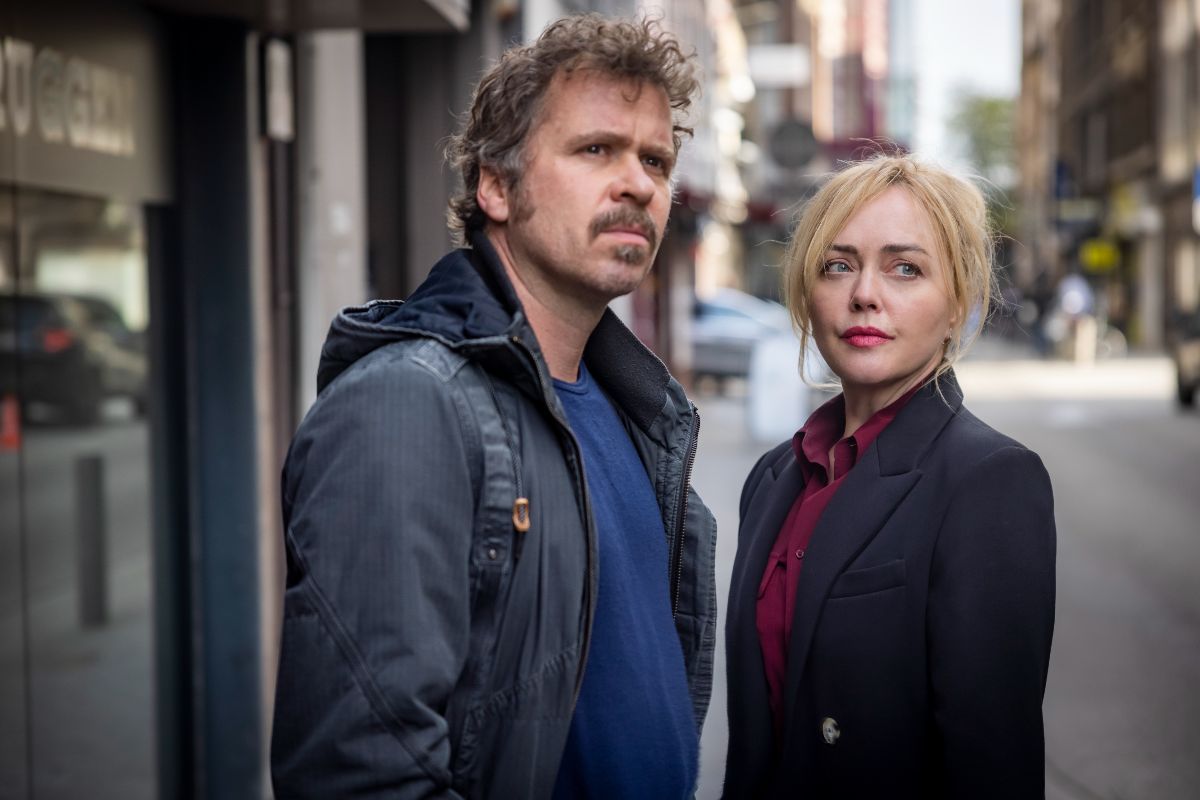 Plenty of new films seem to be filming in Ireland recently, from Disenchanted to Cocaine Bear. But there's also a brand new Irish drama coming to our screens, which will be set in County Clare.
RTÉ announced that the new drama, Hidden Assets, will be on screens this Autumn, and will star Cathy Belton, Michael Ironside, Charlie Carrick and Sophie Jo Wasson. It will tell the story of "family, power and the corrosive effects of boundless greed".
The series, which will be made up of six parts, is currently being filmed in Clare and will be aired on RTÉ One and RTÉ Player.
Eager to know more?
The show's description reads: "A routine raid sees the Criminal Assets Bureau (CAB) expose a link between a wealthy Irish family, a stash of rough diamonds and a series of deadly bombings in Belgium.
"But nothing is as it seems, as by-the-book Belgian Chief Inspector Christian De Jong (Hendrickx) and CAB Detective Emer Berry (Ball) are thrown together in a heart-pounding race to halt a further horrifying terror attack in Antwerp."