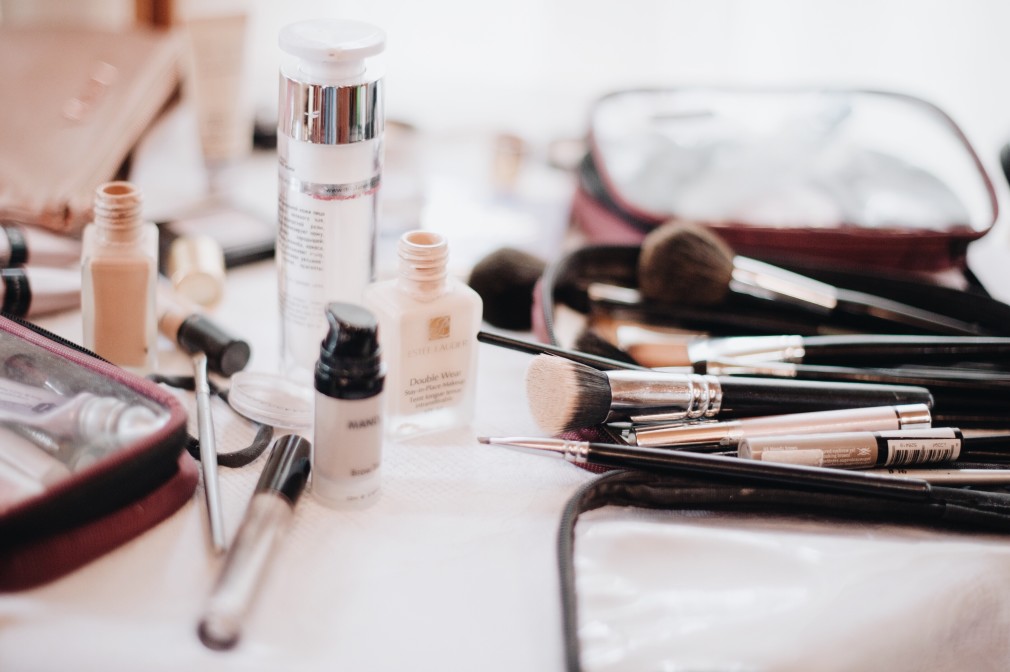 Time to upgrade your beauty routine? Whether it be skincare or makeup, these additions will ease into your daily routine, without having to learn new skills to know how to use them to how to cooperate them into your routine.
Image Prevention+ Matte Moisturiser SPF 32
This oil-free, broad-spectrum UVA/UVB sunscreen keeps your skin mattified, making it ideal for oily and acne-prone skin types. Micro-sponge technology absorbs surface oils and gives skin a flawless, shine-free finish. Perfect if you struggle with oily skin, if not, there's also a hydrating version of the Prevention+ SPF moisturiser available, to give you a glowing boost of hydration.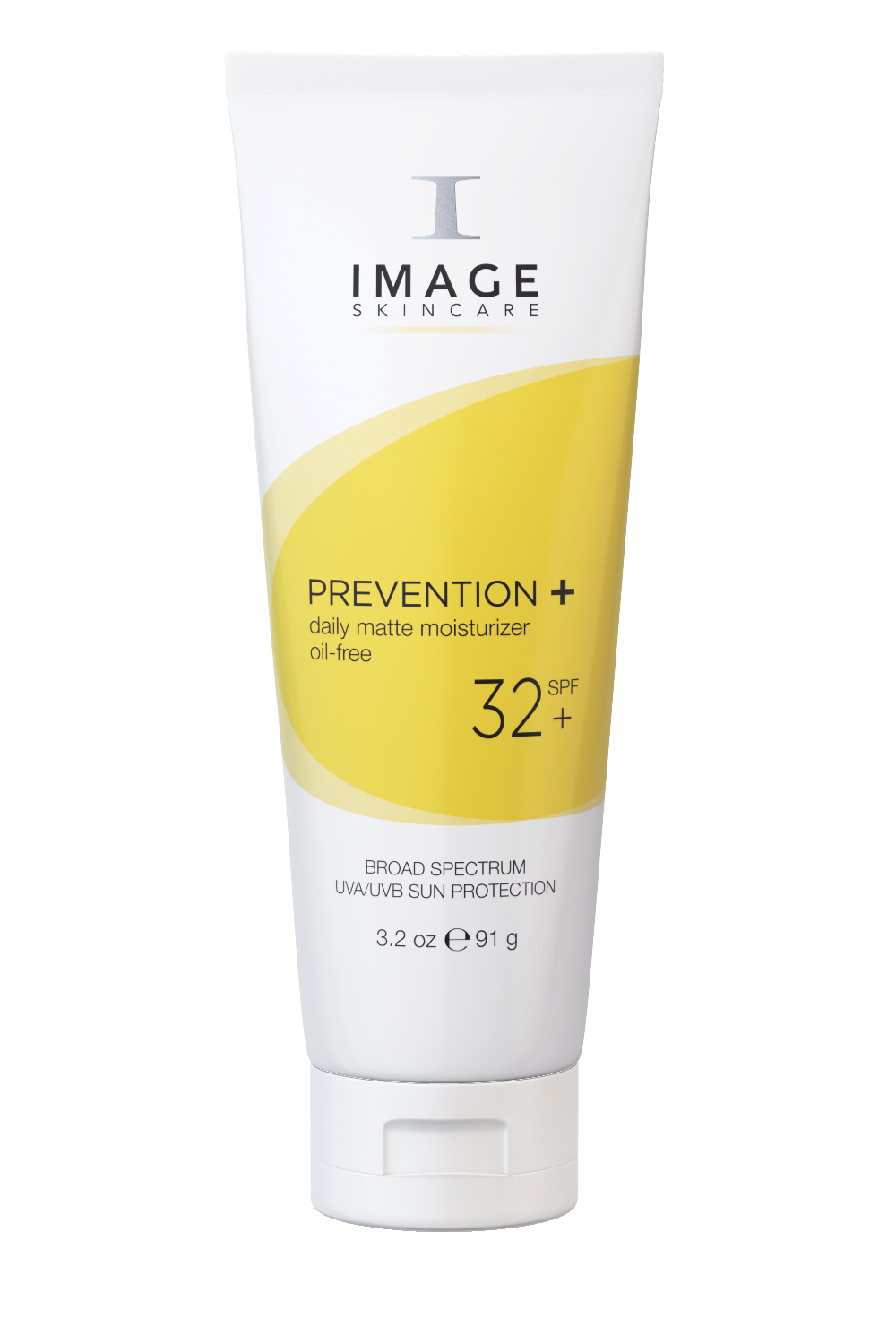 Note Cosmetics BB Lip Corrector
As part of wedding makeup artist Charlene Flanagan's capsule collection with Note Cosmetics, designed to strip makeup back to basics. One item in this collection is the BB Lip Corrector in shade 03, a must-have in your everyday makeup bag. It adds a light, natural colour to your lips, while hydrating them and giving your lips a fuller and smoother appearance. A no messing about lip product.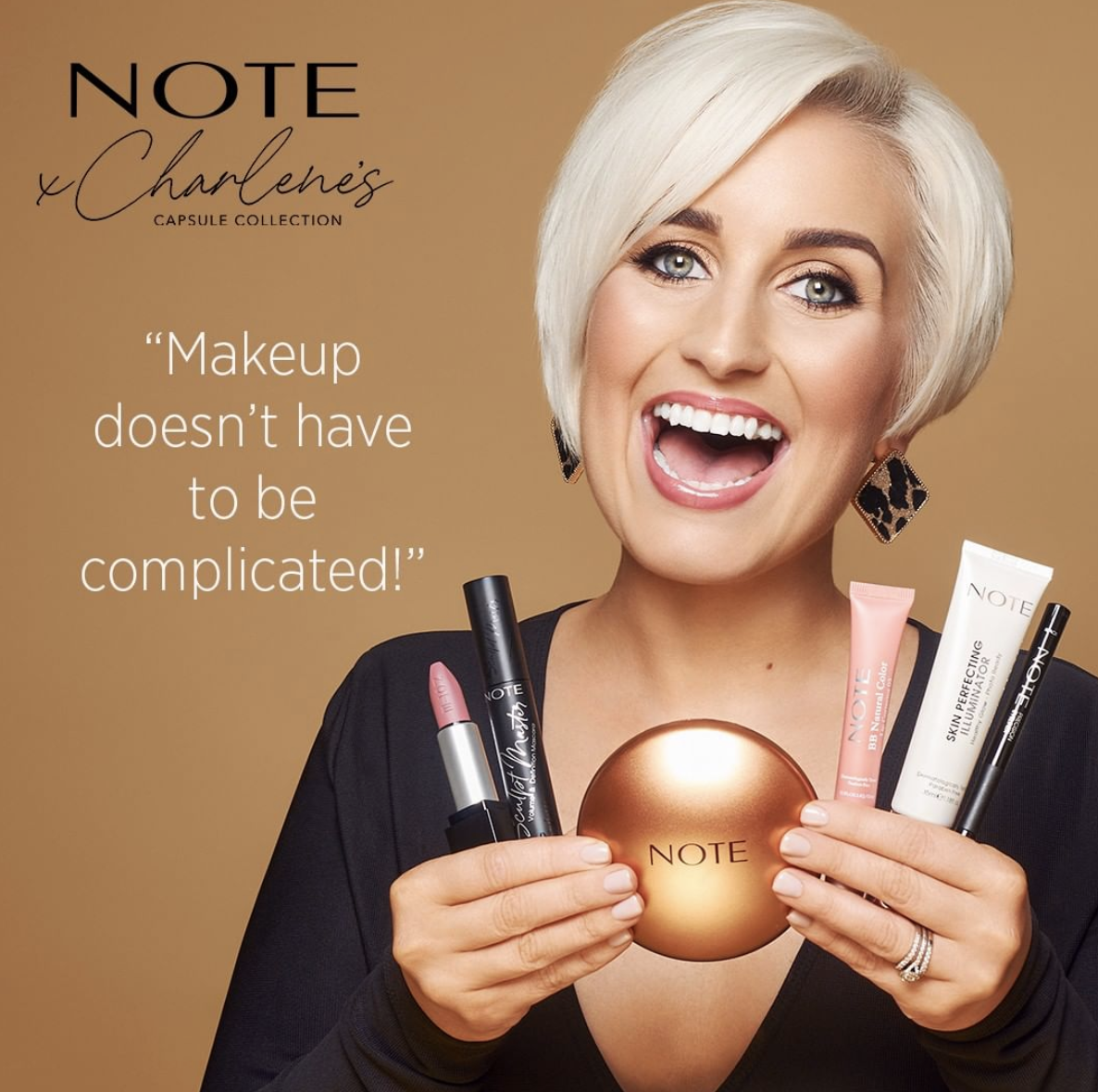 Whether you have a large garden or a small balcony, we have all been spending more time tending to and enjoying our own outside space this spring. And not only does Bio-Oil Dry Skin Gel help with stretch marks, but its breakthrough formulation is packed full of highly effective moisturising and barrier creating ingredients help to restore and protect your hands to keep them in prime condition.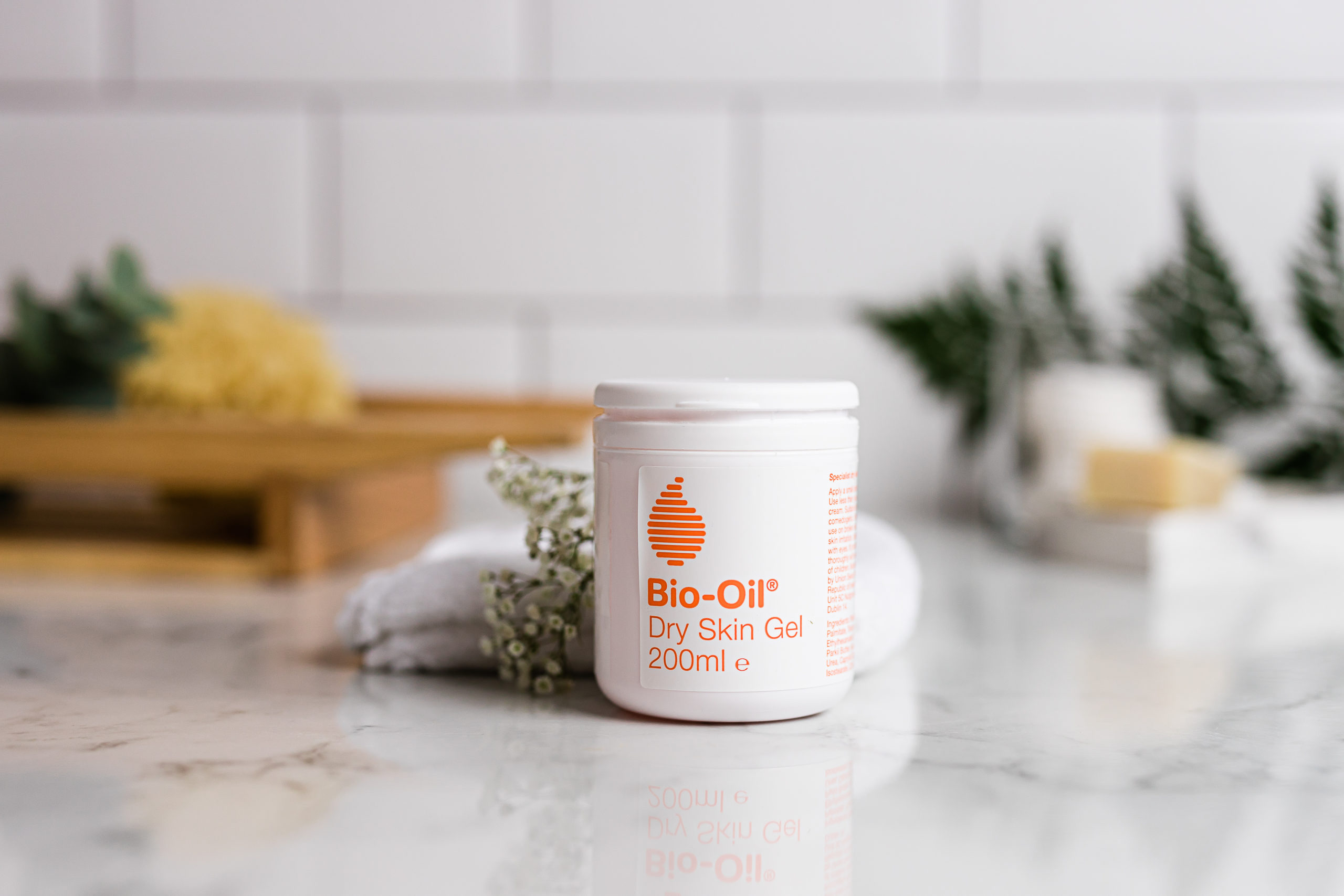 The Ella & Jo Hydrating Spray is a soothing facial spritz with extracts of Orange Blossom, Chamomile, Cucumber, Witchhazel, Aloe Vera & Green Tea. Specially formulated with mild ingredients including Hyaluronic Acid to help hydrate, condition, and protect the skin.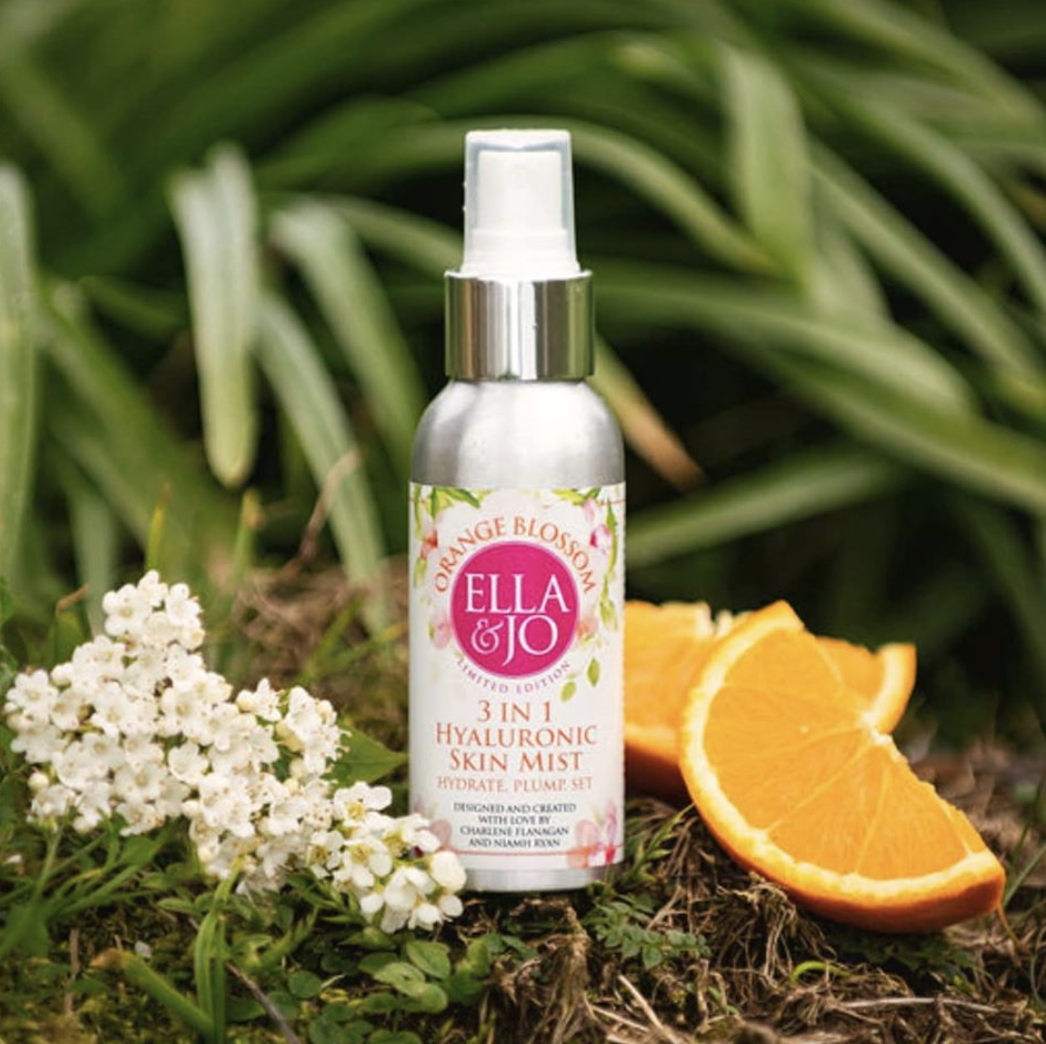 Not only does the Skingredients Sally Cleanse remove debris and dead skin cells from your skin, but it also prepares your skin for its next steps: your serums, moisturisers, masques and night creams. This cleanser is your salicylic acid treatment cleanser for oily and spot-prone skin, created to be used for powerful exfoliation once every three nights.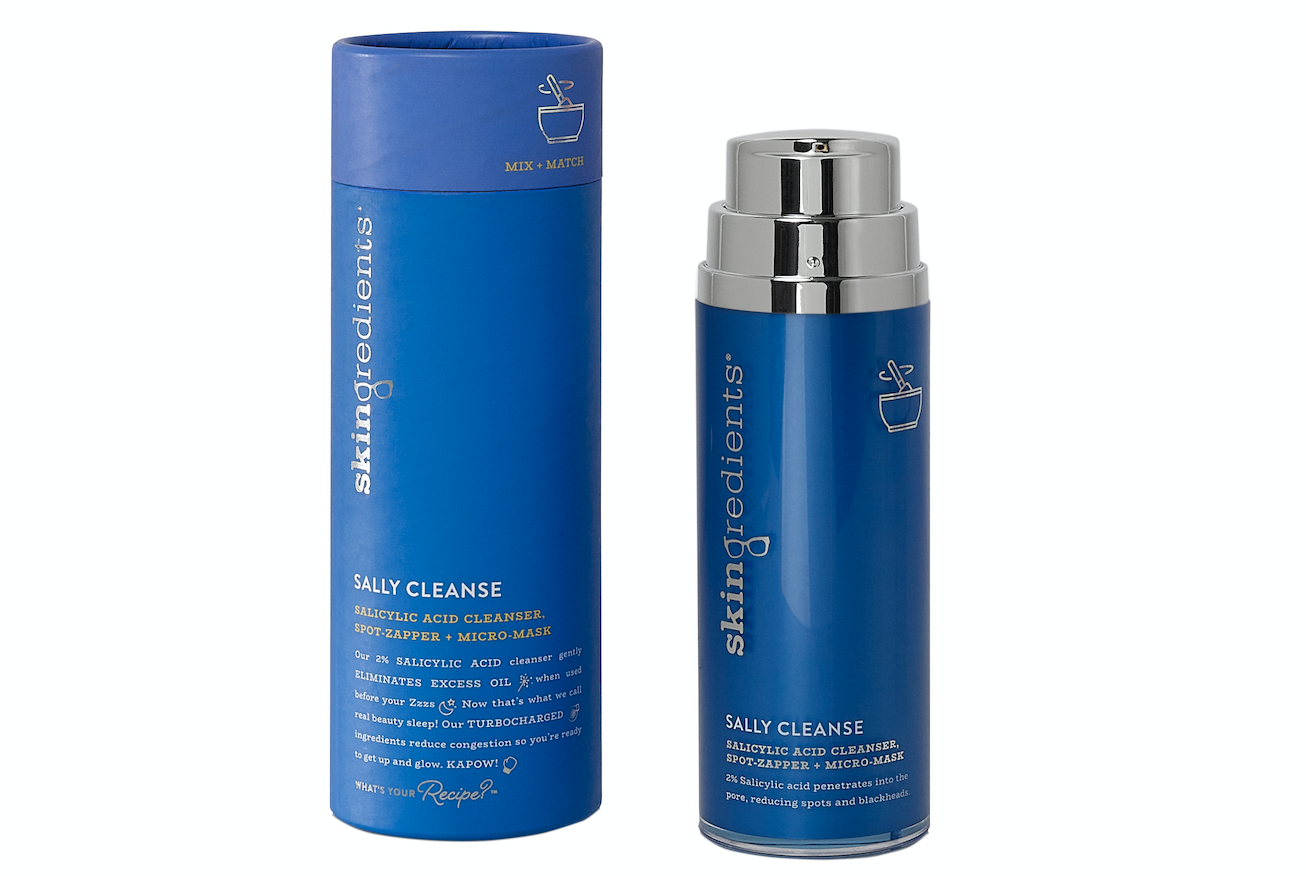 This multipurpose cream is perfect for use on hands, face and the body. Made with Codex Beauty's patented, potent BiaComplex™ formula, this cream provides all-day moisture, protects the skin's barrier, and is clinically proven to improve the appearance of skin texture. Exactly what our skin needs right now.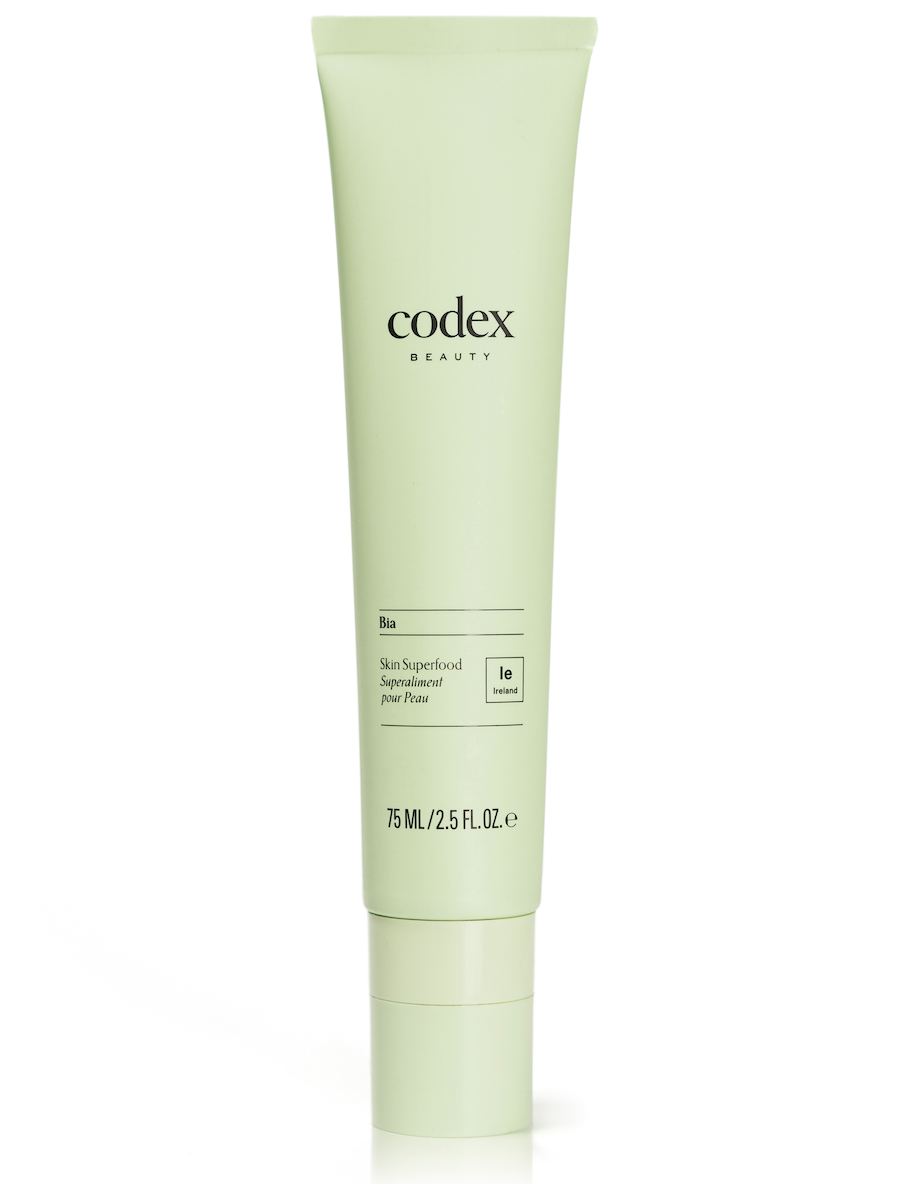 Now that we're not rushing about trying to keep up with our daily lives as usual, we're trying to keep fit and healthy in other ways. Whether that be workouts in your garden or walks around your area. Nuasan Active Body Wipes are Individually wrapped biodegradable wipes that eliminate the bacteria that causes body odour meaning you stay fresh and save time. Being one step ahead of deodorant, their wipes use L+pH Control® to help eliminate that bacteria that mixes with sweat after a workout. Ideal for on the go, or early morning workouts.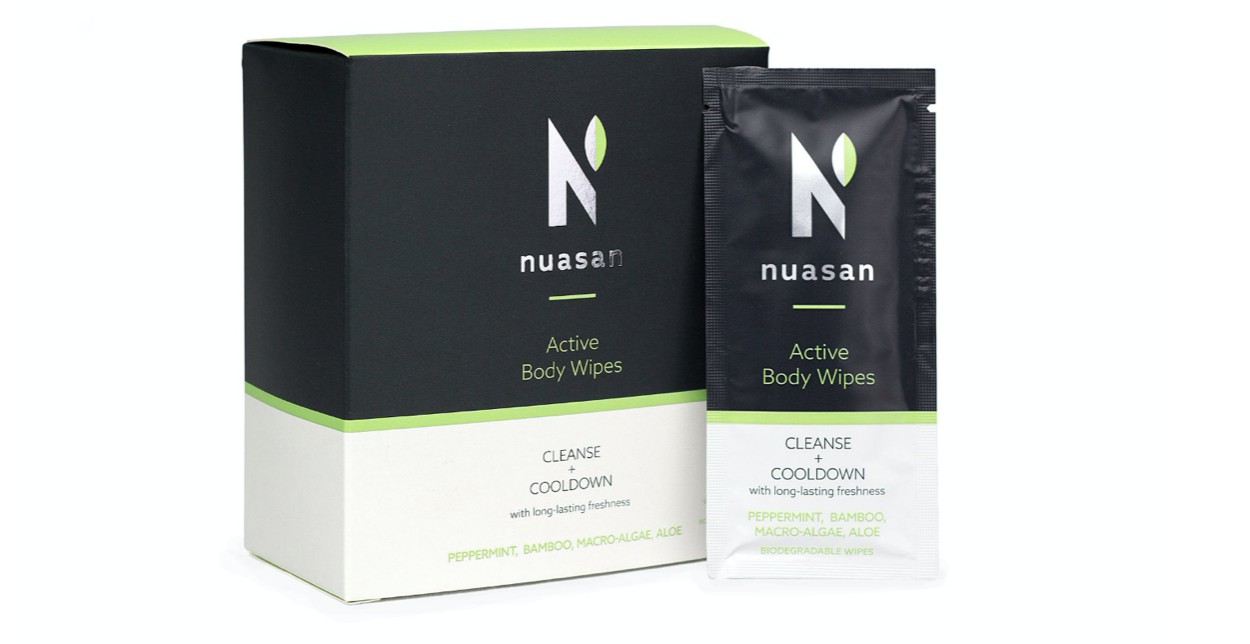 This fine, quickly absorbed texture is the perfect protection for medium, easily tanned skin during sun exposure. When used on face and body, it maintains skin hydration and helps the skin fight free radicals. Containing Vitamin E & Vegetable Glycerine which hydrates and regenerates the skin. Ideal for the lovely weather we're getting right now!