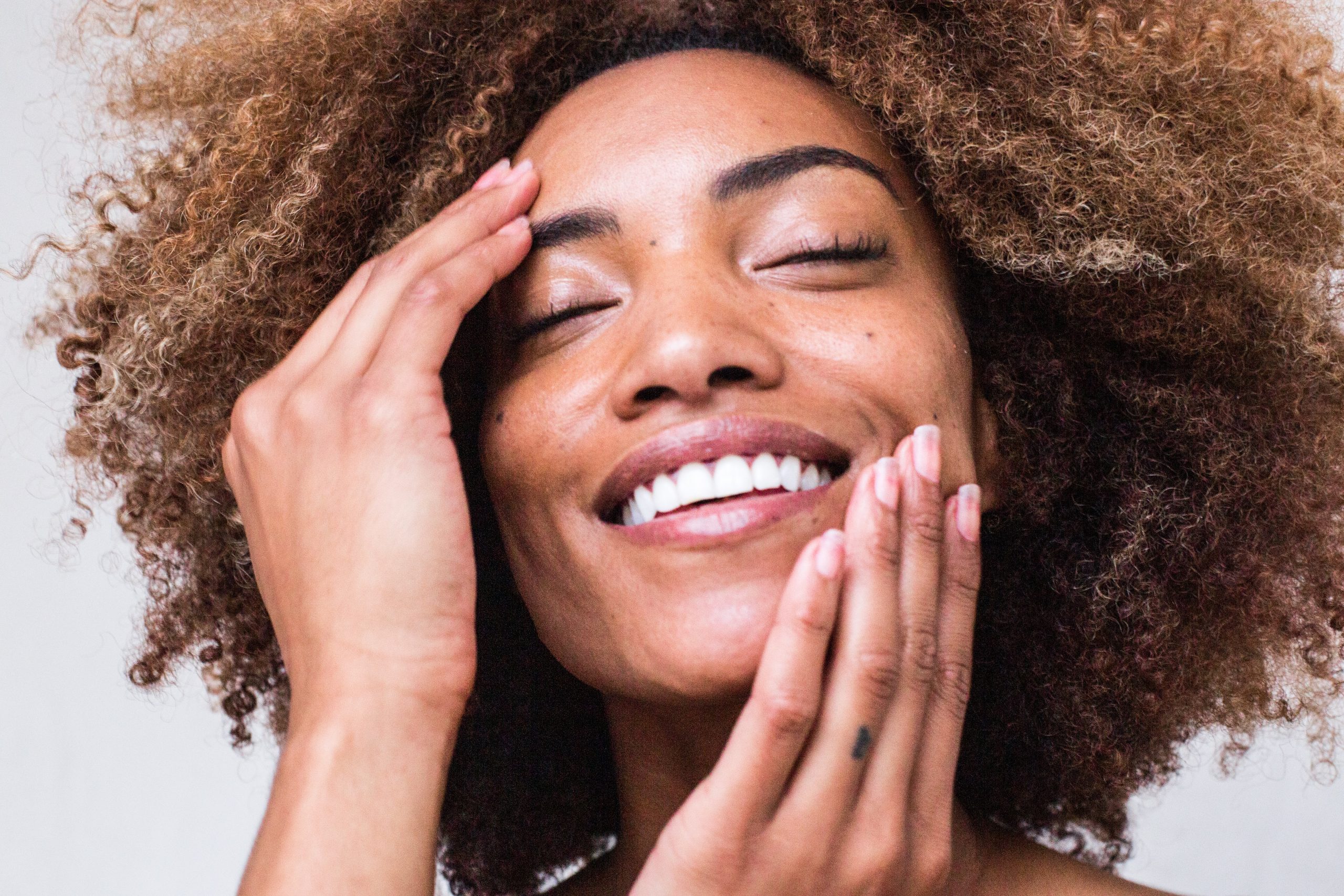 A year on from the first moment that many of us were excited to have additional time to spend on our skincare, rather than commuting, we're still loving skincare just as much. Whether you're still enjoying skincare as your self-care time, or you're looking for a product that you can throw on with the knowledge of knowing it's doing its job for your skin.
Here are six new skincare products to add to your wishlist, from SPF to hand care.
Clinique Moisture Surge
Love a boost of hydration? Well, let me introduce you to the new and improved Moisture Surge by Clinique, because you're about to fall in love. This refreshing gel-cream is the same beloved texture as before and still packed with hyaluronic acid but with a new and improved formula to deliver long-lasting hydration – even after cleansing your skin.
Perfect for those who have dry, dehydrated, oily or combination skin, you can pop it on both morning and night on cleansed skin, or use it as a five-minute mask for a boost of hydration. Shop it here.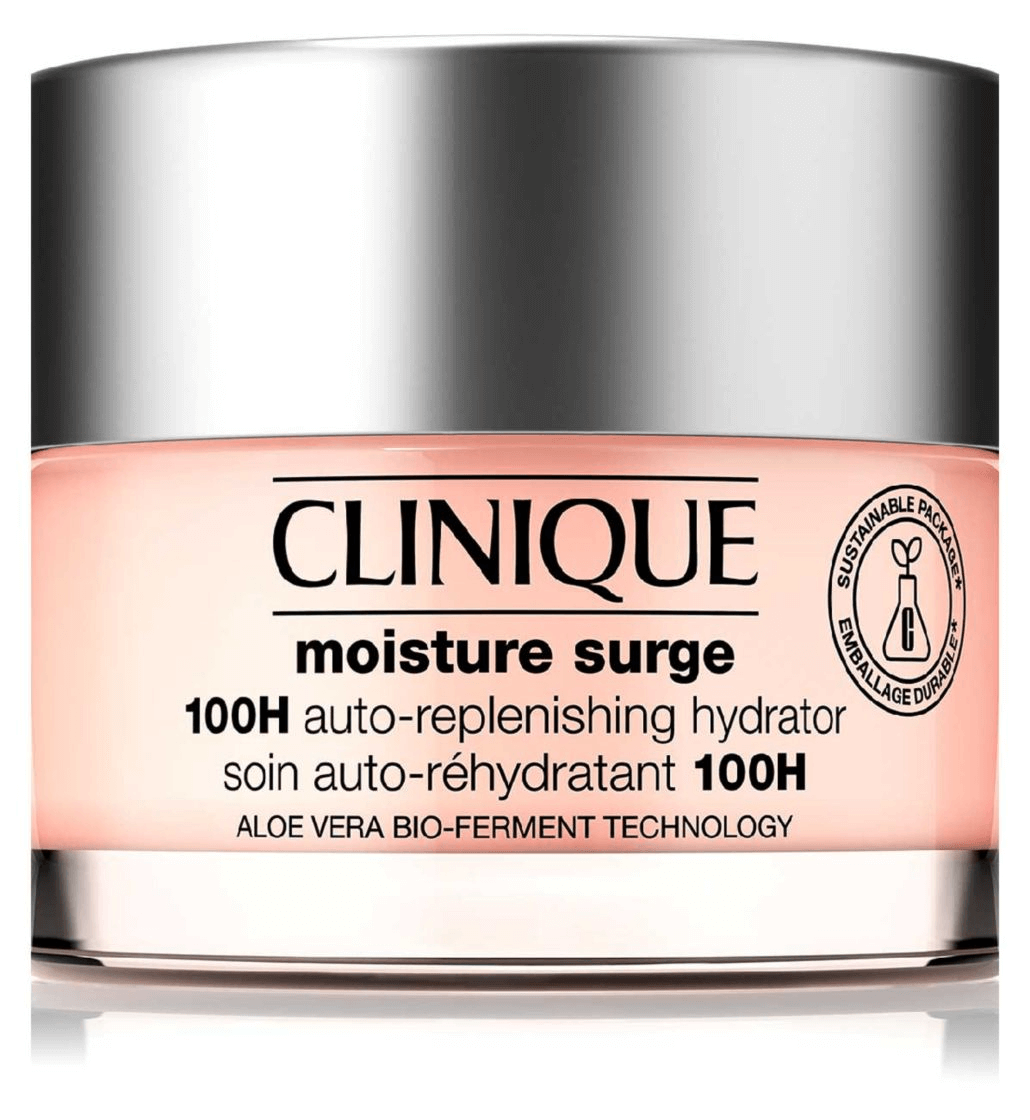 Lancôme Advanced Genifique Eye
For the past year, all the focus has been on our eyes, thanks to having to wear face masks while out and about. So a good eye cream is warmly welcomed, and that's Lancôme's Advanced Genifique Eye cream. This youth-activating and light-infusing cream is designed with microbiome science to target the specific needs of this area: to strengthen the fragile eye barrier, safeguard skin against pollution and tackle dark circles. Sounds pretty divine, right?
It contains a whole lot of goodness from probiotics to hyaluronic acid to care for your eye area, check it out right here.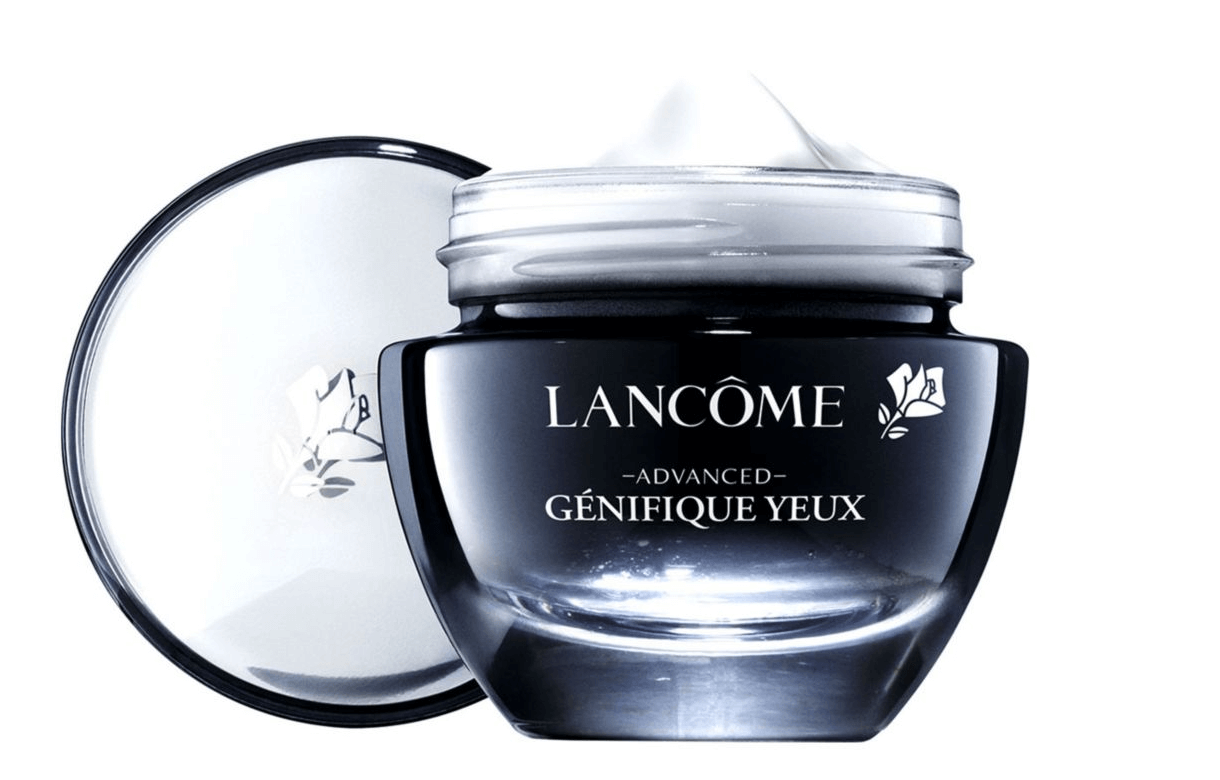 La Roche Posay Anthelios Age Correct SPF50
Time to introduce a new SPF into your daily skincare routine? Look no further than the La Roche Posay Anthelios Age Correct SPF50. Formulated for sensitive skin, this revolutionary new face cream SPF protects the skin whilst correcting existing signs of ageing; targeting pigmentation, wrinkles and elasticity.
At this stage, we all know the importance of SPF, but this feels like a luxury cream while giving your skin the protection that it needs. Plus, it utilises cutting-edge science to not only prevent sun damage from occurring but also corrects existing damage that is invisible to the naked eye. Shop it here.
Avène Intense Protect SPF 50
Speaking of SPF, Avène's latest launch, the Intense Protect SPF 50 is the first organic sun filter on the market with the unique ability to absorb and reflect the harmful part of the solar spectrum, which includes UVB rays, short UVA rays, long UVA rays, and also high-energy visible blue light. It may sound like a mouthful, but in a nutshell, this SPF has everything you need to protect sensitive skin while out and about.
It's lightweight, fast-drying, hydrating, transparent, water and sweat resistant and a game-changer all round. Check it out here.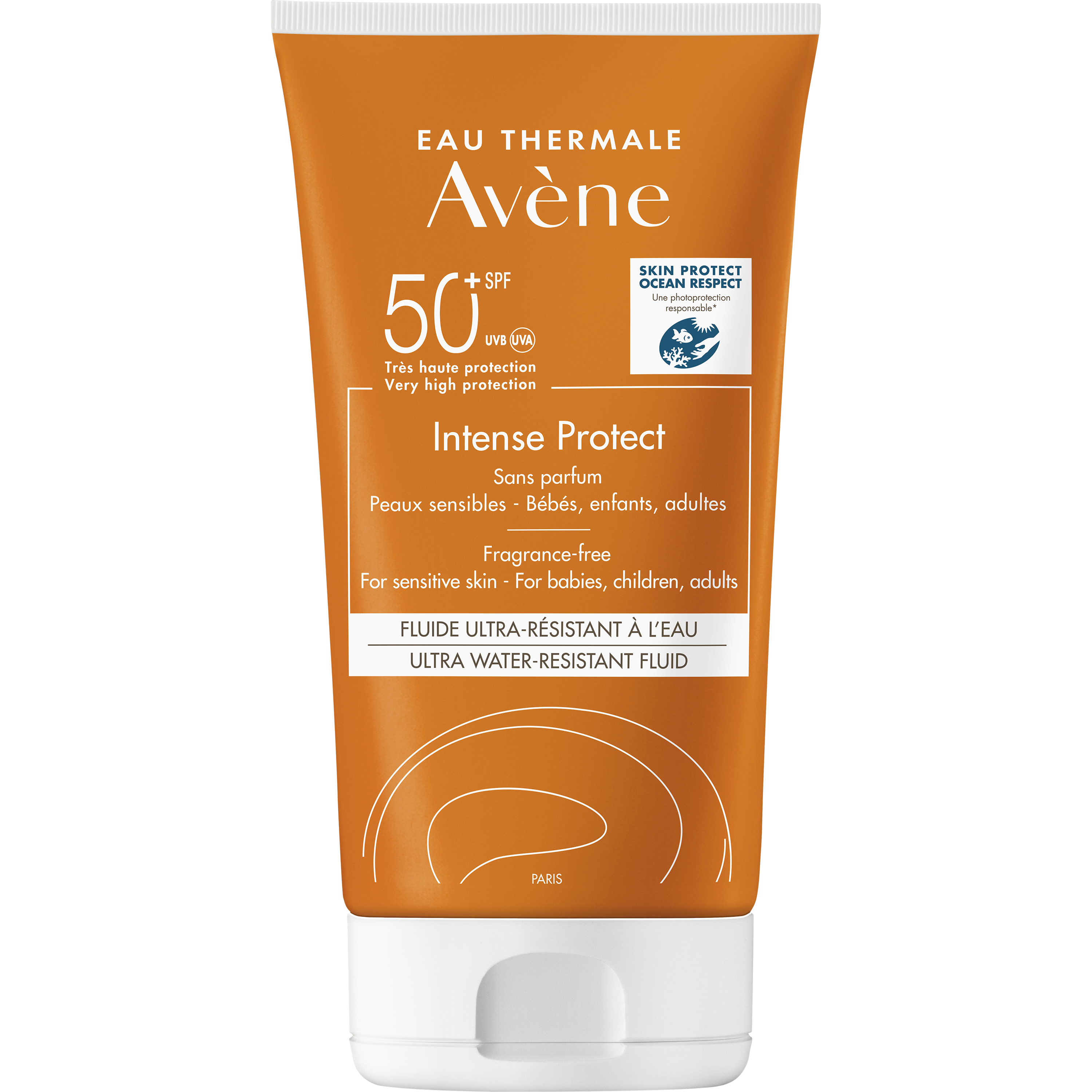 No7 Advanced Ingredients
Ready to up the ante when it comes to skincare? Introducing the new Advanced Ingredients range from No7. With a targeted delivery system, each No7 Advanced Ingredients capsule is sealed to keep the damaging effects of light and air out. This new skincare range allows you to personalise your regime without breaking the bank, take your pick from Hyaluronic Acid and Camellia Oil to hydrate and plump, Vitamin C and Vitamin E to lift the skin and leave a gorgeous glow, Squalane to smooth and nourish, Ceramide and Peptides to firm the skin and reduce fine lines.
Simply take one capsule, twist, squeeze and apply directly to the face and neck. Available from Boots.ie now.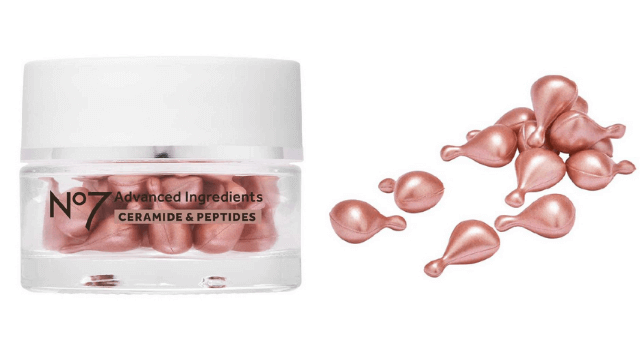 Bioderma Biphase
While we're speaking about skincare, we can't forget about caring for the skin on our hands. Our hands have been through a lot over the past year, particularly with the additional handwashing and sanitising we've all been doing. The new Biphase from Bioderma is the first-ever product of its kind in the hand care space. Basically, a hand sanitiser and hand cream in one, it kills 99.9% of viruses while helping to reduce dryness, redness, and damaged skin. Shop it here.