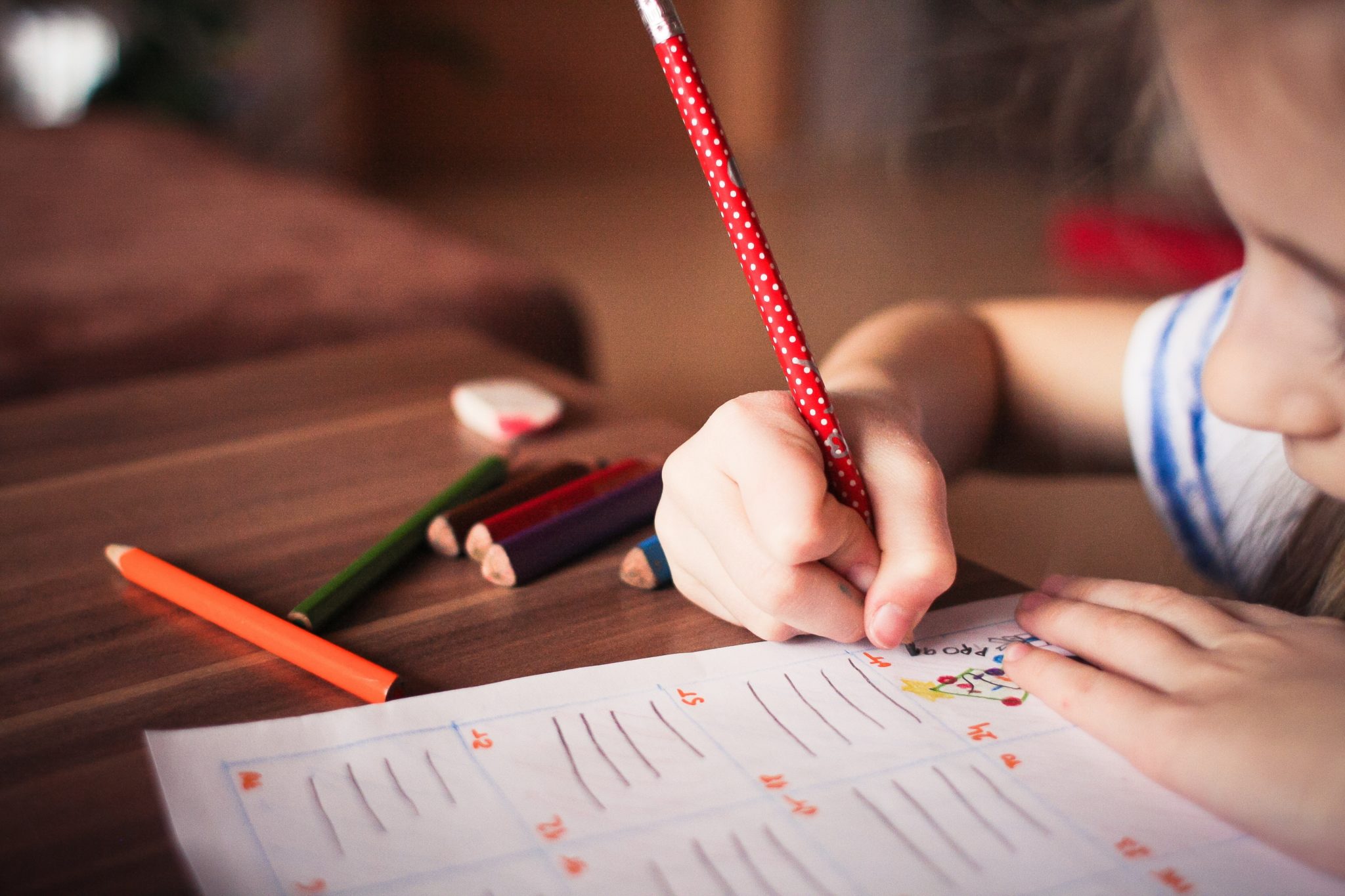 Homeschooling is no easy task, being parent and teacher at the same time is something that a lot of parents have had to take on during quarantine and we can imagine it is definitely not easy. It's two very demanding jobs morphed into one, let alone the housework and lunches that have to be done. Keeping a child's attention during school hours is something that may be a bit of a struggle anyway – we commend all teachers who handle 30 children at once.
Thankfully, there are some hugely creative teachers out there who have shared their tips and tricks online. We have gathered some inspiring and fun learning ideas from some Irish teaching pages that parents could use during this final month of home school to add some fun to the at home classroom.
1. Marshmallow Teeth
A science lesson on the human teeth has never looked more delicious! Little Ms. M has created a model of the human mouth using marshmallows as teeth, perfect for learning dental hygiene and teeth. Smaller versions of this were also made with jellies as the teeth. We're sure your children will love working with some treats! See the game in full on the Instagram page.
2. Dandelion Hair
This super cute dandelion activity is a great way to get out into nature and go searching for the flowers. Muinteoir Aoife shared this pic she discovered from Little Pine Learners which is adorable and would be very fun for the little learners during art.
View this post on Instagram
3. Alexa
Who knew Alexa could be a teaching assistant?! Muinteoir Aoife also shared these super helpful ways that Alexa can help to educate children in a fun and interesting way. From maths quiz games, animal exercises, to an at home escape room these ten Alexa tips are sure to be a hit with your home school students, scroll this post to see all ten.
4. Hide and Peek
A simple and fun game for learning about estimation, ASD Creation Station shared this little gem on their Instagram. Hide a number of items under a bowl and allow your child to take a peek at it, then, let them write down their estimation of the number of items under there. After estimating, count the total number and write that down too to see how close they were to the correct answer.
View this post on Instagram
5. I Spy…
Another fun learning game is from ASD Creation Station. Start by marking out bowls for letters and have a few objects that children can sort through to place into the correct bowl, either for the letter it begins with or the sound of the letter. There are numerous ways you can play for different learning outcomes.
View this post on Instagram
6. Kitchen Cupboard Maths
Irish Primary Teacher on Instagram has made an IGTV explaining different ways you could use the contents of your kitchen for some simple maths activities including shapes, weight and prices. Something that is easy to do and will get your children learning without even thinking they are learning.
View this post on Instagram
Hopefully these got your creative juices flowing! There are many more great ideas on the pages of these teachers and more on Instagram if you need some more inspiration!
Words: Jade Carpenter