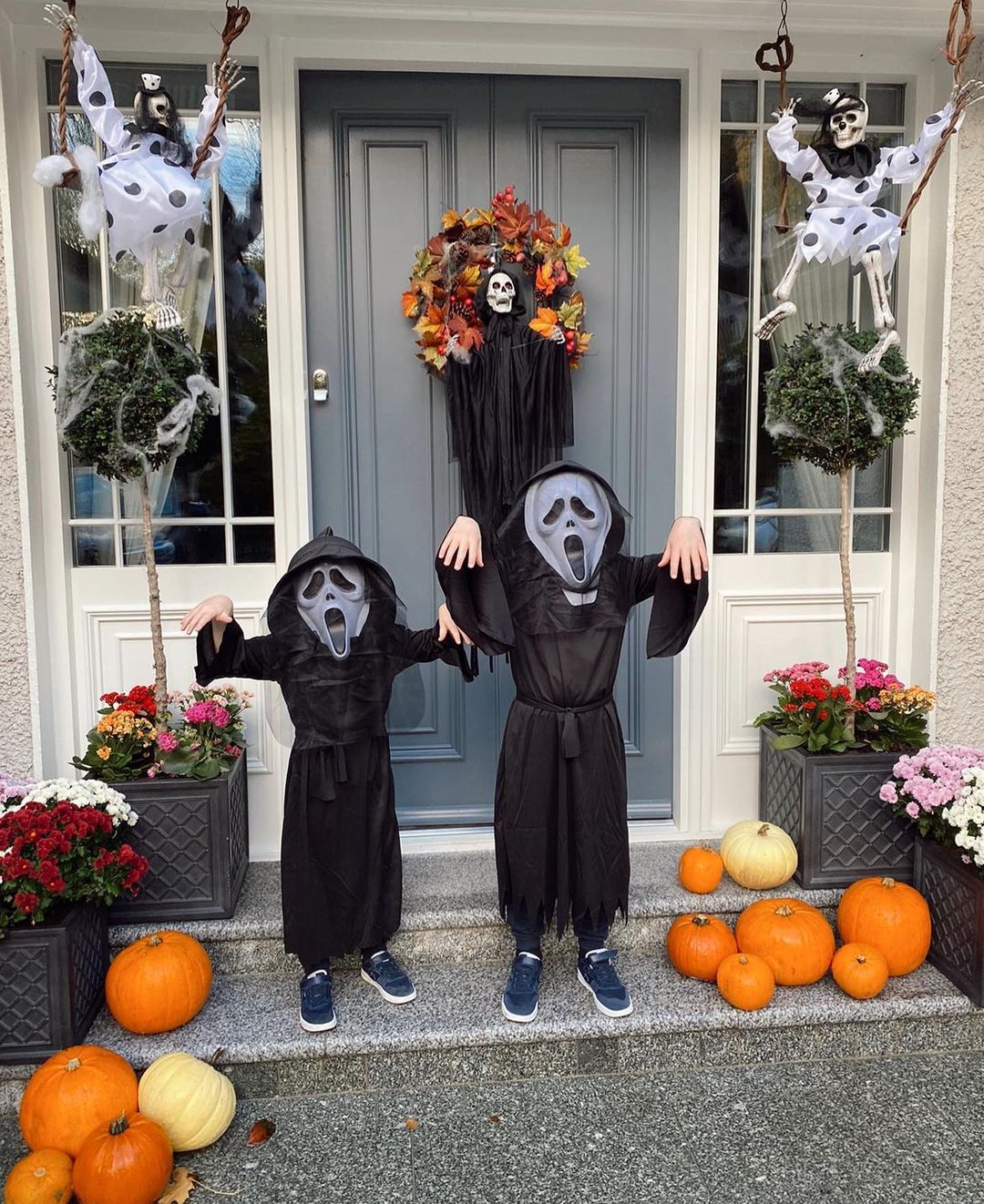 It's officially spooky season and with the kids about to head on their mid-term break it's fancy dress day in all the schools.
In the spirit of Halloween, and not letting this second lockdown dampen their spirits some of our favourite Irish celebs have shared snaps of their little ones as they head off to school today in their costumes.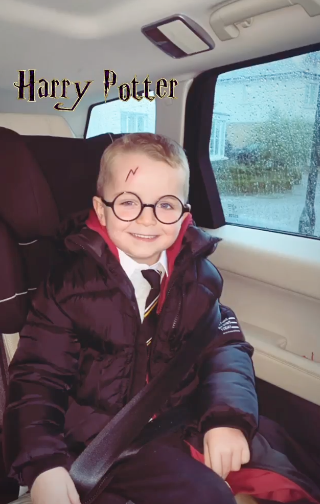 Rosie Connolly's little one dressed up as the iconic Harry Potter today. Complete with a lightning bolt scar and round glasses, he looked every inch the J.K Rowling wizard.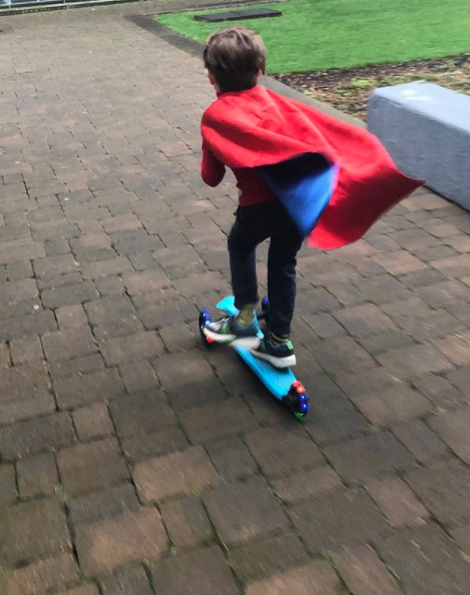 Maia Dunphy could barely get a snap of her little boy this morning as he wizzed off on his scooter. Wearing a superhero costumer complete with a cape she said;
"Dress up day in school and SuperTom is go! Rules are a bit tighter this year thanks to Covid. No accessories or full face masks."
"Someone mustn't have told the little Edward Scissorhands in full (very impressive!) costume we passed on the way in."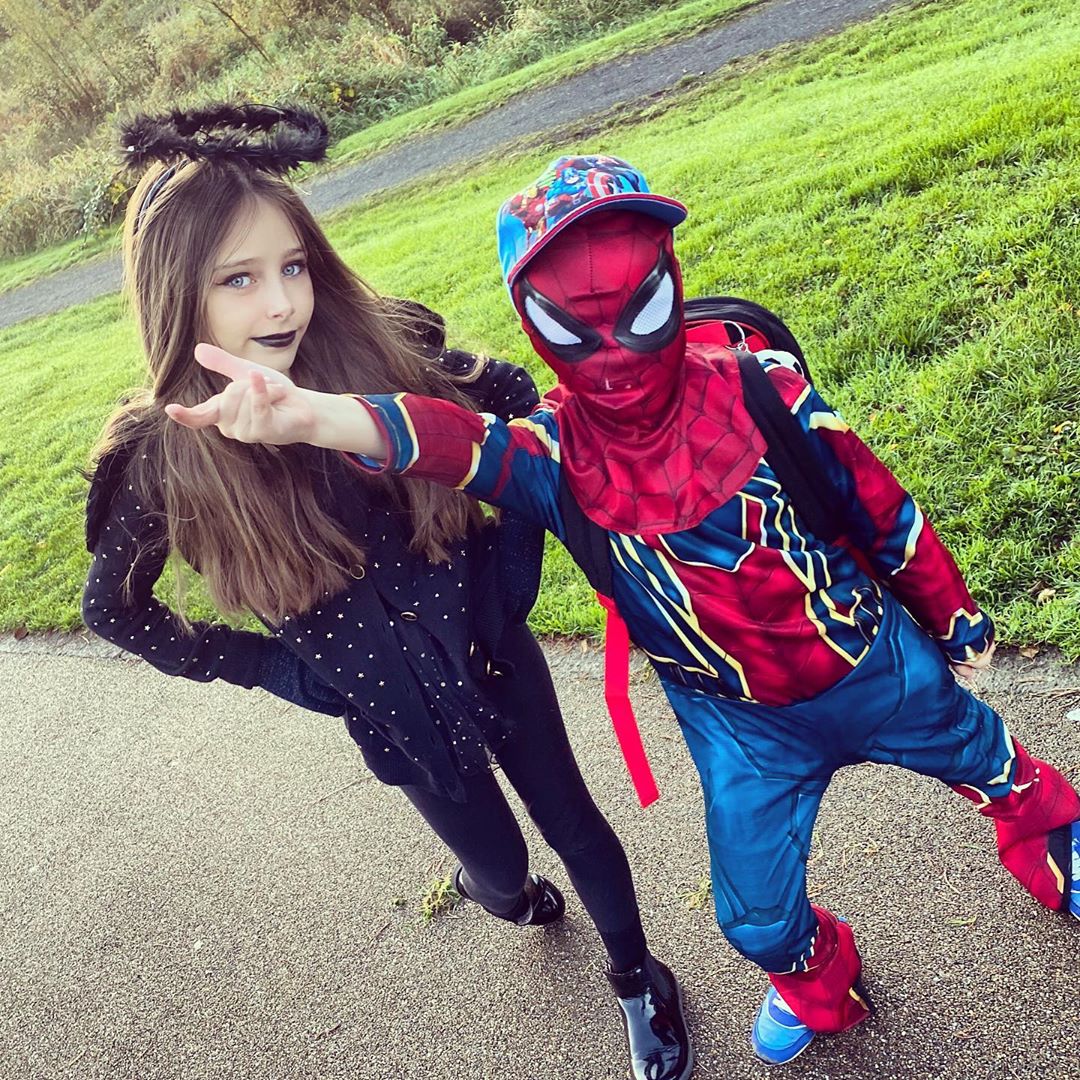 Una Healy's two children got into the Halloween spirit this morning as her little boy Tadhg was clearly very excited to be dresses as superhero, Spiderman.
Her little girl looked the spitting image of her Mam as she struck a pose dressed as a fallen angel.
Sharing the snap Una said; "
My heart is so full of love for these 2."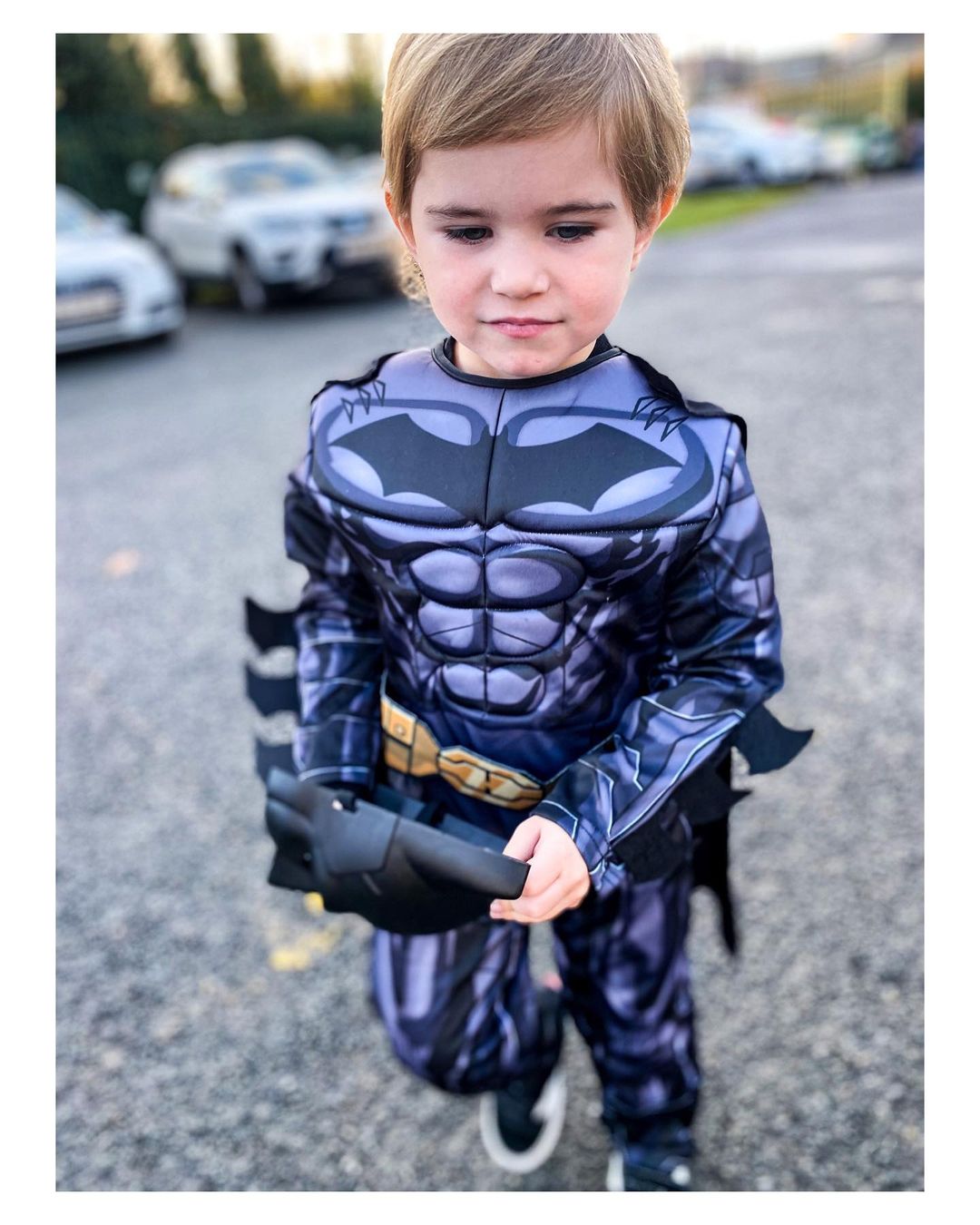 Erin McGregor's little boy was also dressed up for the occasion in a full and impressive Batman costume.
"
Don't worry mam iv got this" she shared to Instagram.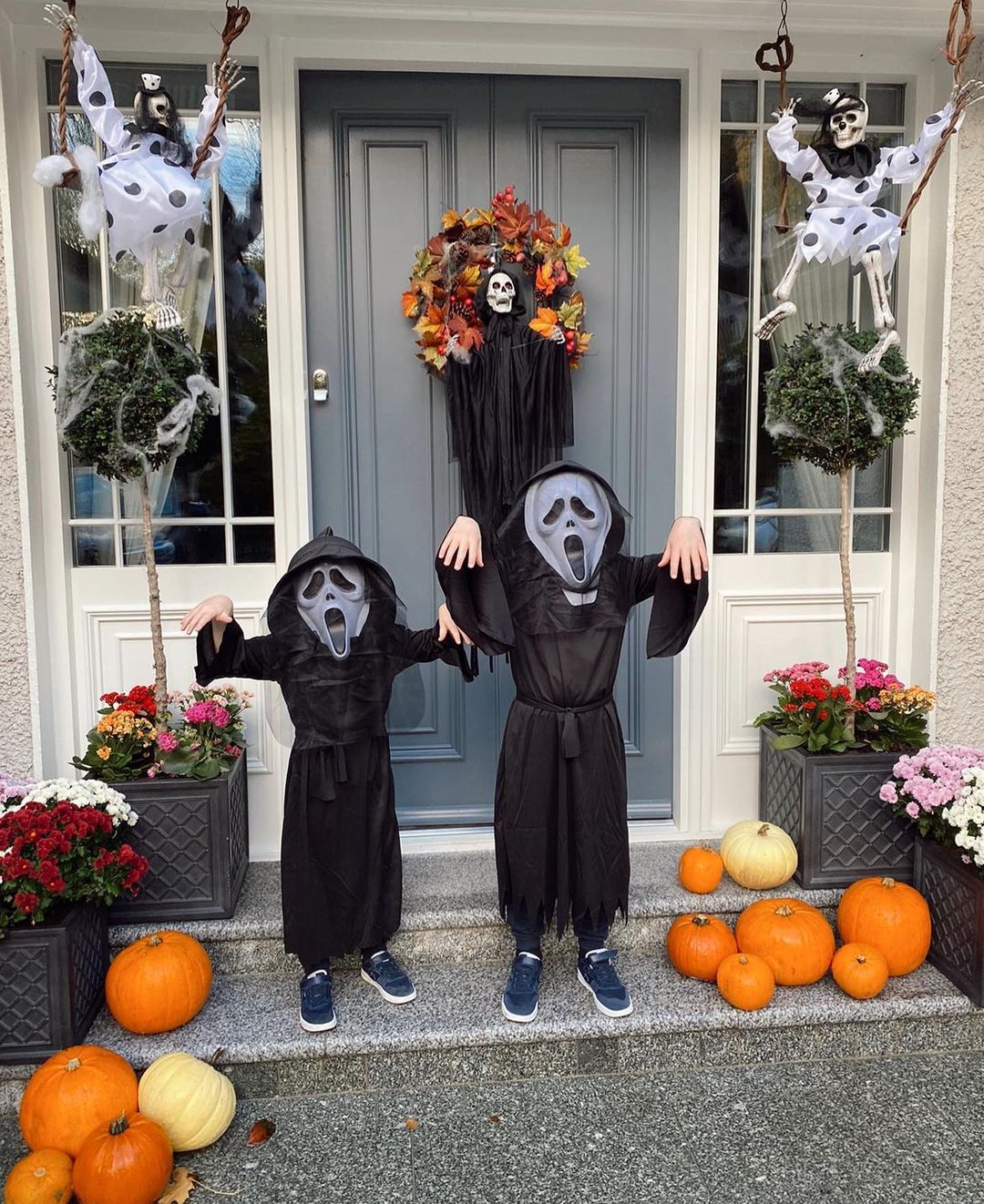 Pippa O'Connor's two boys looked very spooky this morning, dressed all in black with scary masks.
Posing at her beautifully decorated front porch she shared a snap of them in character; "
BOO!
from the dark phantoms (I think that's what Ollie has called them!)"
"Dress up day at school.. the excitement this morning, I've never seen them get dressed as quickly!"