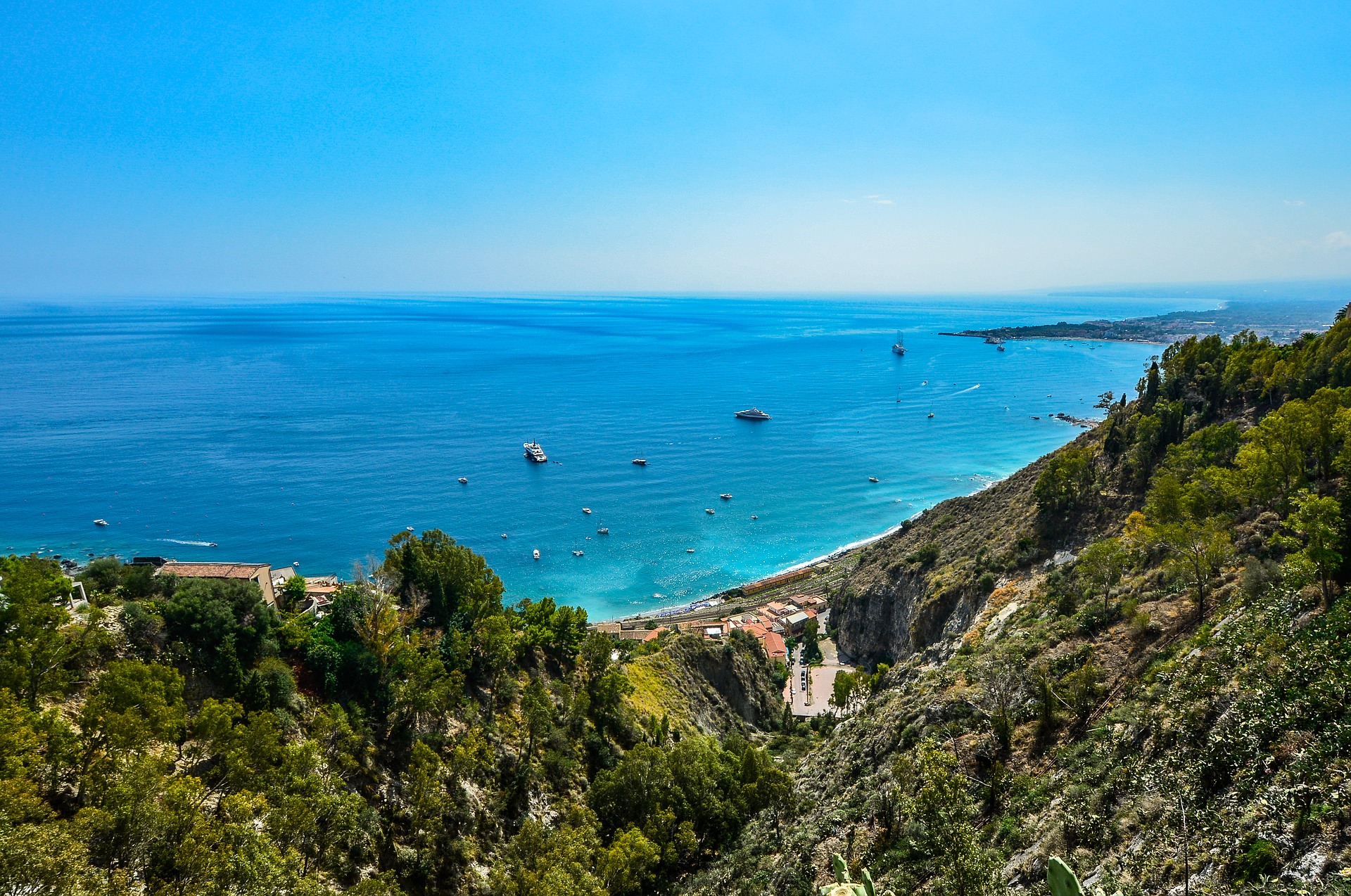 If you're itching for a luxurious break, look no further than stunning Sicily.
The largest Mediterranean island of Italy is packed full of reasons to explore.
Here are five reasons you should definitely visit this year.
The weather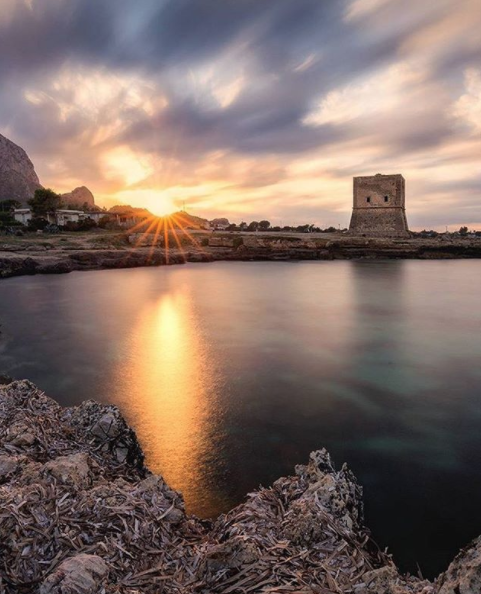 Temperatures could range from 10 to 25° depending on the time you go, but it will mostly be dry, warm and perfect for exploring the area.
The food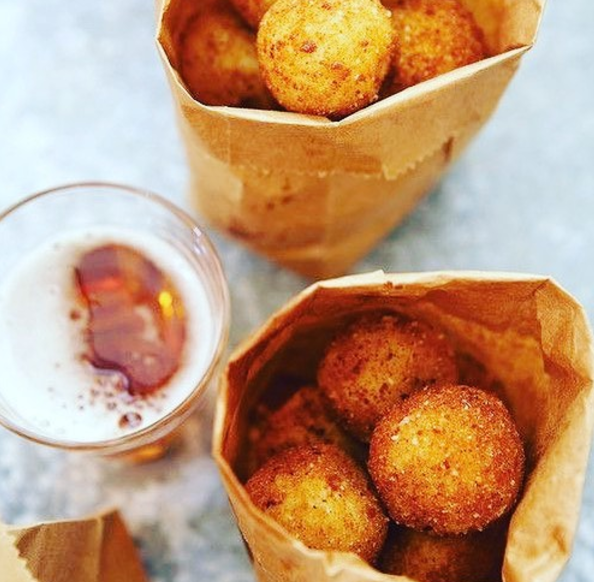 Sicilian cuisine is both creative and luscious, with top dishes such as Gelato, Sicilian arancini and Pasta Alla Norma.
The landscape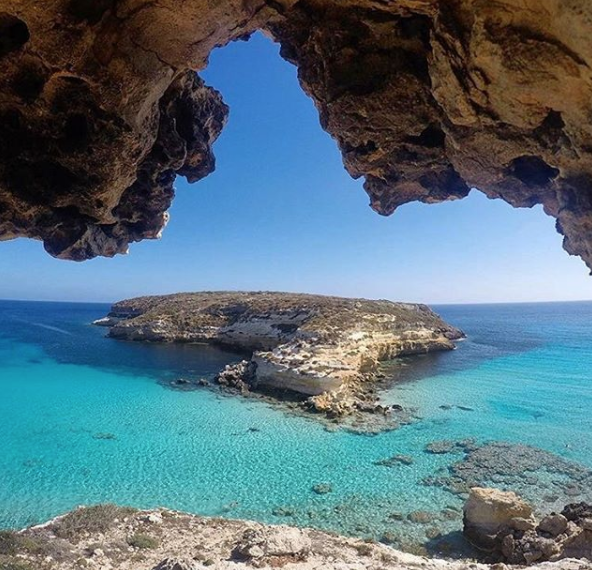 From vineyards to rocky cliffs and sandy beaches, you'll never be far from a stunning view.
The architecture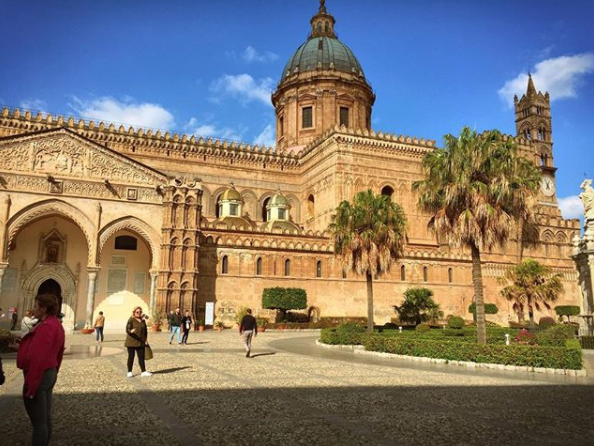 From the Palermo Cathedral to the Cattedrale di Monreale and Palazzo dei Normanni, there is no shortage of amazing churches and palaces to check out on your trip.
It won't cost a fortune 
Flights and accommodation with Sunway for seven nights cost just over €500 per person.
For example, a trip in May with flights from Aer Lingus, transfers and bags and a 3* Hotel is just €513 each.
Check out the incredible offer here or call01-2366895.
In partnership with Sunway – the Real Package Holiday Company
Terms and conditions apply.
Visit sunway.ie for more information.