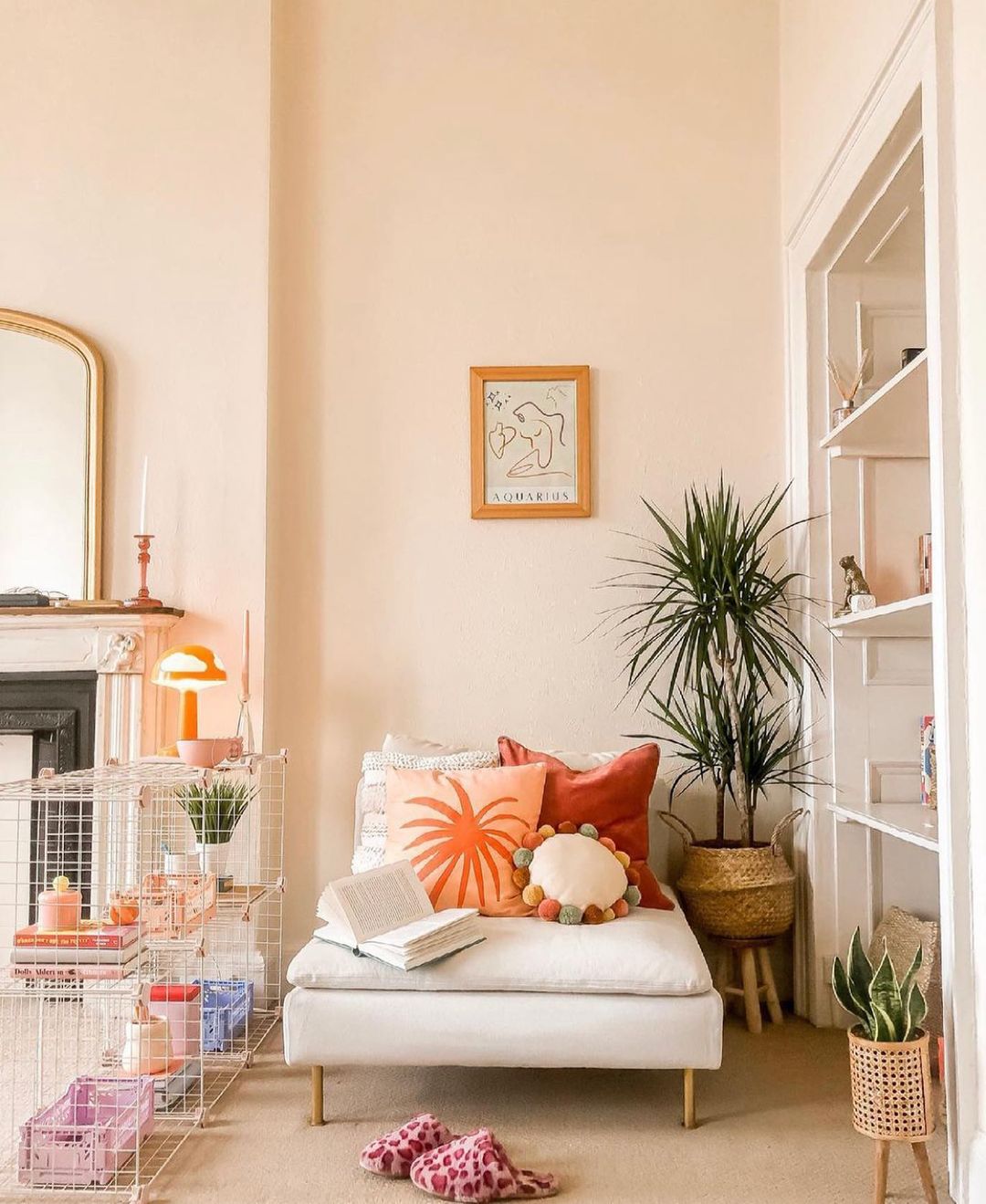 Finding it hard to switch off? Even though we all have slightly more downtime than we did pre-covid it an be actually be quite tricky to relax at the moment.
We're all watching a lot more TV and it can be easy to constantly flick through Twitter and the news whilst watching Netflix.
The best thing about reading is that you have to be all in. You can't scroll through Instagram or be half watching the news, it requires your full attention. This makes it the perfect activity for an anxious mind that need to fully escape.
A thriller is a great choice as you want something gripping that will capture your attention from the first page. Here's some of our favourites!
Girl A by Abigail Dean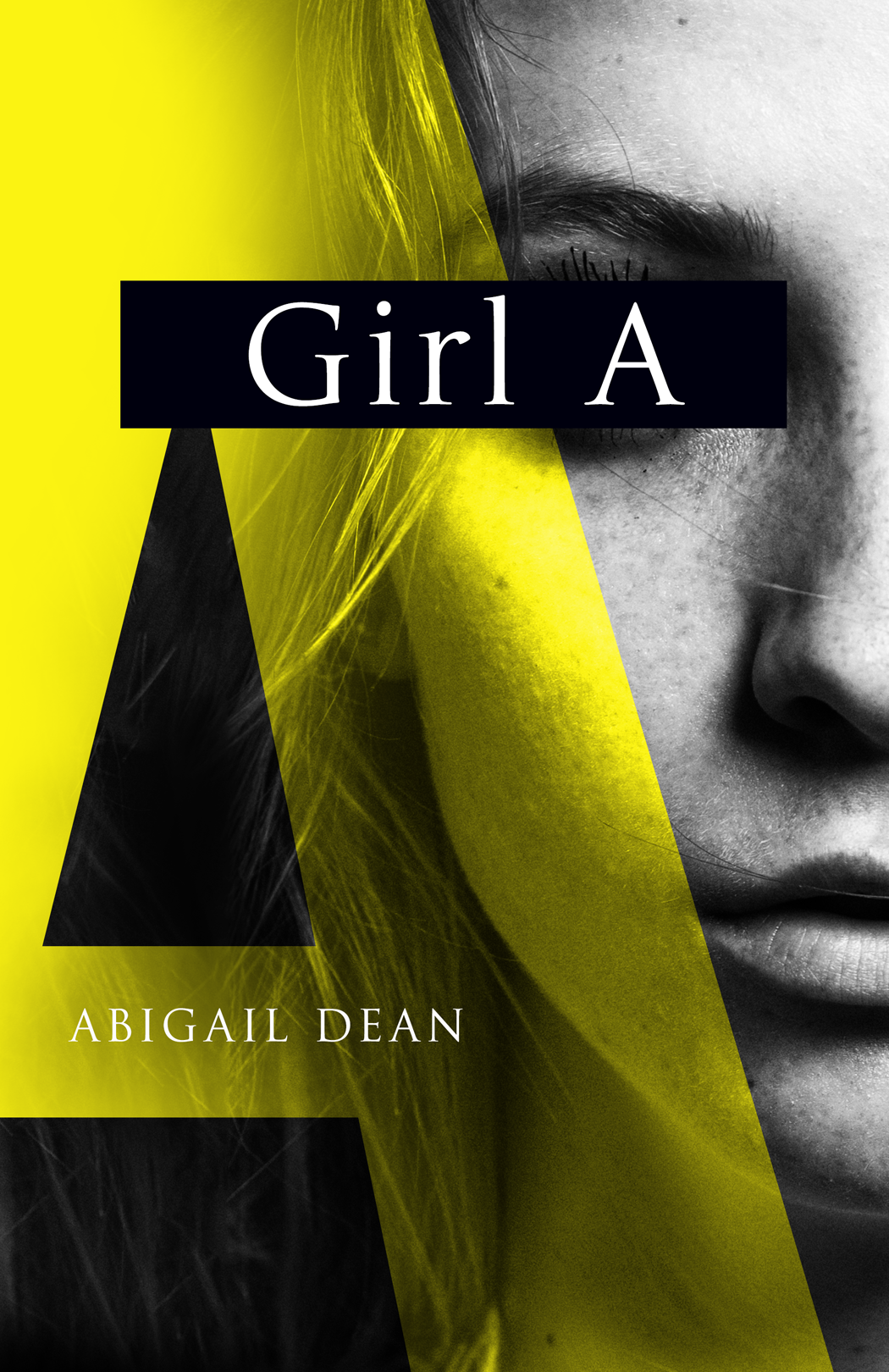 If you loved Emma O'Donaghue's 'Room', then 'Girl A' is a must read for you.
When Lex Gracie, otherwise known as 'Girl A' escapes from her family home she spends the rest of her life still trying to escape from the past that haunts her.
Growing up in what's called a 'House of Horrors' Lex and her siblings were trapped in a hell created by their parents. Throughout this powerful book we see Lex's childhood told through harrowing flashbacks as she tries to build a new life for herself.
You won't be able to put this one down, trust us.
The Perfect Lie by Jo Spain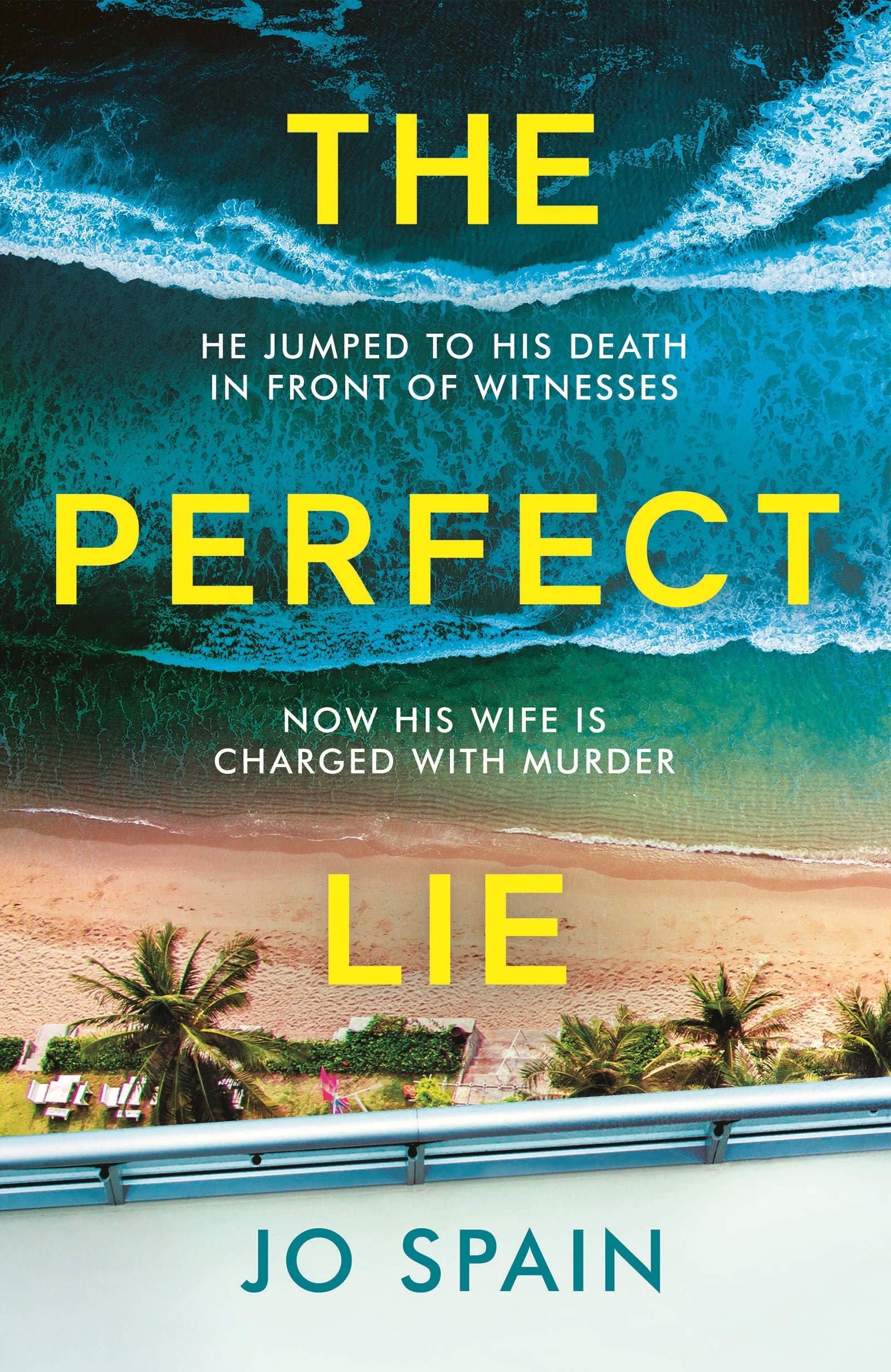 If it's a gripping thriller you're after, look no further than Jo Spain's latest. The novel follows the story of Erin Kennedy who moved to Long Island after a family tragedy.
Happily married to her detective husband one day, when she answers the door to his colleagues, he jumps to his death behind her from the window of their apartment. A year and a half later she is on trial for his murder.
This is a clever thriller full of twists, as Erin slowly begins to realise that she perhaps didn't have the perfect life and husband she thought. There's plenty to keep you guessing in this one, we would expect nothing less from thriller master, Jo Spain.
This one is out on May 11th!
After the Silence by Louise O'Neill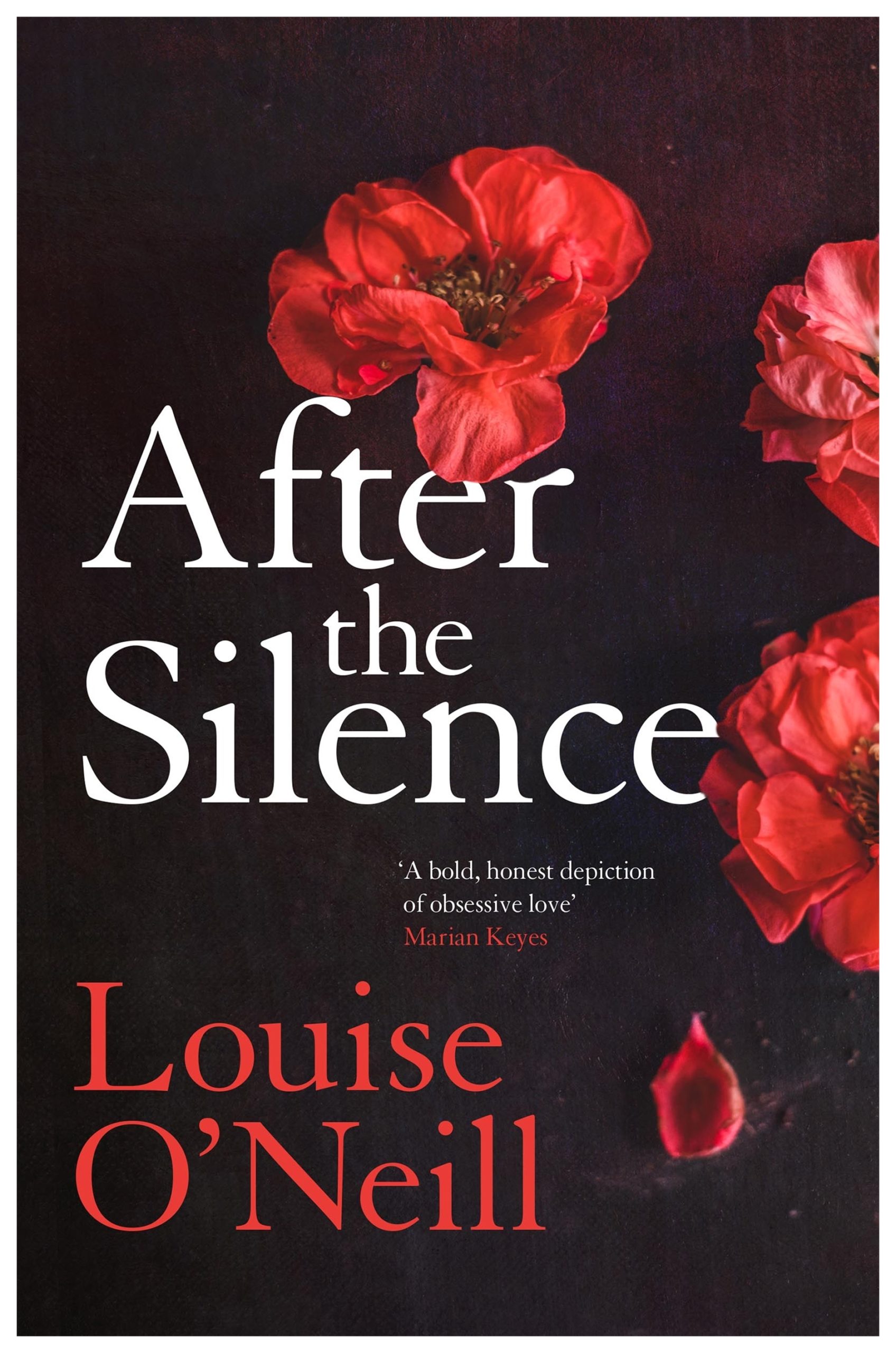 Reading anything by Louise O'Neill is always a good choice and last year the Irish author released her first thriller.
Set on a rural island, a murder ten years ago changes everything about the place and the families that live there. Due to the huge storm on the island the night of the murder nobody could get on or off, making it a classic murder mystery.
In the present day a documentary crew arrives to make a doc about the murder, which begins to disturb the fractured peace that's settled over the quiet island of Inisrun.
The book delves into the depths of family loyalty, psychological abuse and the closed nature of some rural Irish communities that will have you totally hooked.
The Castaways by Lucy Clarke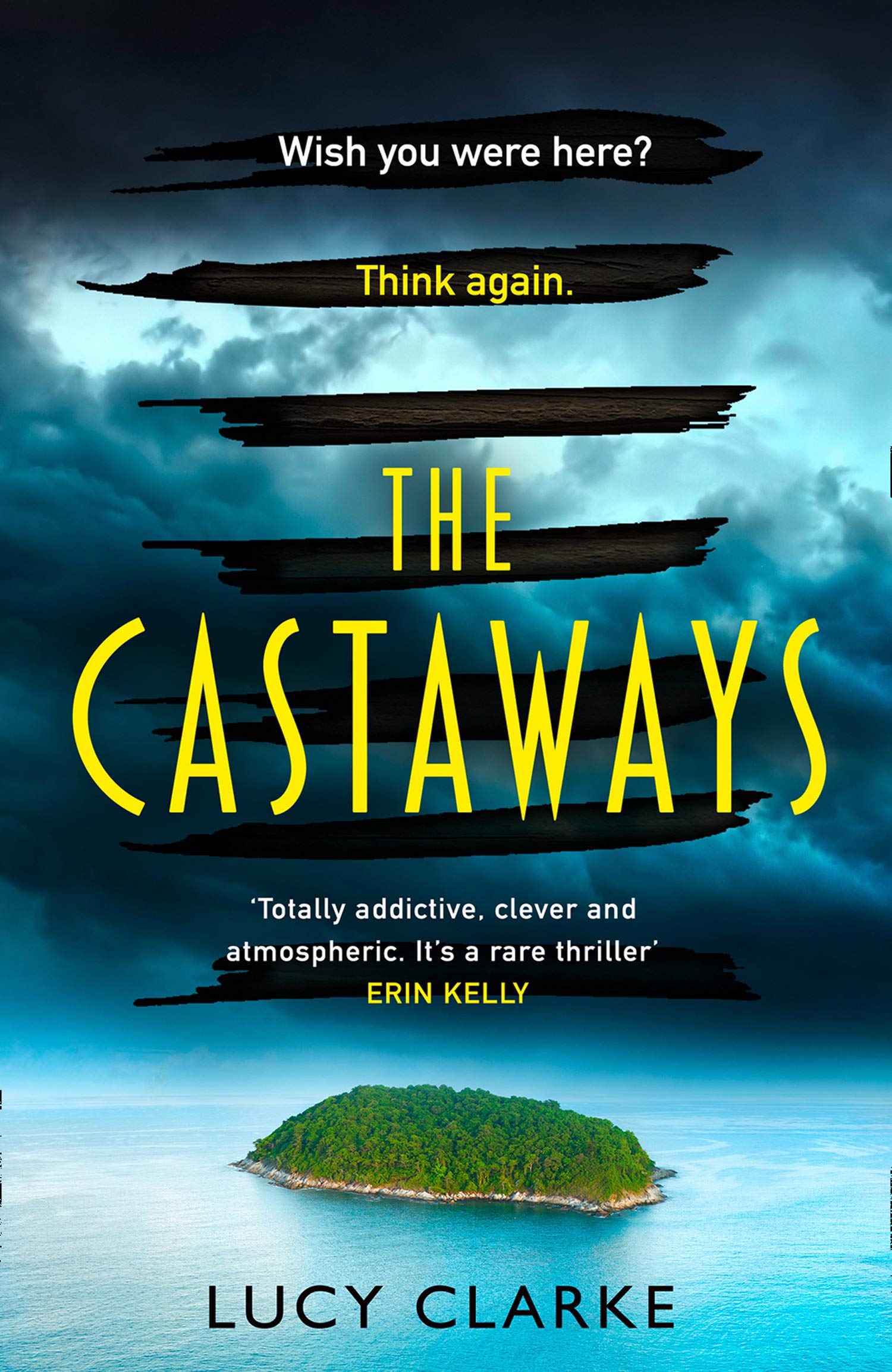 Jetting off to a remote tropical island sounds idyllic for sisters Lori and Ellen but things soon take a sinister twist. This holiday quickly becomes anything but paradise and will have you hooked from start to finish.
Golden sunsets, secret beaches and a missing sister creates a suspenseful page turner that's ideal for some lockdown escapism. It's also the closest we're getting to sandy beaches and turquoise oceans for a while, so a great read to be gripped by.
Ask No Questions by Clare Allan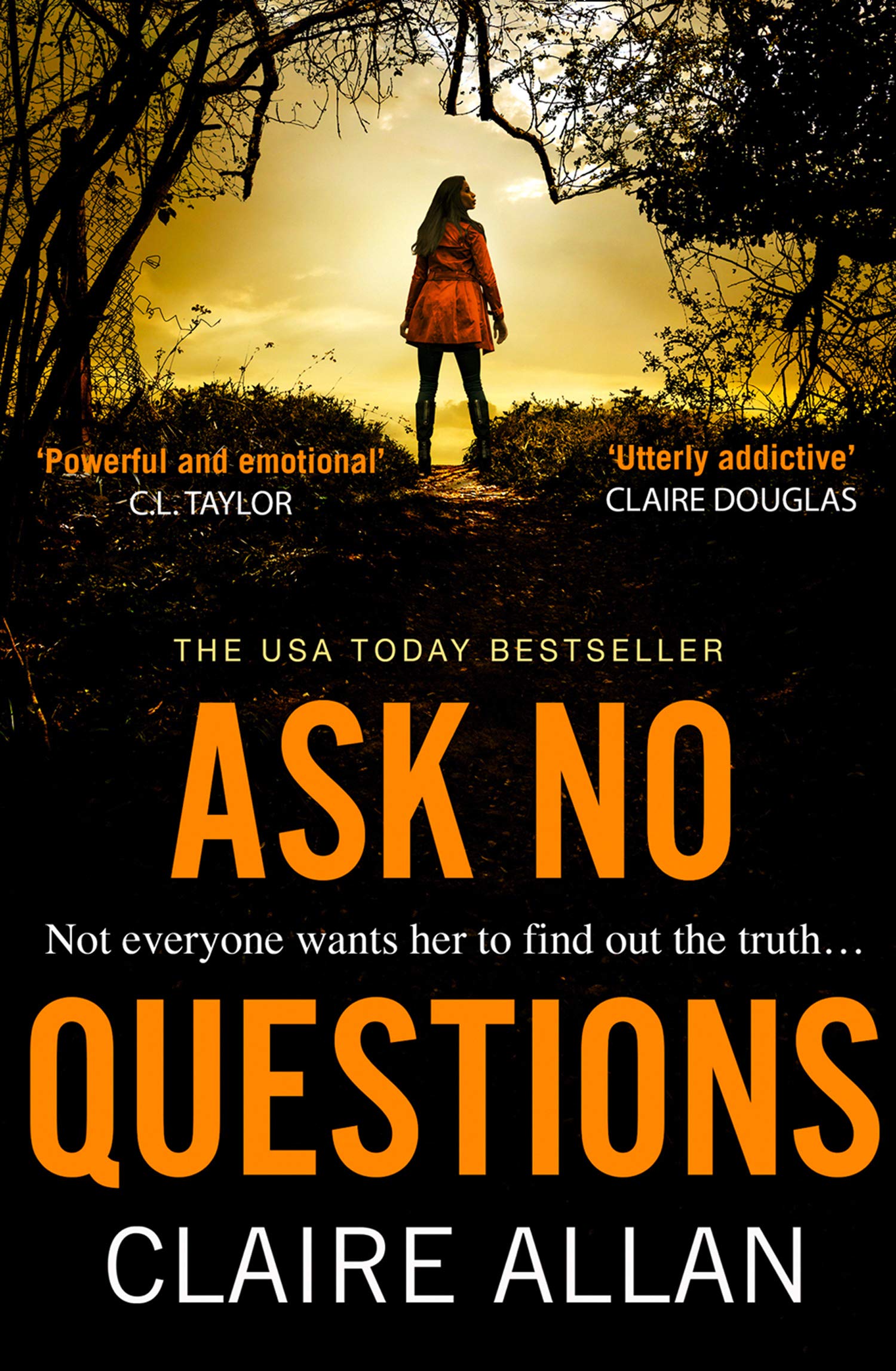 Claire Allan's latest is a great read if you're looking to get lost in a book for a few hours. When 8 year-old Kelly Doherty went missing and her body found three days later, she had been out trick or treating with friends.
Twenty five years later, journalist, Ingrid Devlin is investigating the case even further, and it seems not everyone wants her to dig deeper, the Doherty family included.
Set in Derry, this thriller has plenty of twists to keep you hooked from start to finish.