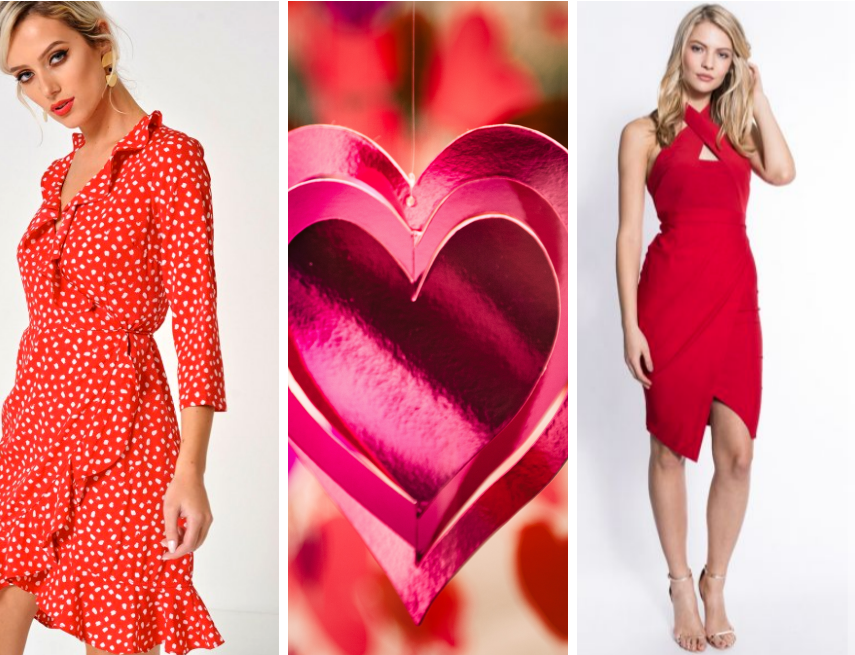 Valentine's Day is just around the corner, and whether you've got a classy romantic date planned with your other half, or a Gal-entines day out with your best girl friends, we've got the perfect dress for you.
We've put together a list of dresses from fun and flirty to chic and sexy, to make sure you look your best on February 14th.
What's best is that we know it can be an expensive time of year so we've made sure everything on our list is under €30!
Check out our top pics below:
For the fun and flirty daytime date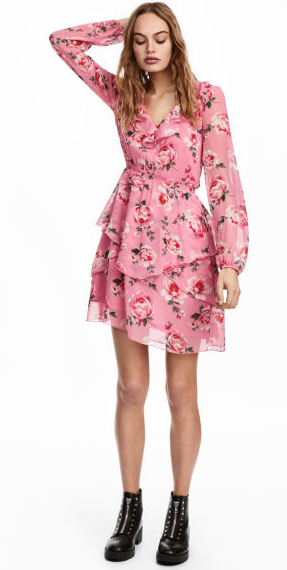 Whether you're going to the Zoo for the day, or heading for ice cream, this dress can be perfectly paired with tights and boots and a warm coat for a cute daytime look, and dressed up with heels for the evening.
This pretty piece is only €27.99 from H&M.
For the all-out fancy dinner date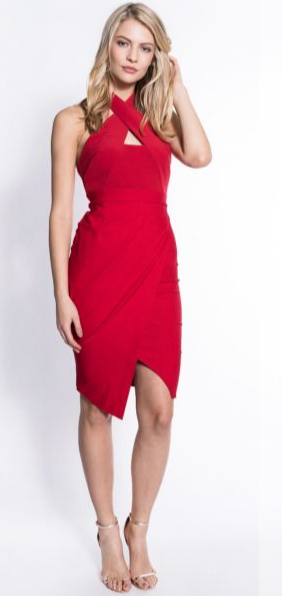 If you and your other half booked a fancy restaurant you may as well look the part.
This red dress is not only sexy but structured and sophisticated, perfect for a candle lit meal.
This stunning dress is only €25.00 MyKindOfDress.com.
For the more casual dinner and a movie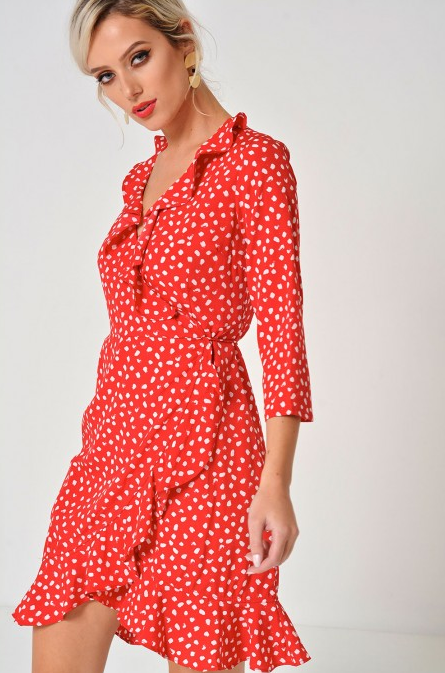 If you're heading somewhere for a quick bite, followed by cocktails or a trip to the cinema, comfort is key.
This dress is not only adorable but comfortable and flattering too.
Only €23.95 from iClothing
 For a casual day or hanging out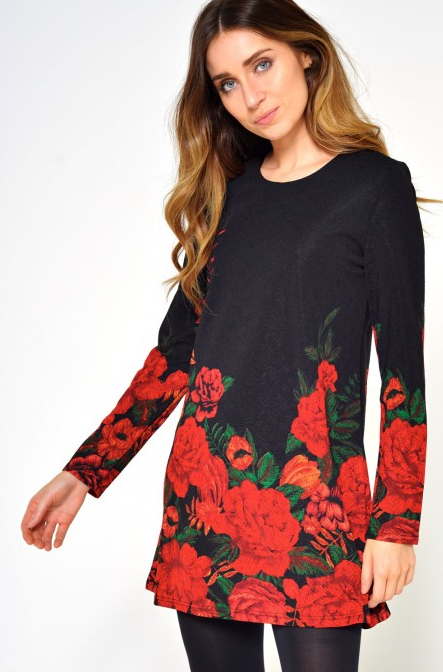 If a walk in the park is your only plan for the day, followed by a homecooked meal, or takeaway, something casual, but pretty is your perfect option (if PJ's aren't your first choice).
This versatile and feminine dress is  €27.95 from iClothing.
For going out-out with the gals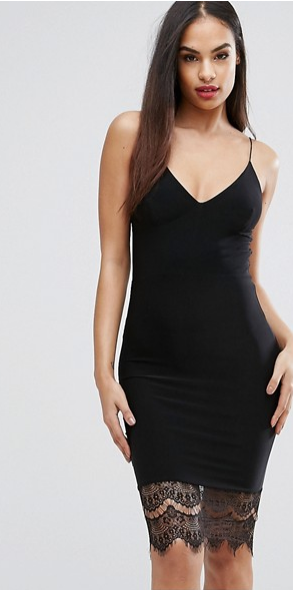 If you're single or planning a fun night on the town with your best gal pals, this sexy black dress is like the anti-valentines day gown, while still being stunning and feminine thanks to the lace hem.
If you're sick of rose and hearts and pastels everywhere, a simple but sexy LBD is your only man!
€24.32 from Asos.