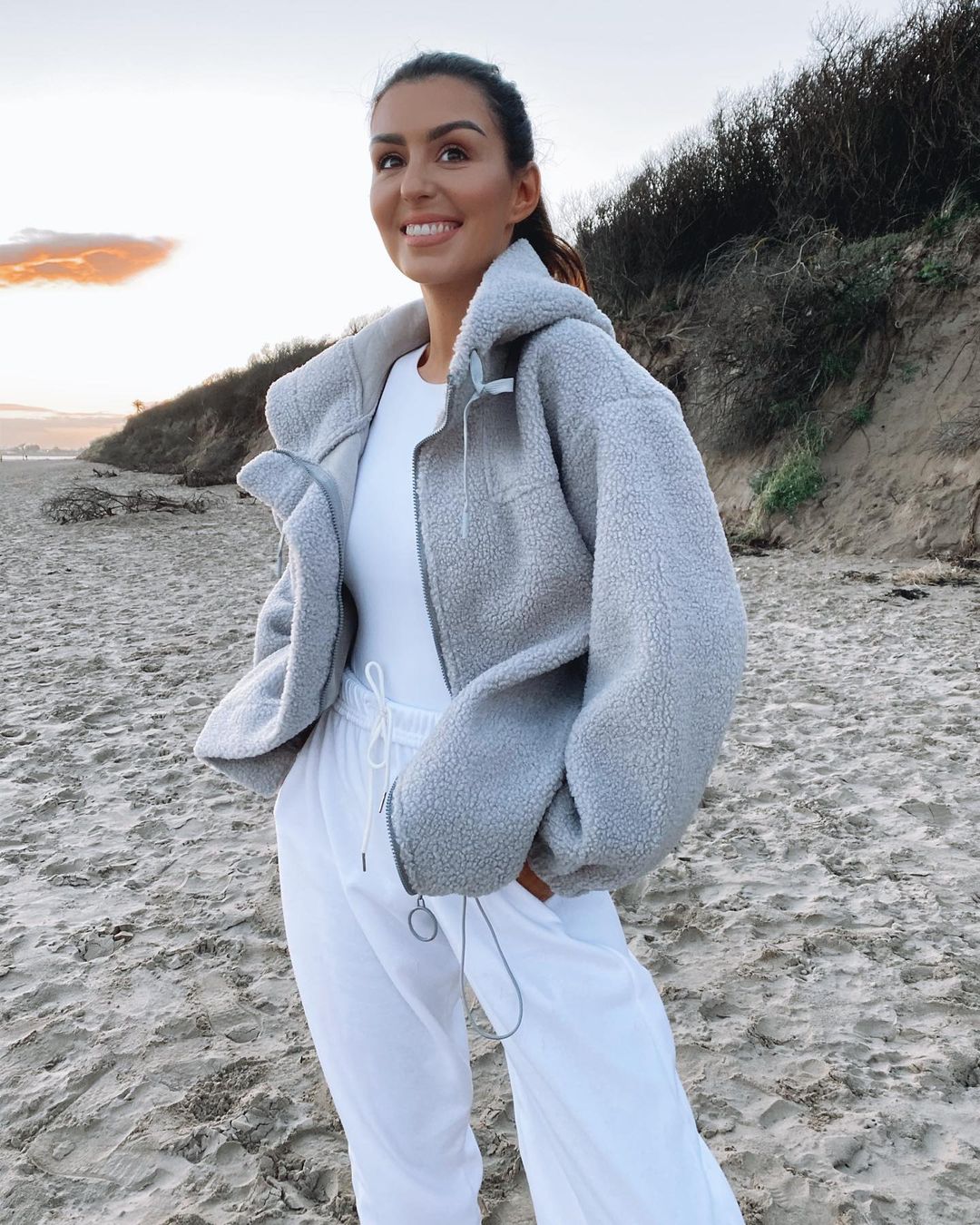 To be honest, January has never really been a month for getting dressed up and this year it certainly isn't.
Now that we are in our third lockdown and the temperatures have dropped, all we want to wear is something comfortable and cosy.
We're making sure that we make the effort to get out of our pyjamas at least every day, but always opting for something that works for sitting at our WFH desk, heading out for our daily walk and chilling on the sofa.
A snuggly fleece and a pair of leggings is the ideal OOTD and here's some of our favourites available now.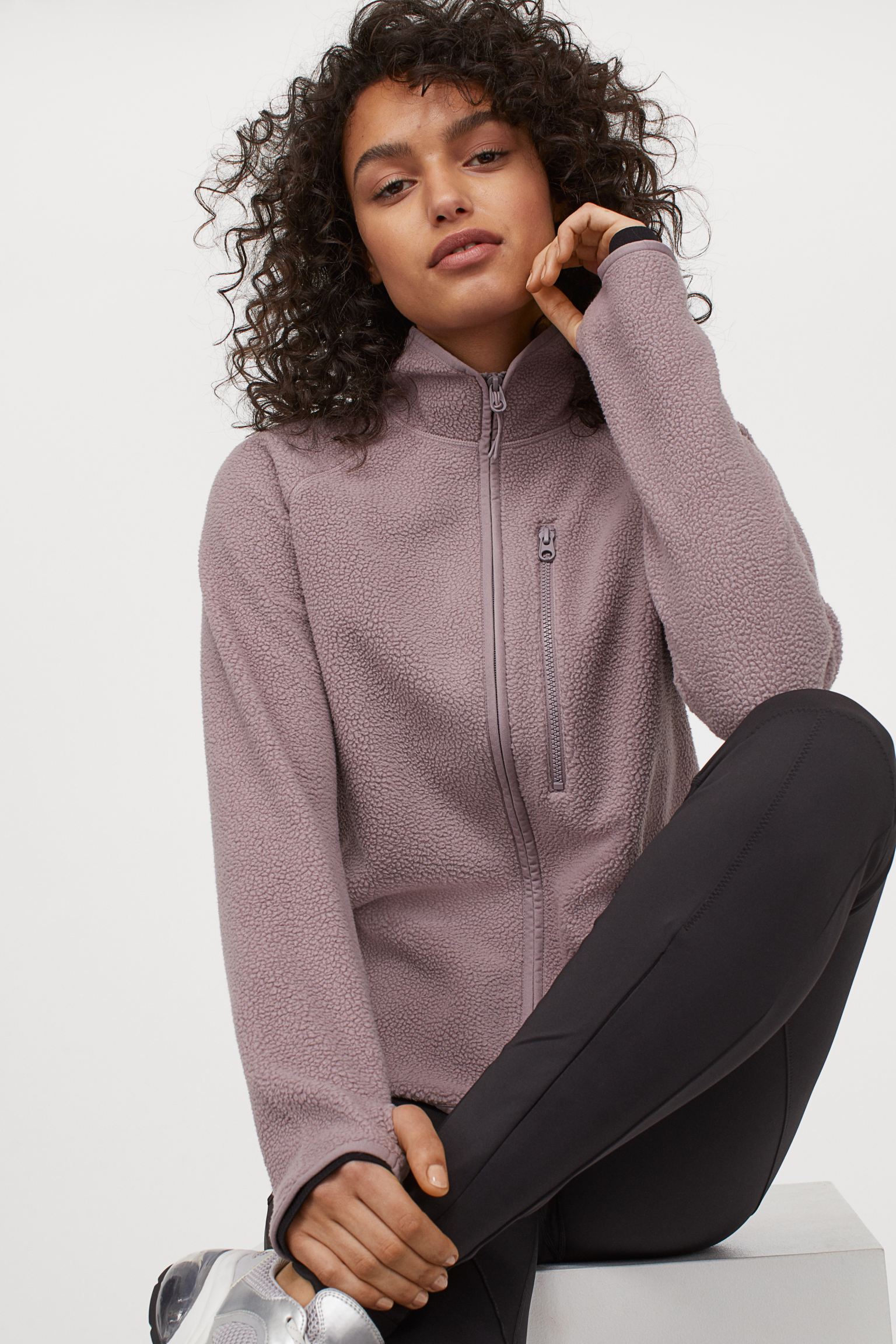 Faux shearling outdoor jacket; €27.99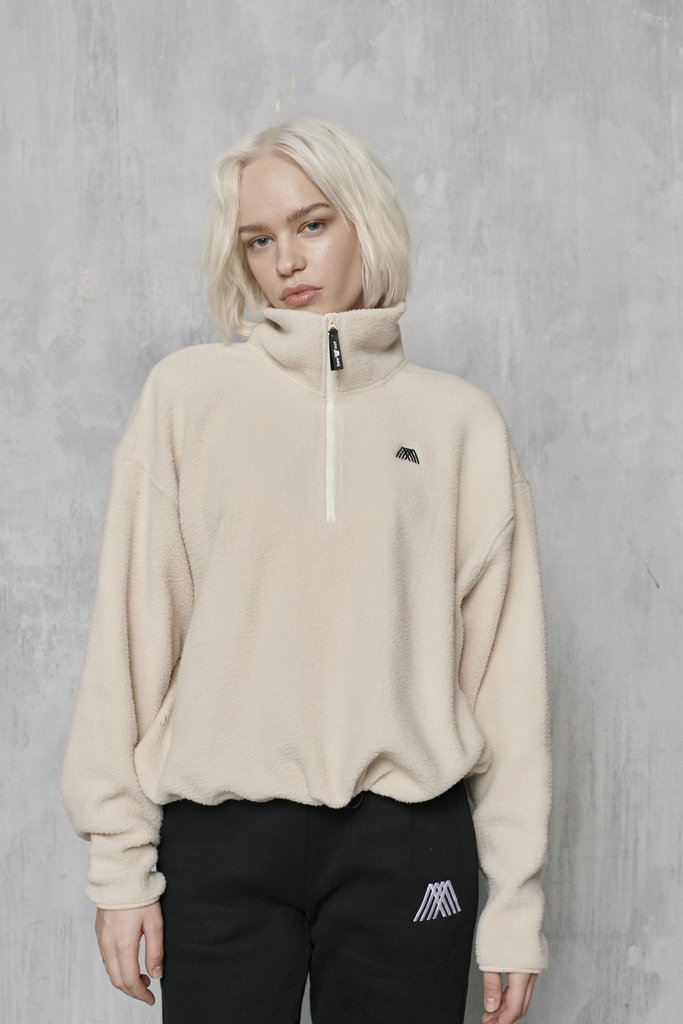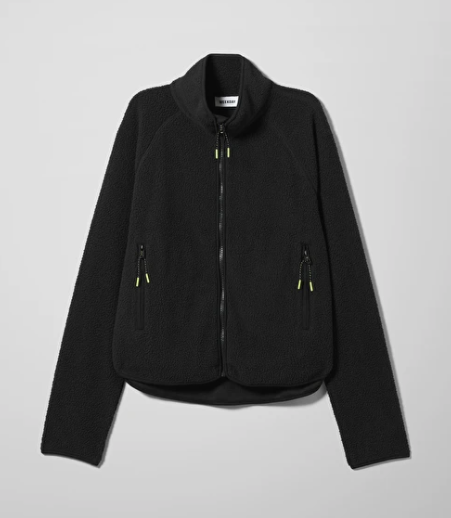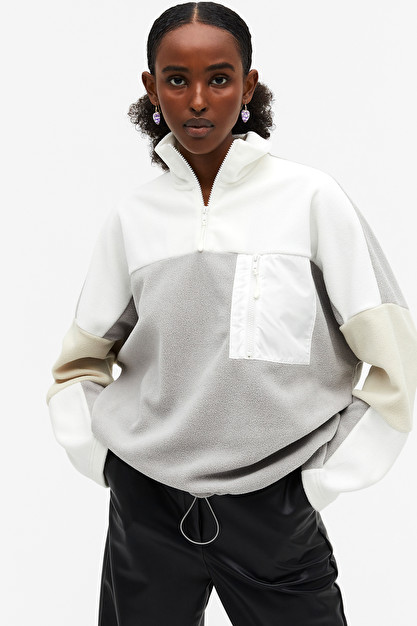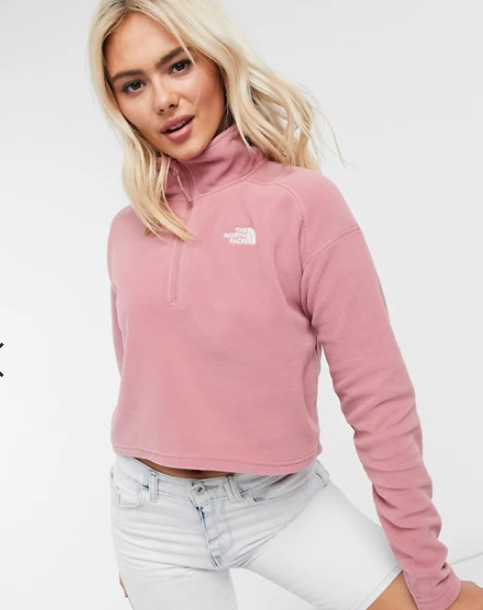 *This post contains affiliate links*