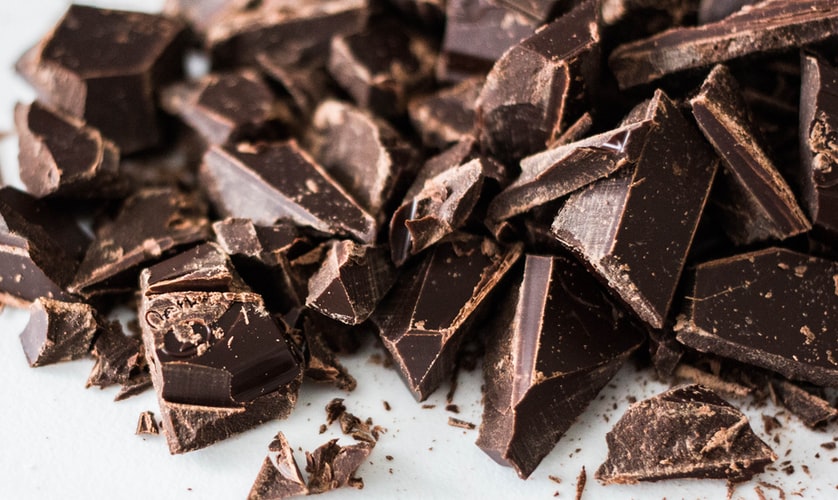 Chances are, you're currently drowning in a sea of chocolate easter eggs. Not a bad complaint, but looking at the treats around you it can be hard to imagine how you'll get a chance to eat them all before they start to go off.
You do have options when it comes to using up all your Easter chocolate. There are plenty of innovative ways you can meltdown, and repurpose your leftover treats, turning it into a fun activity for you and the little ones to get involved in this weekend.
Whether it's turning them into a delicious breakfast snack, or surprising your neighbours with a batch of their favourite treat, below you can find just a few worth bookmarking for later.
Hot Chocolate
View this post on Instagram
Maybe you're sick of eating chocolate, but surely you're not sick of drinking it? Why not whip yourself up some hot chocolate in the morning or evening with some of the extra chocolate lying around. Simply choose your favourite, break it into small amounts (or grate it for some real glamour) and melt it down with some hot milk, stirring until the chocolate and milk have merged.
Tip – If you're feeling really cheeky, why not add in some alcohol too? You can add in a dash of Bailey's for a warm evening treat.
Rocky Road 
View this post on Instagram
If you have leftover chocolate, chances are you have some leftover biscuits too. Luckily for you, these are the perfect ingredients for making a big batch of rocky road! For this recipe, all you'll need to add is some butter, golden syrup, and marshmallows (optional). Simply melt down your chocolate, stir in all the ingredients, dish up however you please, pop it in the fridge to harden – and voila!
Tip – If you're not feeling the rocky road right now, you can freeze it for now and defrost later in the month when you're craving a sweet treat.
Flapjacks 
View this post on Instagram
The healthiest option of all, if you're looking for some morning treats to start your day, then flapjacks are the perfect option for you. Go ahead and use your favourite flapjack recipe, and then simply take your leftover chocolate, melt them down, and drizzle it on top for a delicious and aesthetic topping.
Tip – Just like the rocky road, flapjacks can also be frozen and saved until needed. So, make some space in your freezer drawers – your future self will thank you.