It's a very exciting month for VIP Magazine, as we turn 20 years old. Marking the milestone, we're taking a look back at some of our incredible shoots over the last two decades, and checking out what some of the biggest stars in Ireland have been getting up to over the years.
We first met the beautiful Pippa O'Connor and Brian Ormond back in 2008 for their first photoshoot as a couple.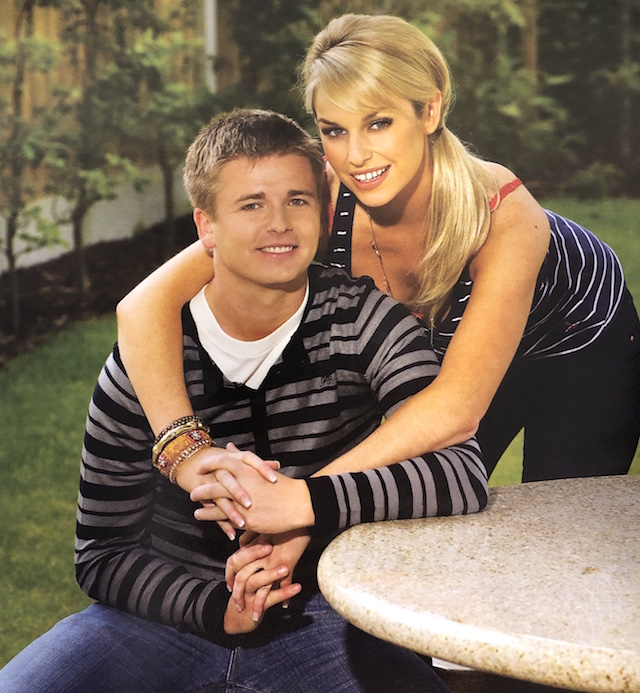 Brian was working as a presenter in RTE at the time, while 24-year old Pippa was making a name for herself in the modelling world. The pair had just moved into their first home and we were there for a sneak peek inside.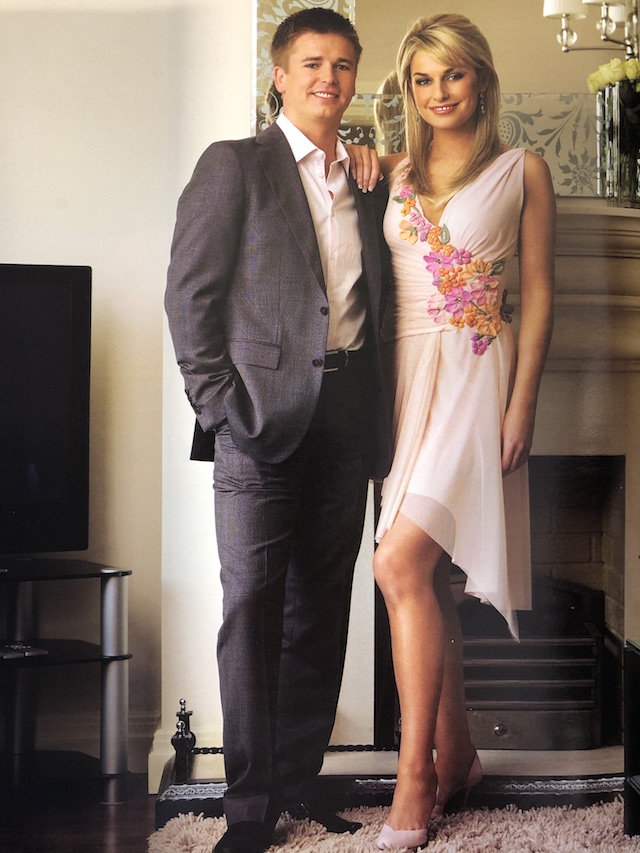 Two years later, the happy couple graced our cover again to celebrate another milestone; their engagement.  Pippa and Brian were enjoying a romantic break in the Ritz-Carlton in Enniskerry on Christmas Eve, when he popped the question.
"He gave me the usual [Christmas] presents: some lovely jewellery, a bottle of perfume," she said. 
"Then he said, 'I have something else for you'. It was a diary, what went from 2009 into 2010. And on the page of the 24th of December he'd written a big, soppy note that ended with 'I think it's time I asked you…' I turned over the page, 'Will you marry me?' Then he went down on one knee and produced the ring. I nearly died, and said yes!"
A few weeks later, the pair flew out to New York to celebrate their news.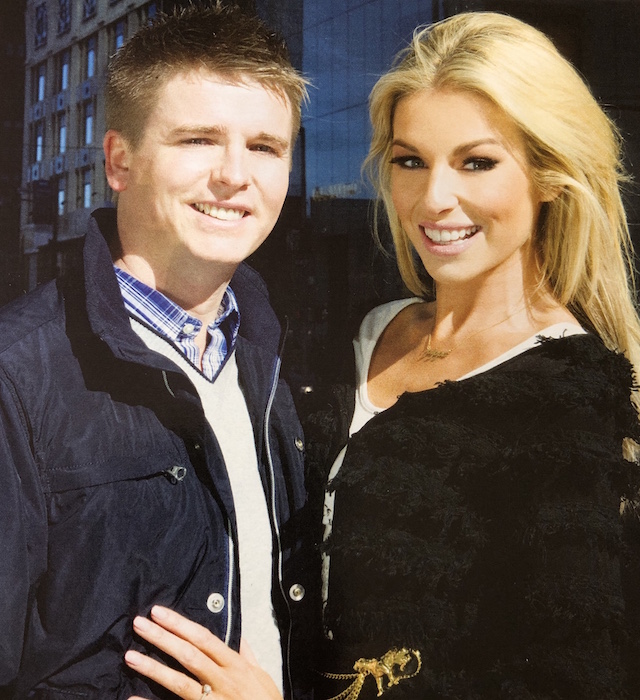 Fast forward another year, and wedding prep was in full swing. The venue was booked, music organised and the dress was ready and waiting to wow the masses. With everything under control, Pippa could let her hair down and enjoy a pamper day with her bridal party, before the group headed off for a Spanish hen party. Pippa enjoyed a gorgeous five days in Marbella with her nearest and dearest, just two weeks before marrying the man of her dreams.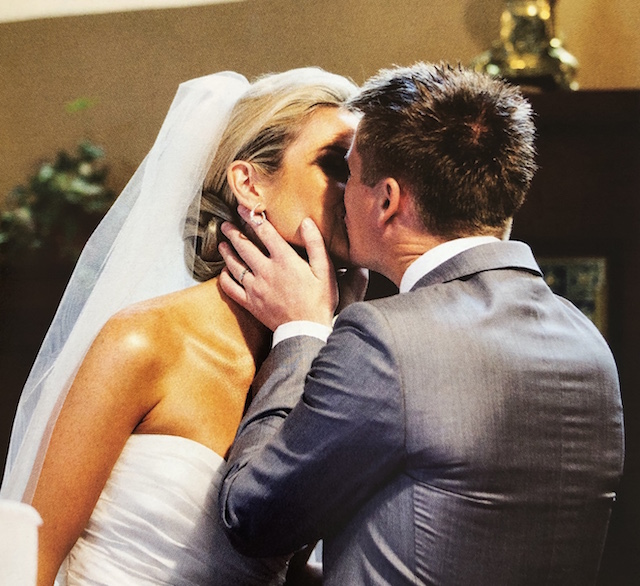 On Saturday 18th June, the big day finally arrived. Pippa O'Connor and Brian Ormond were about to become husband and wife, and VIP was on hand to capture every minute of their big day. The loved-up duo were joined by 120 of their closest friends and family as they said 'I do' in St Patrick's Church, Curlestown.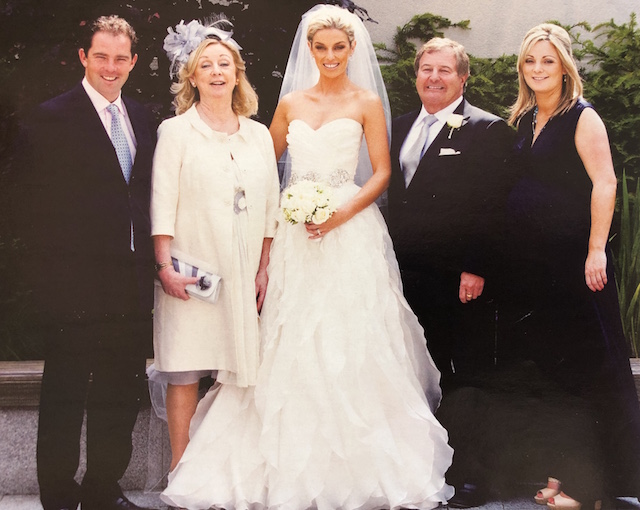 The group retired to the Ritz-Cartlon in Powerscourt for their lavish reception, where they were joined by a further 200 guests. They had their first dance to When You Got A Good Thing by Lady Antebellum, before partying into the early hours of the morning.
"I knew she was going to look nice, but I couldn't believe how fantastic she looked. She was incredible," Brian gushed at the time.  "Two or three times during the vows I thought I was going to lose it because I was totally blown away by her."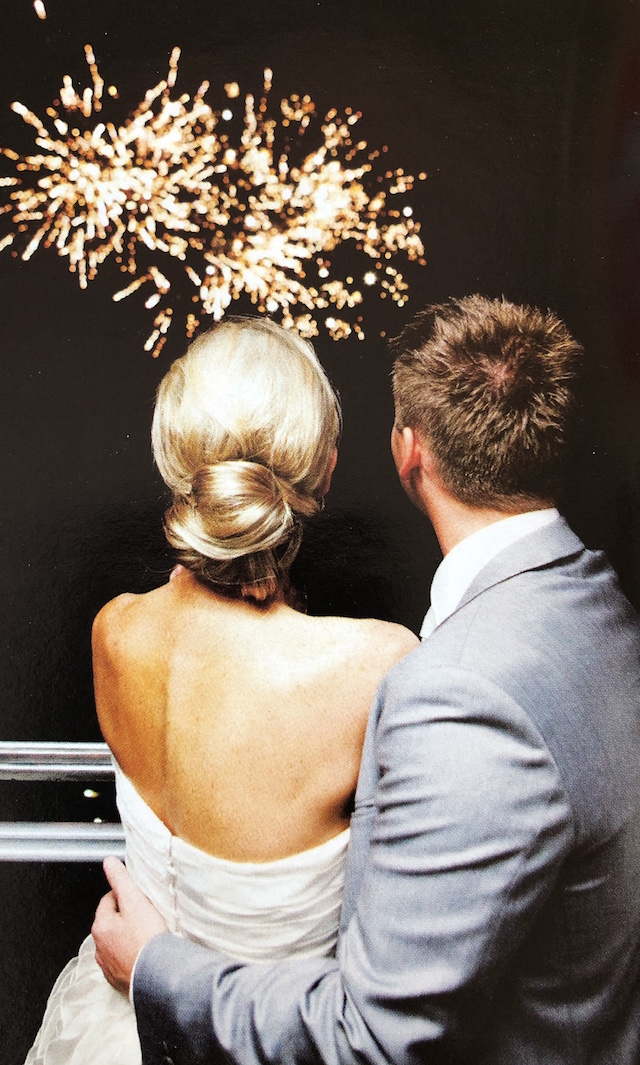 Soon after, the pair jetted off on a three-week honeymoon to Bali and Singapore.
Just over a year later, we caught up with Pippa and Brian who were still celebrating wedded bliss. The couple enjoyed a stunning break at Carton House, and reminisced on their fairytale big day. "Gosh, it's been the quickest year of my life," Pippa said with a smile. "It's been a whirlwind!"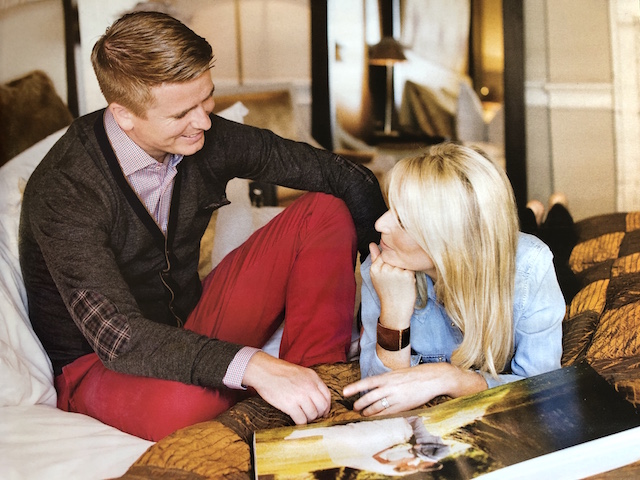 Moving onto 2015, we embarked on a little trip with the Ormond clan, with one gorgeous new addition to the group. The happy couple had welcomed a beautiful little boy, Ollie, who was just two-years-old at the time of our shoot.
"I was really emotional when he turned one because I was still coming to terms with being a mum," she said. "But this year, I am coming to terms with the fact that he is no longer a baby. He's a little boy now. The time is flying!"
It wasn't an easy year for Pippa, who sadly lost her mum, Louise, very suddenly, following a heart attack at the age of 61.
"It's still so surreal," she told us at the time. "I don't get teary at times I think I should. It happens out of the blue. A song might come on, someone might say something, and it will just hit me. It's a really off process. And it's different every day."
Another year later and we've another milestone to share with Pippa and Brain – the arrival of their second son, Louis. At just six-months-old, little Louis made his magazine debut with Pippa and three-year-old Ollie. "Ah, the little messers," she mused. "Every morning Louis sees Ollie, his face just lights up. They adore each other."
In July 2018, we sat down with Pippa to chat all things business. As well as continuing to build her POCO empire, she had just started opening pop-up shops, launched a range of diaries and a number of gorgeous scented candles.
"There's so much going on all the time that I don't actually have time to sit back and take it in. I'm very proud of what we've achieved to date. And I'm only getting started…" she said.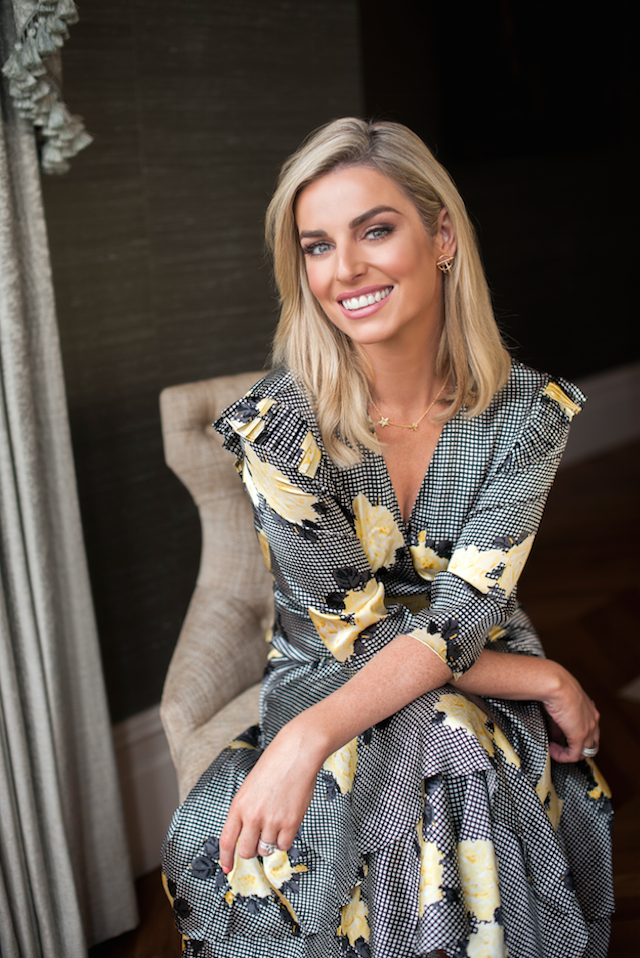 And truer words have never been spoken as another year later, we're back with Pippa to celebrate 20 years of VIP.
Now, with two beautiful young boys, a loving hubby, two books, a clothing company, a multitude of pop-up shops and a reality show en route, things couldn't be going better for the starlet. Reminiscing on our very first meeting with the Kildare native, Pippa muses over how things have changed.
"It was a shoot with 'Brian the tv presenter' and I, 'the girlfriend'. That was the first – and last time – that ever happened," she said with a laugh. "In a way, that shoot felt like yesterday. I remember getting my hair and makeup done and being really nervous because I had never done anything like that before.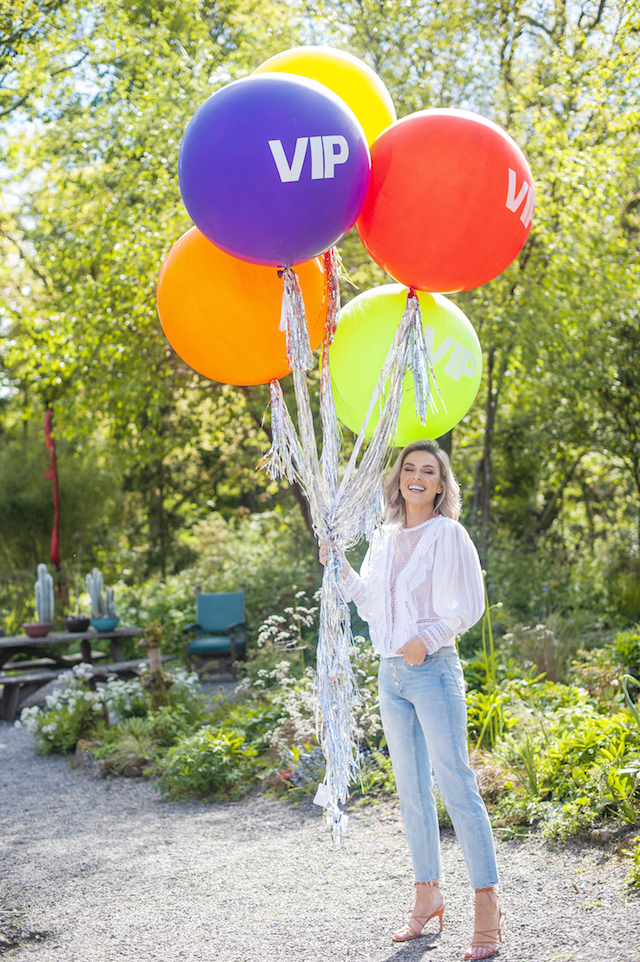 "I would have had no confidence back then. I would have been a paranoid wreck worrying what people would have thought of me in the magazine. Nowadays, it's not that I don't care but it's just not the most important thing. I have two little boys who are my world."
Here's to another 20 years of gorgeous shoots with Pippa and family!