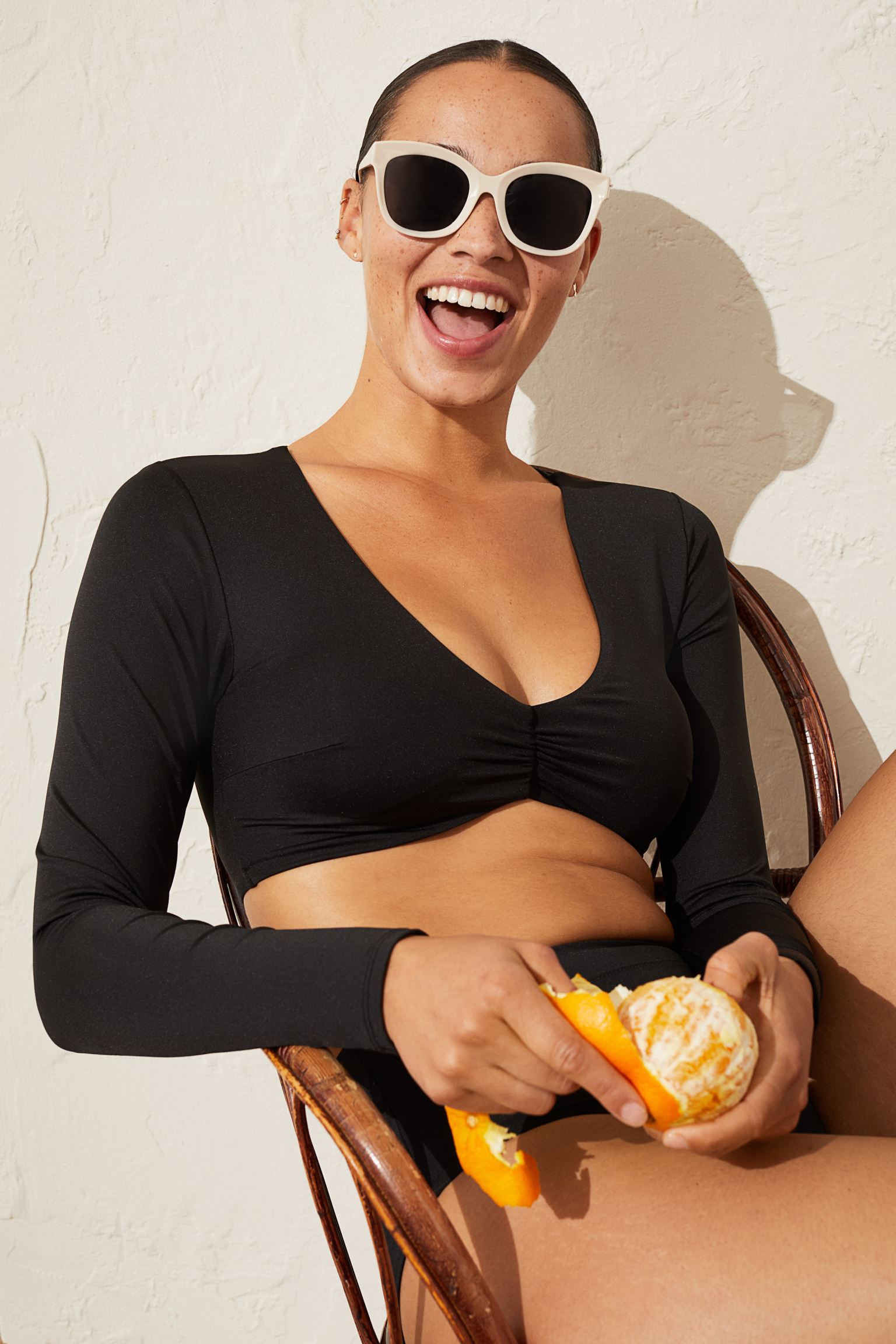 We might not be jetting off to sunnier shores this summer, but we plan on making the most of everything Ireland has to offer this year.
One area where we are spoiled for choice is the many beautiful beaches we have around the country. Already this summer we've been lucky enough to have weather sunny enough for us to enjoy them and, just for a moment, pretend we're away!
If you're heading on a staycation this summer, and plan on heading for a dip either in the pool or braving the ocean, we have you covered with some gorgeous swimwear picks to choose from.
Printed Halterneck Swimsuit; €40.00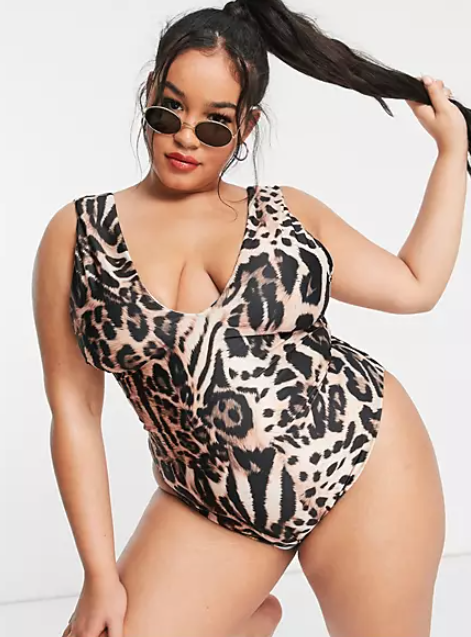 Curve Deep Plunge Swimsuit; €20.85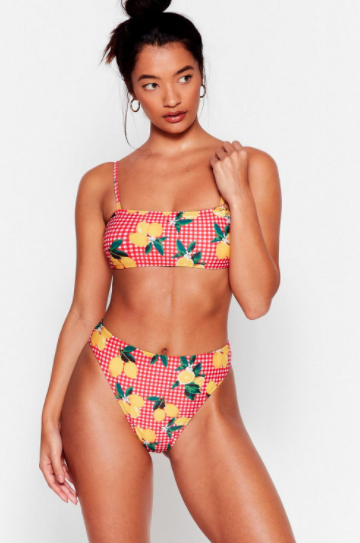 Gingham Lemon Tie Back Bikini Set; €17.50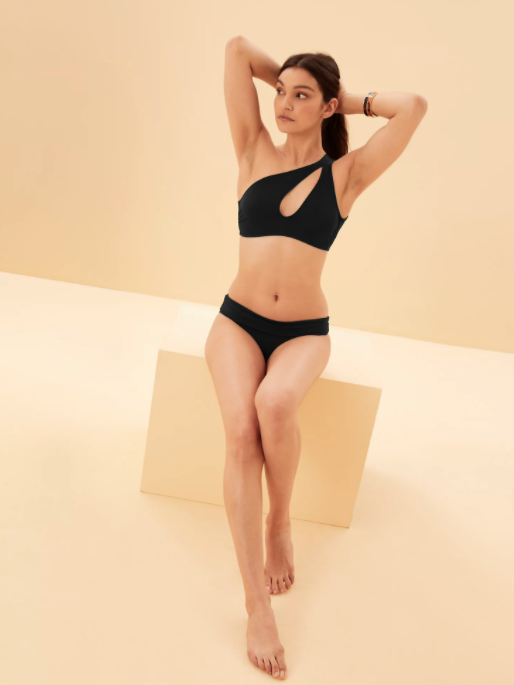 One Shoulder Bikini Top; €16.00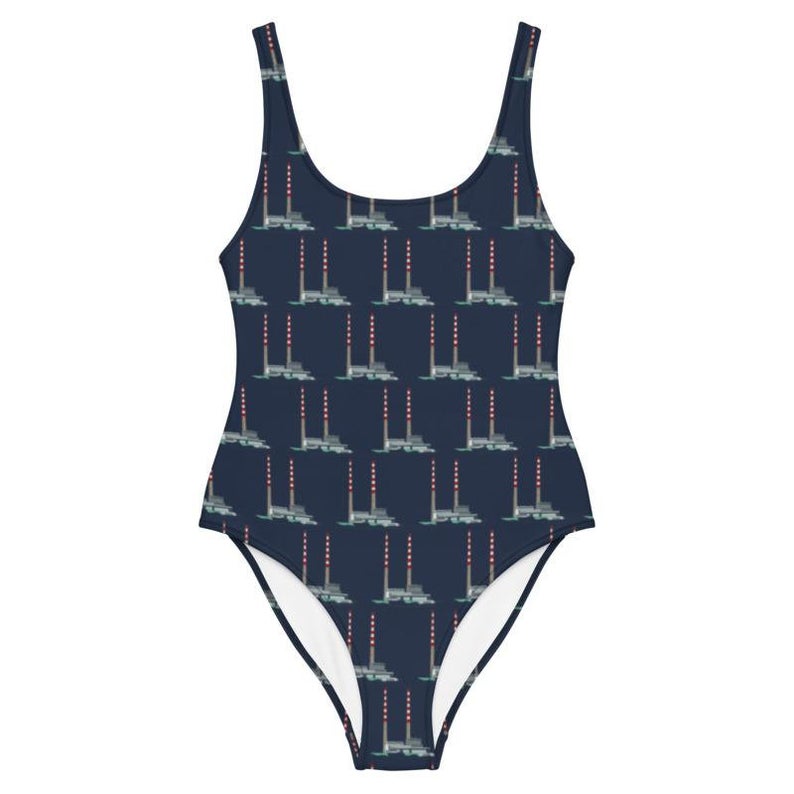 Clover Rua Poolbeg One Piece Swimsuit; €49.34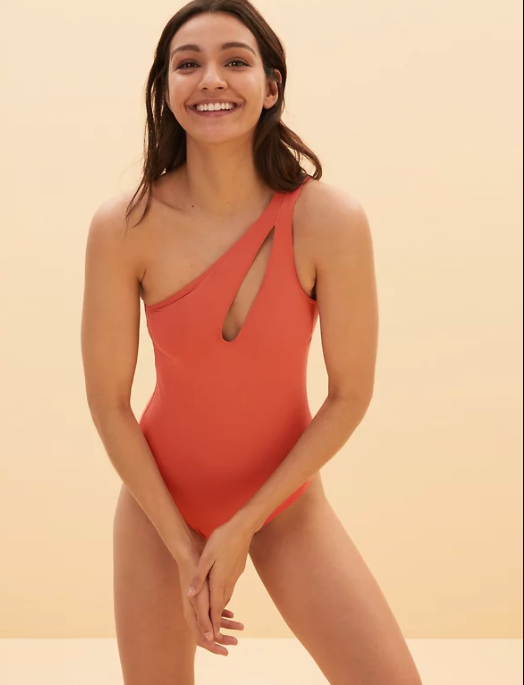 Tummy Control One Shoulder Swimsuit; €40.00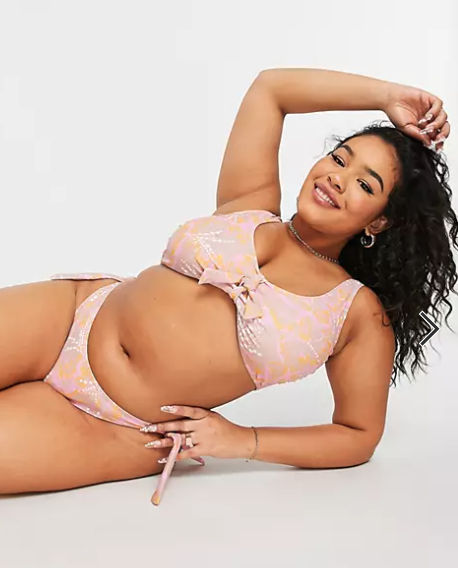 Curve Bikini Top; €33.99 and Curve Bikini Bottoms; €9.95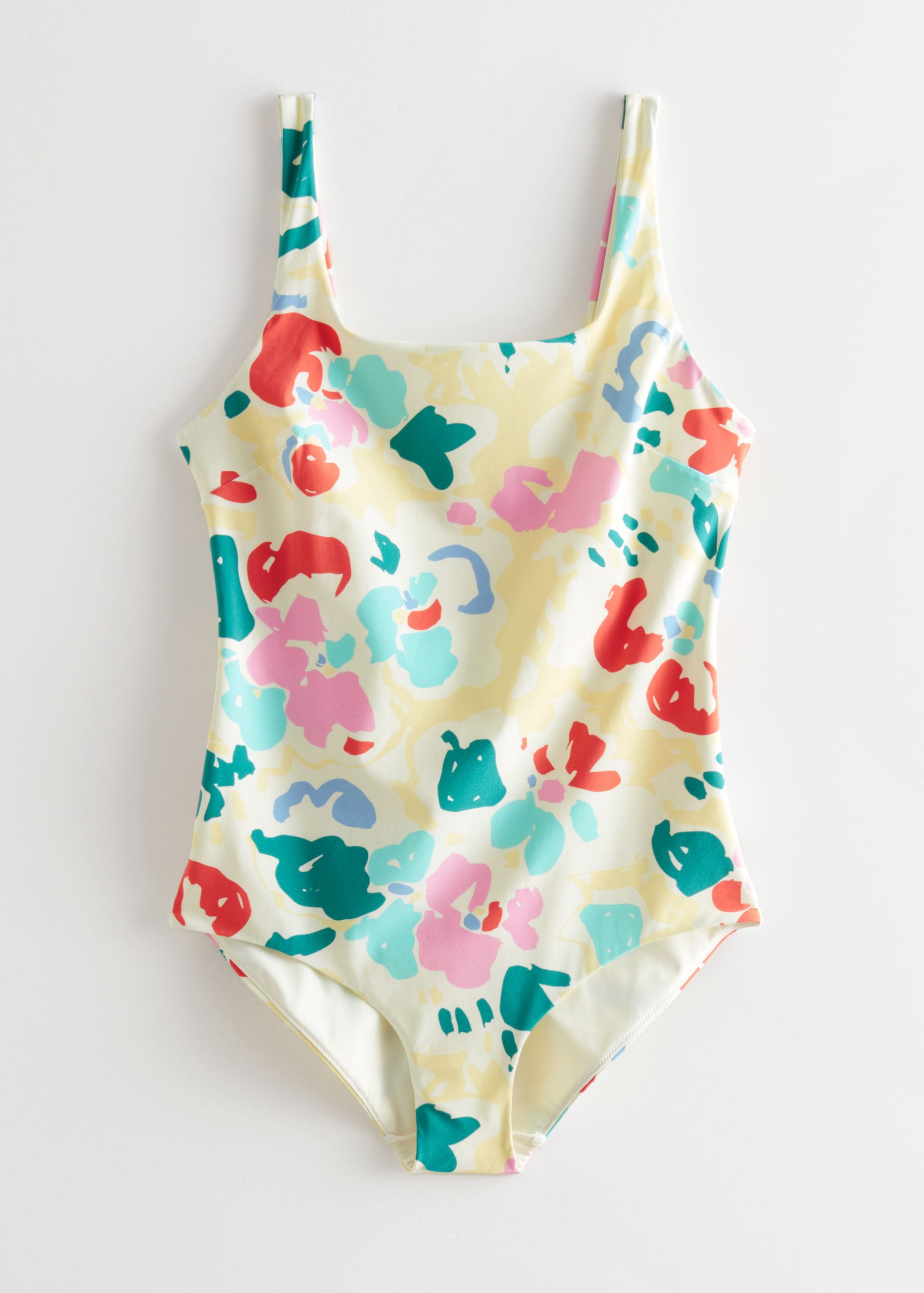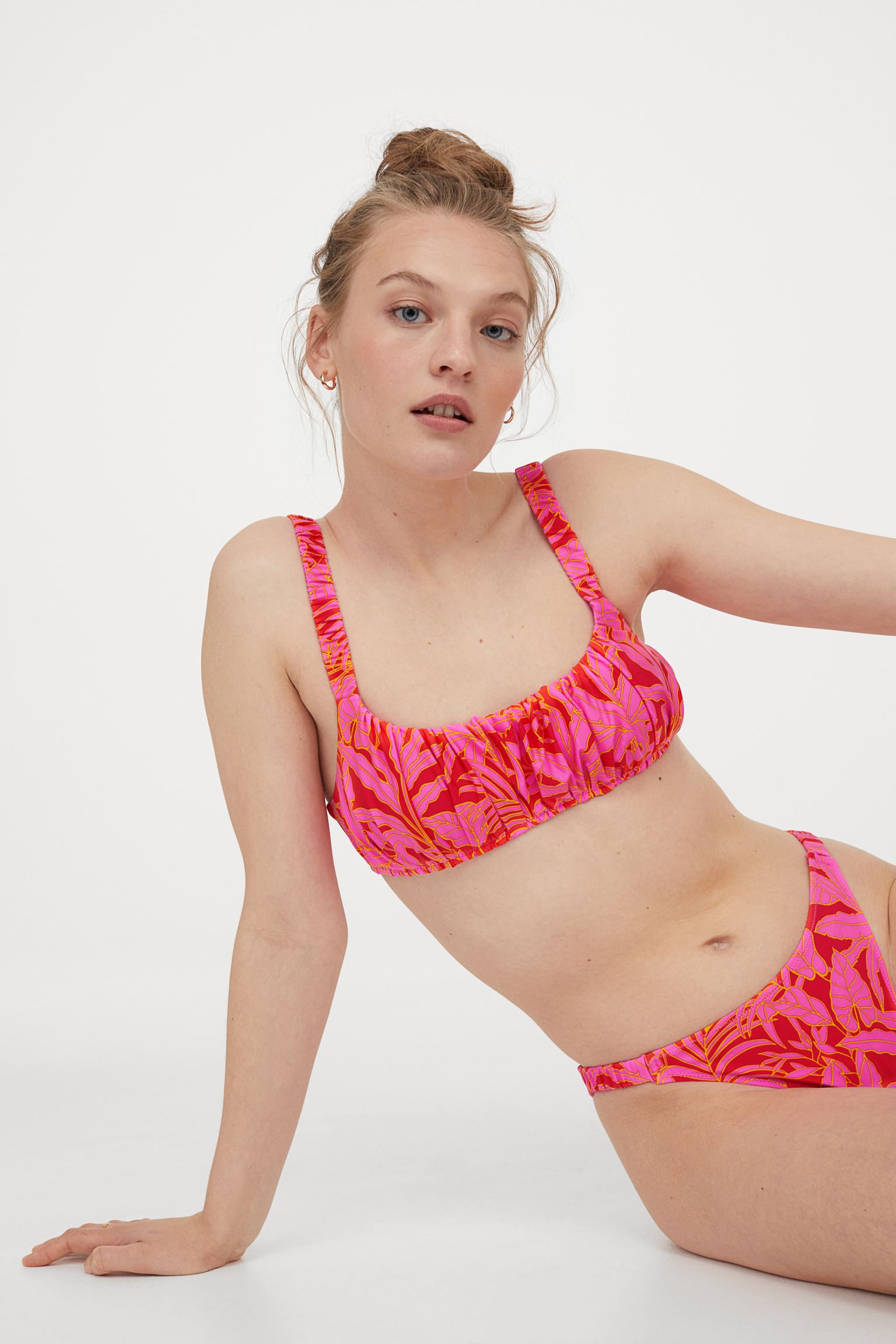 Bikini top; €17.99 and Tanga bikini bottoms; €9.99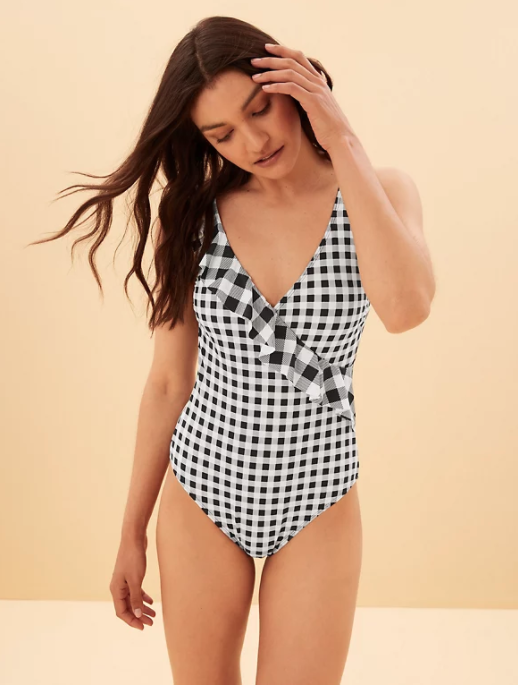 Tummy Control Gingham Ruffle Swimsuit; €40.00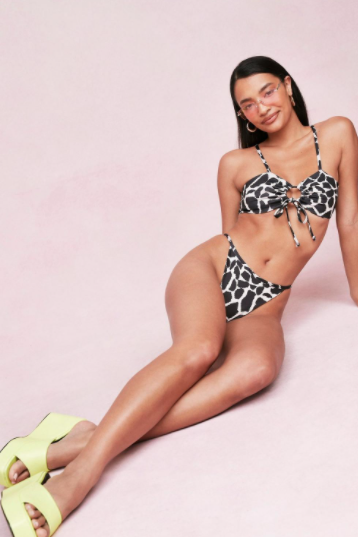 Giraffe Print Rouche Cut Out Tie Bikini Crop; €9.50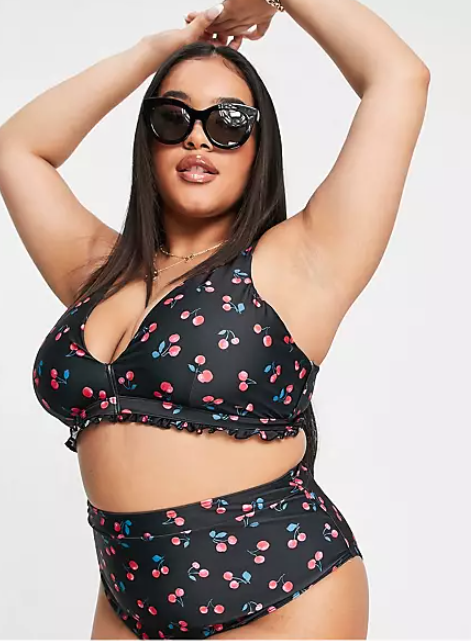 Curve frill crop bikini top; €22.99 and Curve high waist bikini bottom; €22.99