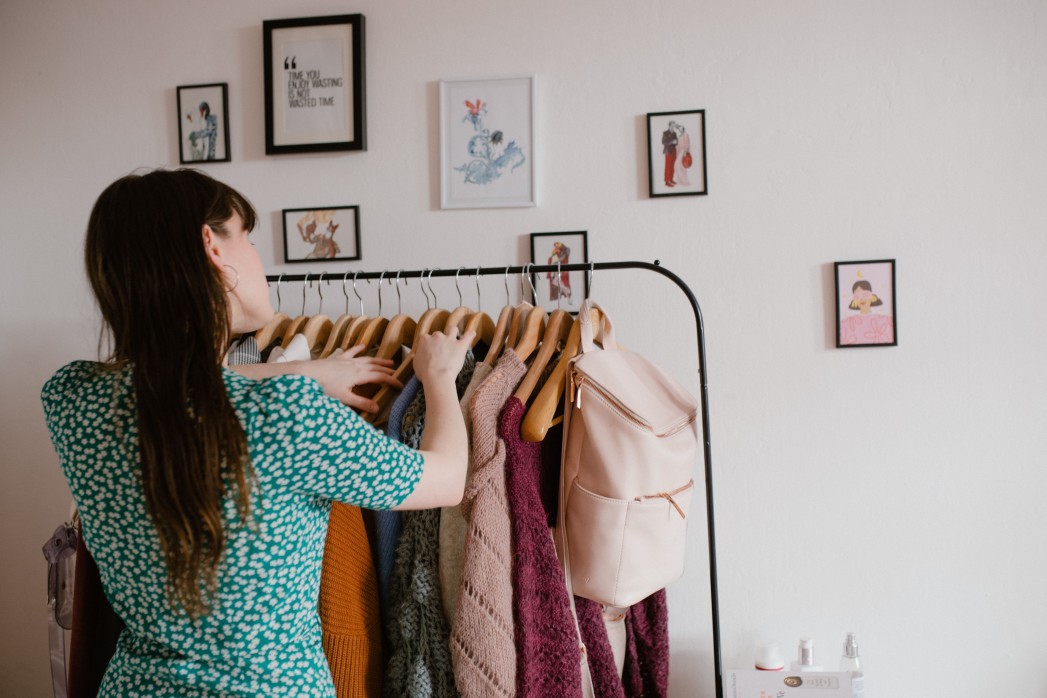 It'd be amazing to be able to fill up our wardrobes with flowy maxi dresses, strappy sandals and everything that we usually pack when we're going away on a sun holiday. Alas, we're here on our little island and it's not exactly wise to go anywhere and not expect at least a little rain on the way.
It can be difficult to get your hands on the perfect summer jacket. You don't want it to be too heavy, it has to go with almost everything and it can't be too awkward to carry around if needs be.
But we're well used to it now, so with that in mind, here are 12 gorgeous jackets that you can throw on even when it's warmer than usual out.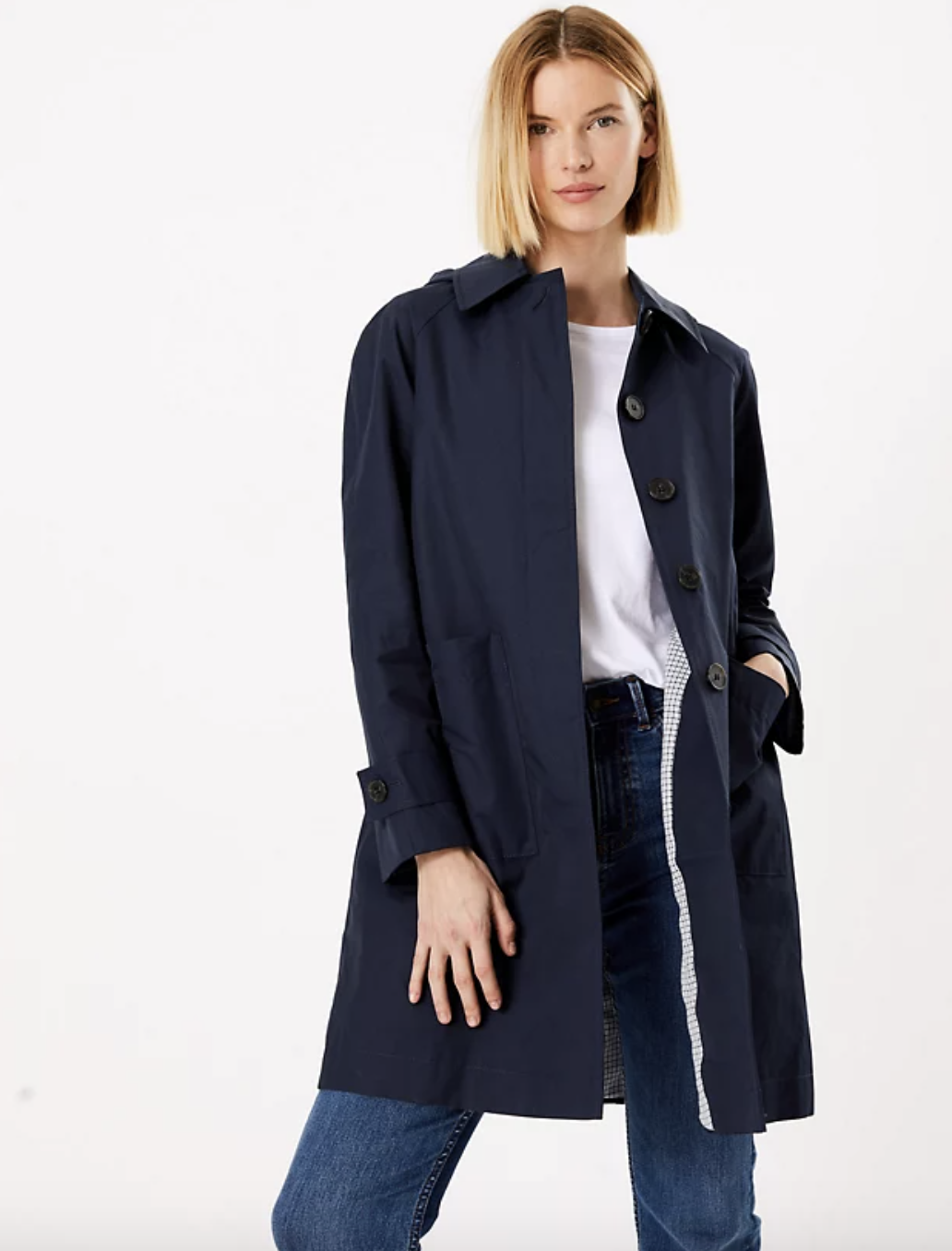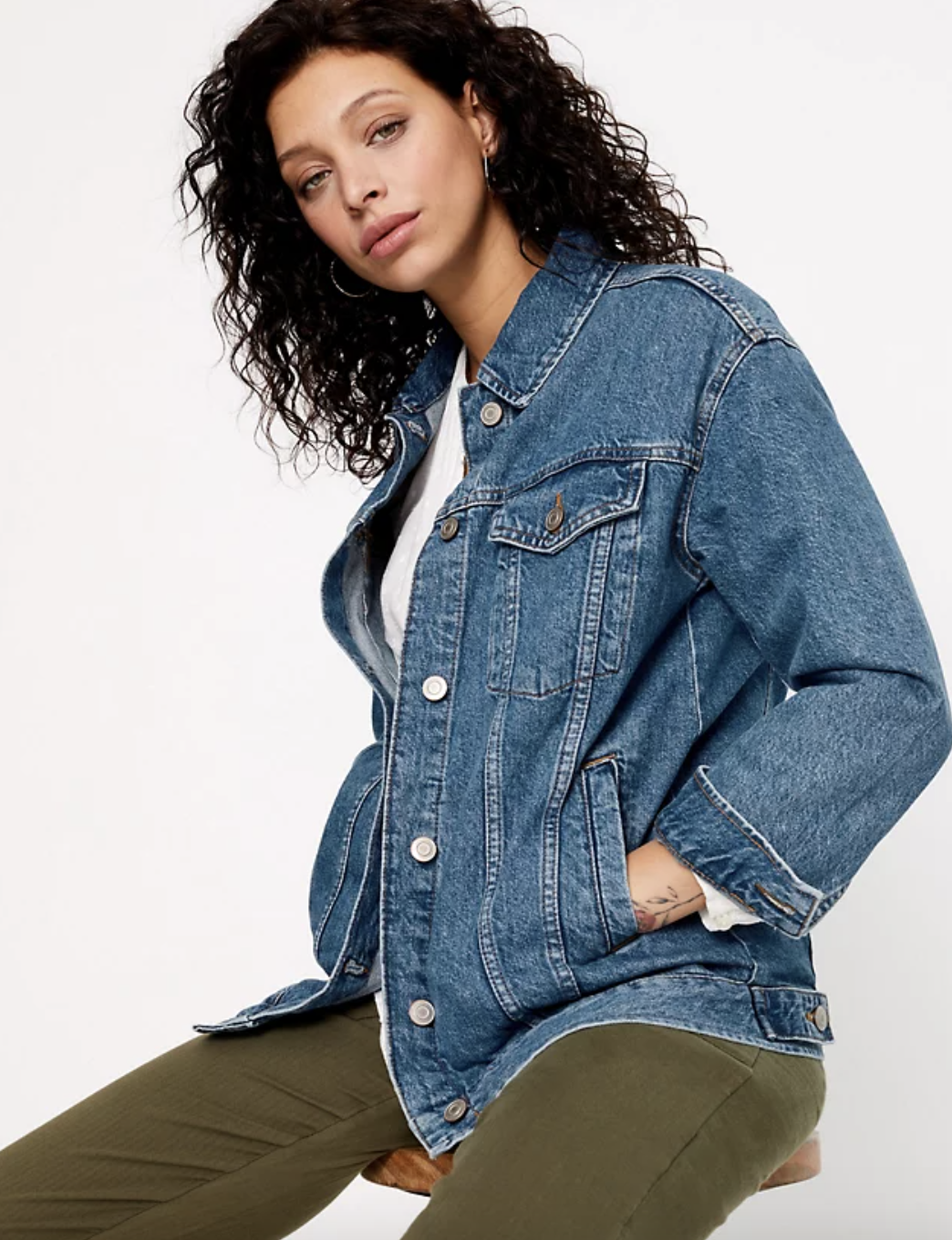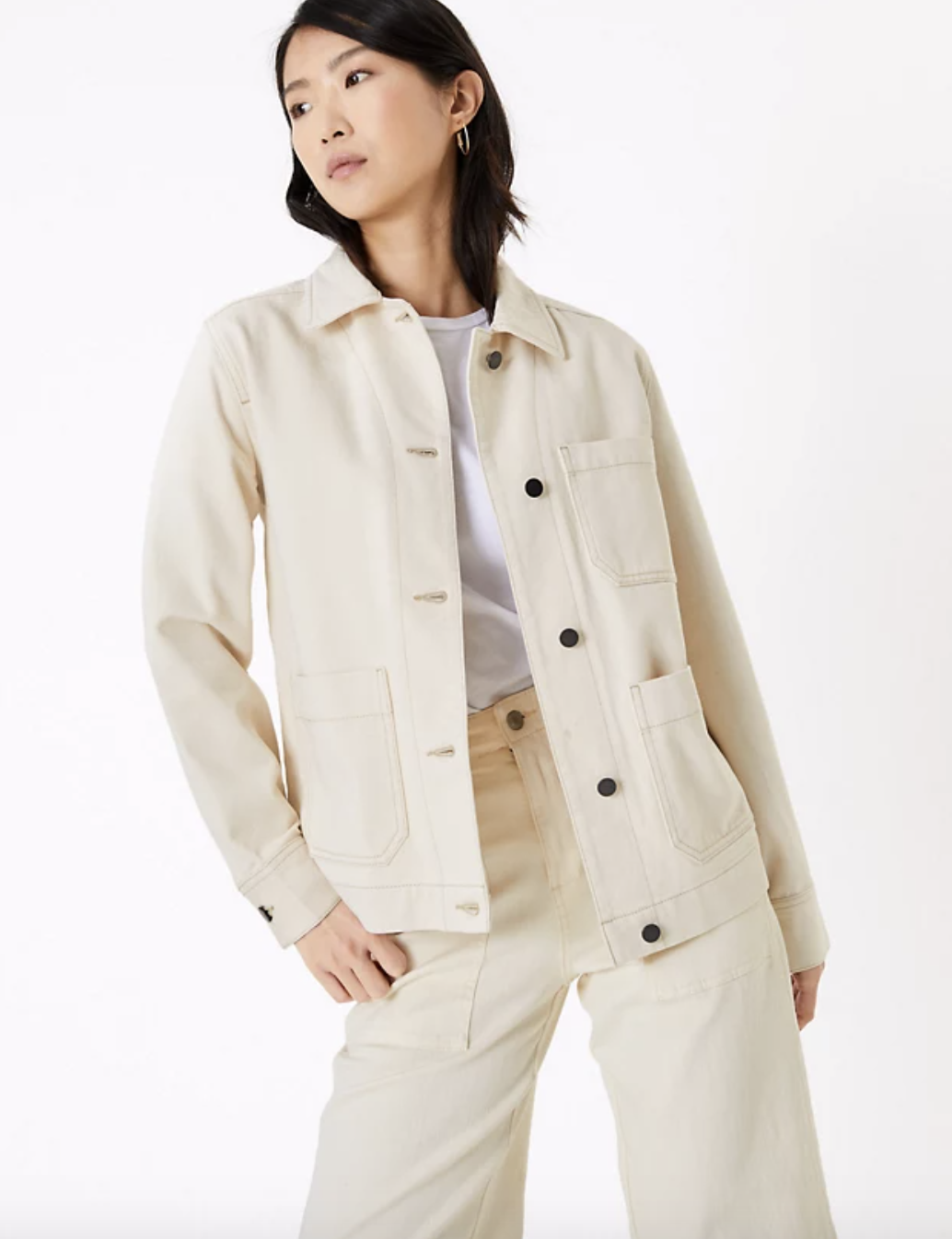 Denim Single Breasted Utility Jacket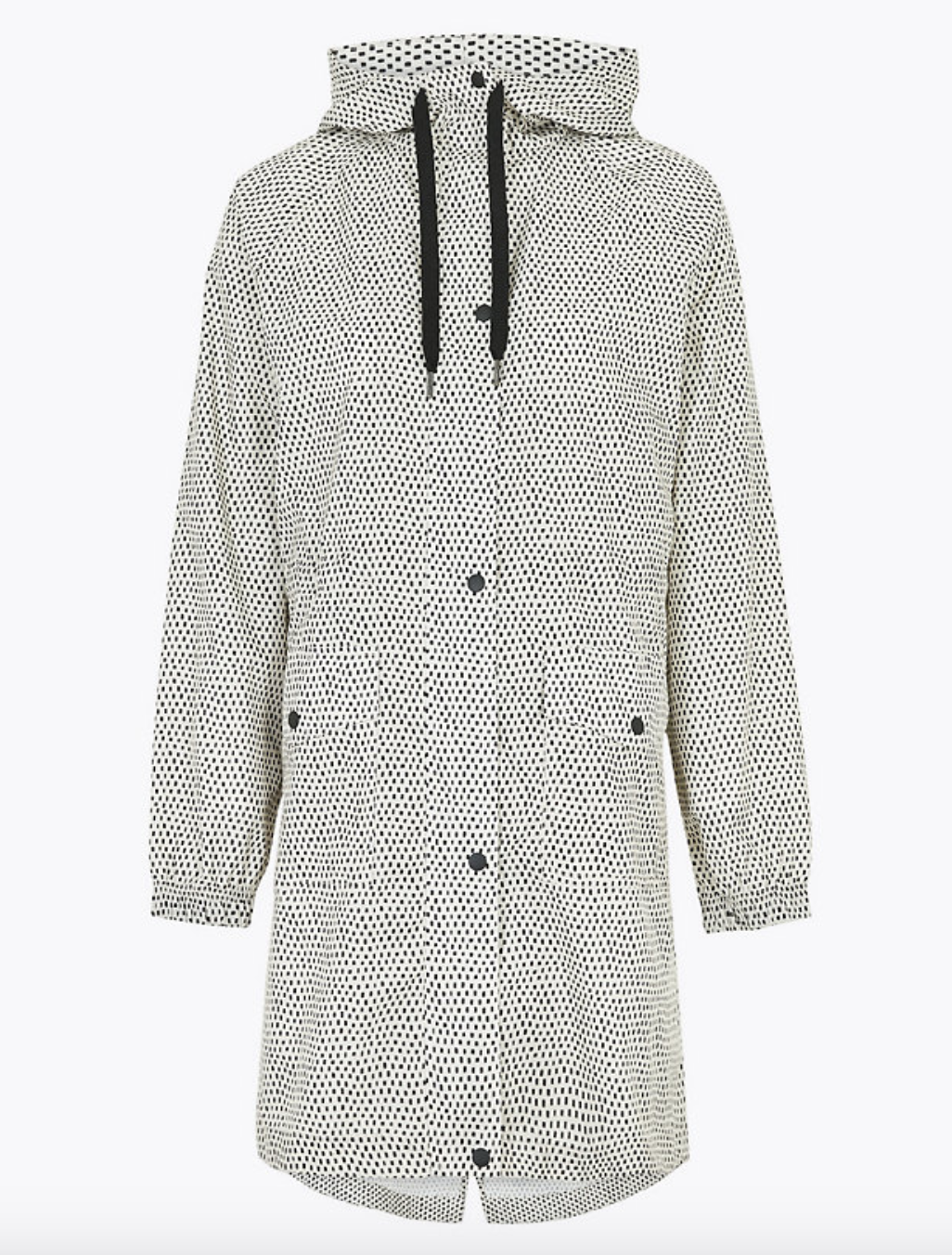 Printed Lightweight Pack Away Parka Jacket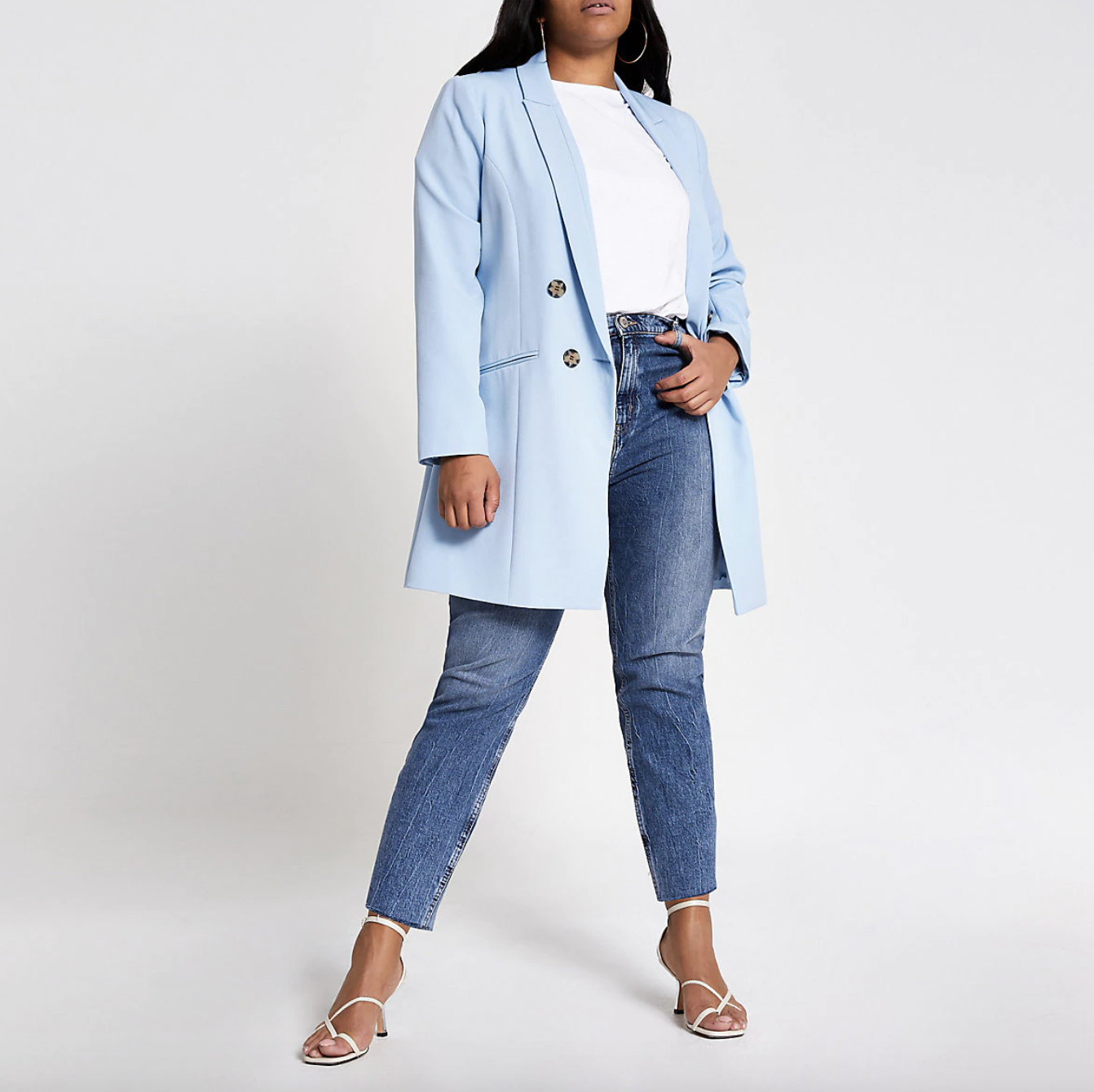 Plus light blue double breasted blazer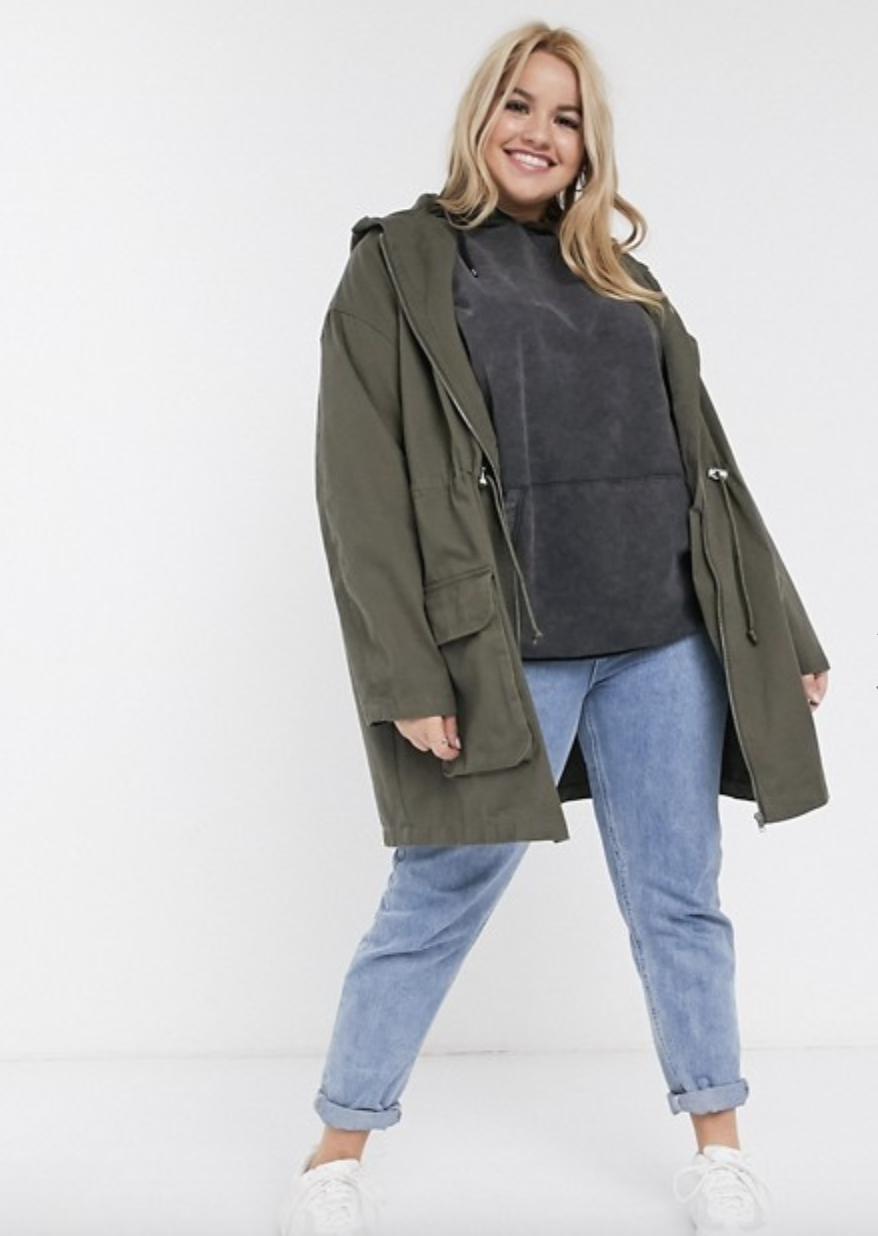 ASOS DESIGN Curve lightweight parka in khaki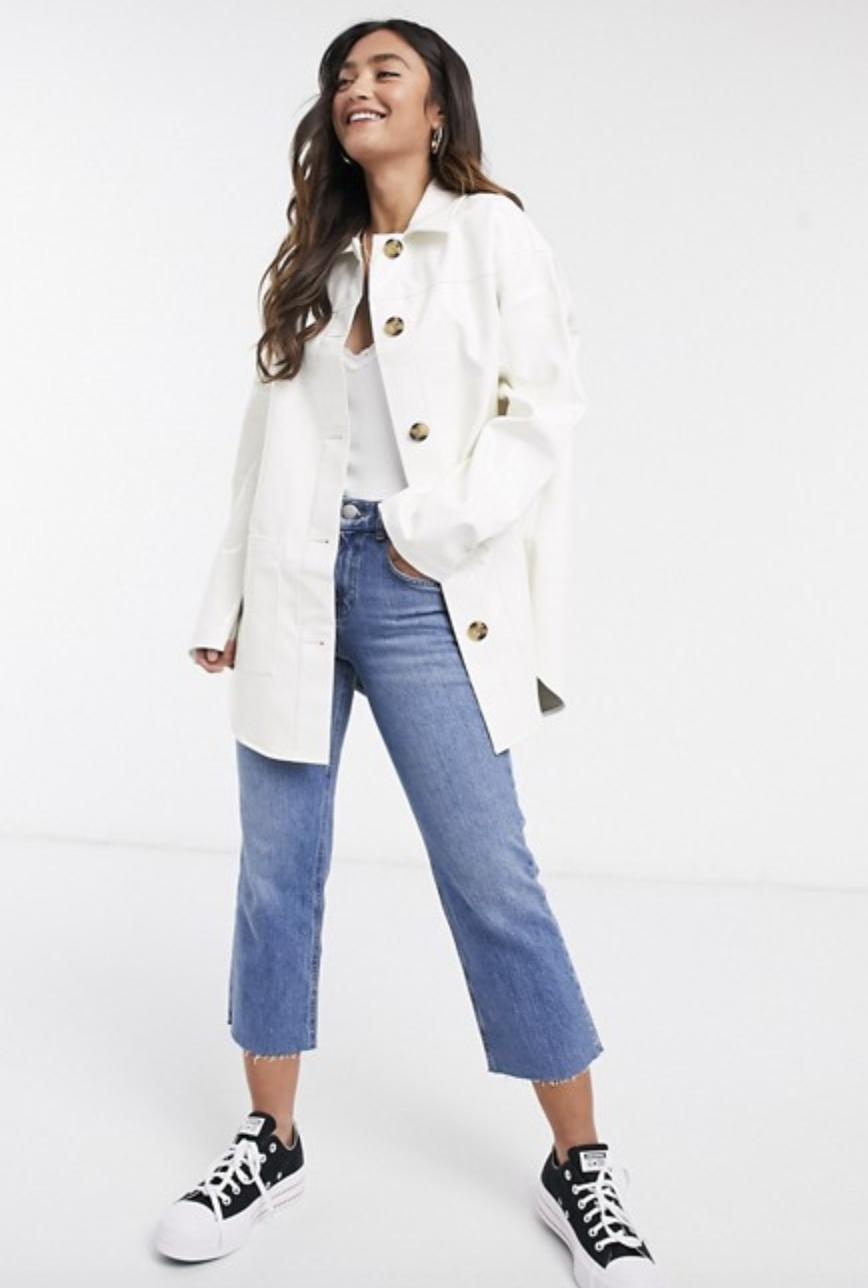 ASOS DESIGN vinyl shacket in cream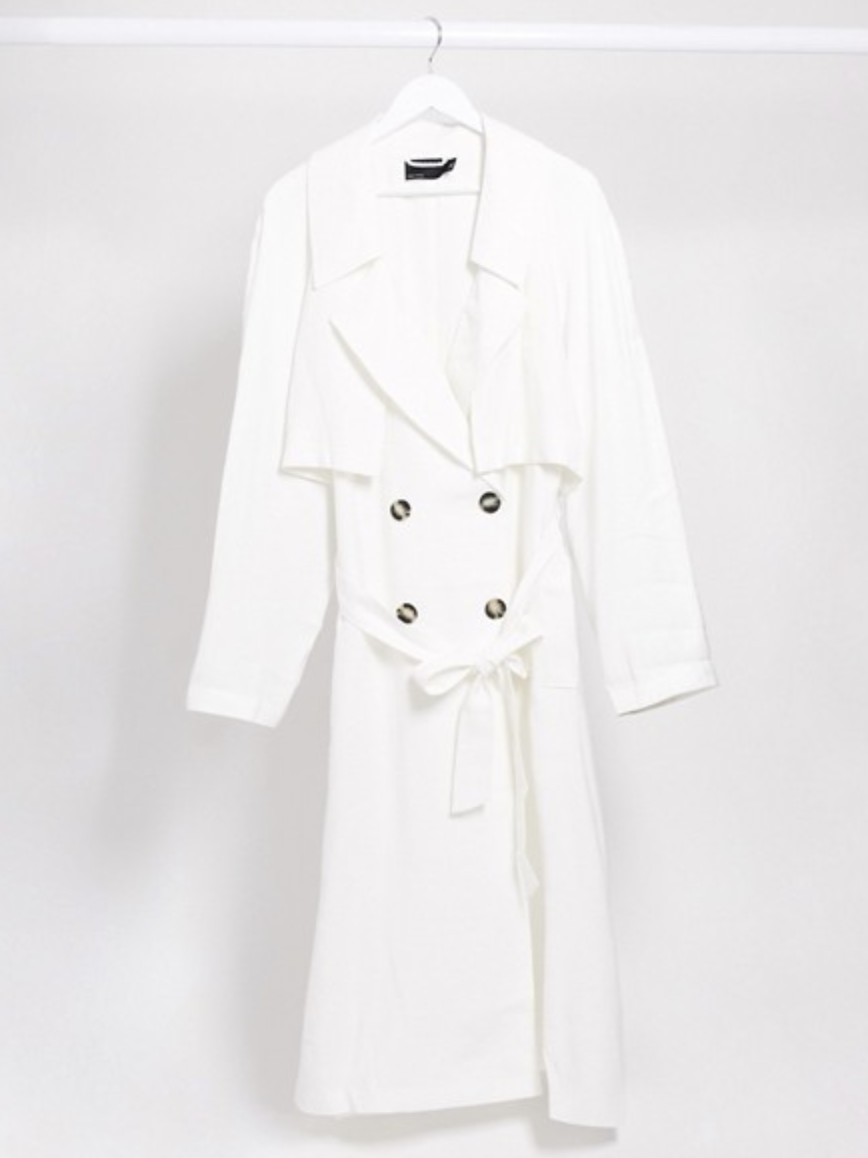 *This post contains affiliate links*