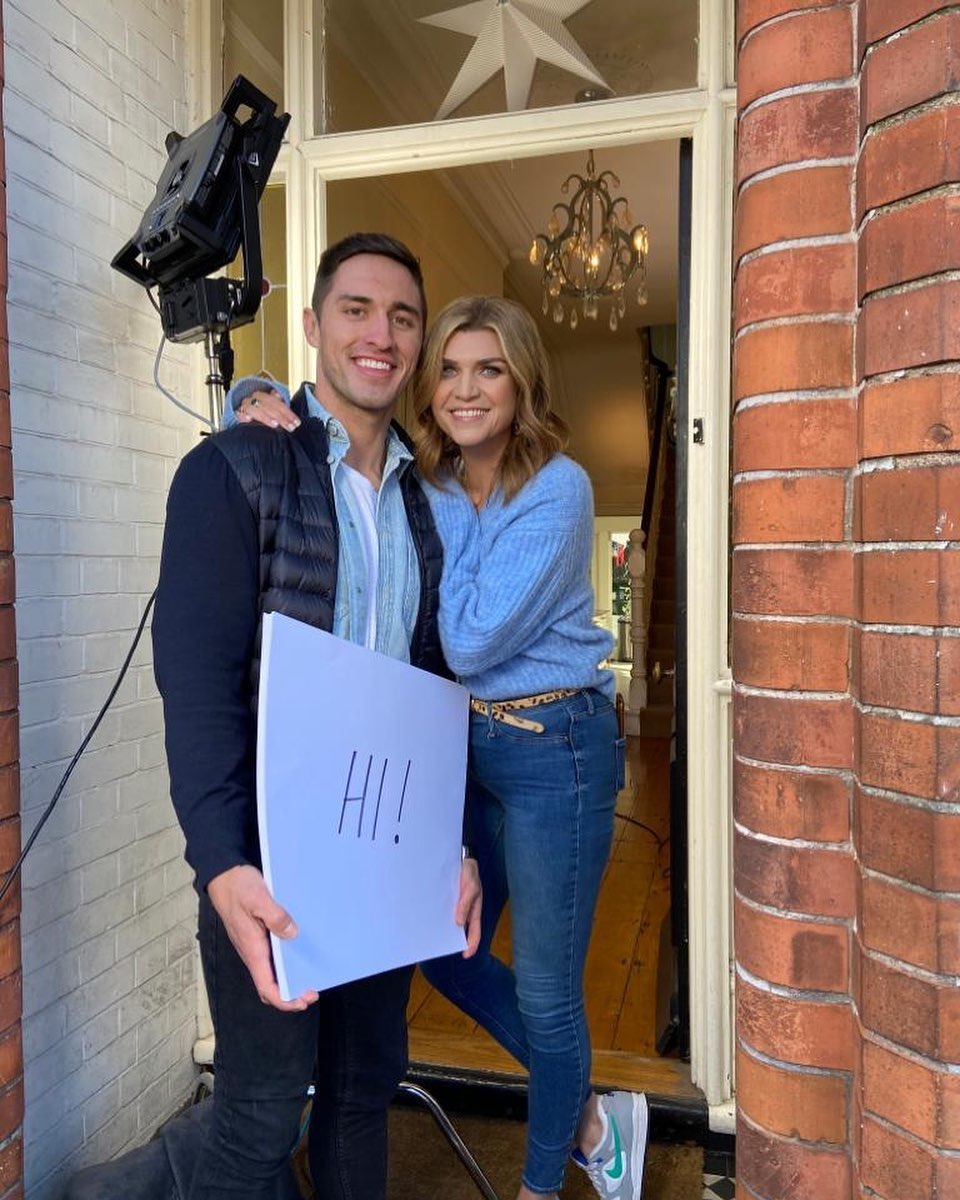 Only recently Love Island winner Greg O'Shea had been hinting at some potential presenting work.
After his win on Love Island last year he said he was approached for lots of presenting roles but that none were really the right fit for him.
He has found the ideal role as a presenter for The Big Tackle which was announced earlier this year.
Alongside Muireann O'Connell they have begun shooting the show which is to be all about rugby.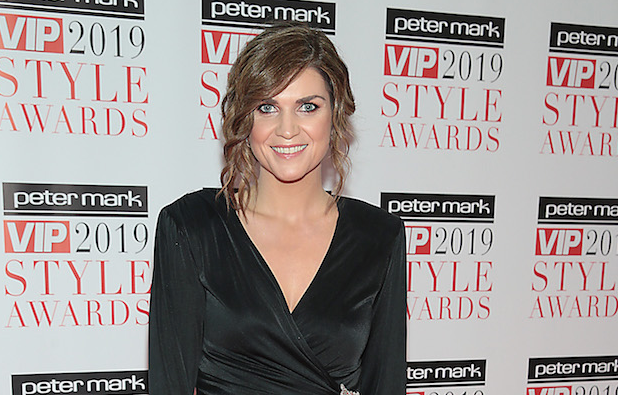 Speaking to Muireann earlier this month about the new gig she said, "I'm absolutely delighted. It's combining two things I've always enjoyed; rugby and chatting to people.
"It'll be a good laugh. I'm looking forward to getting going now."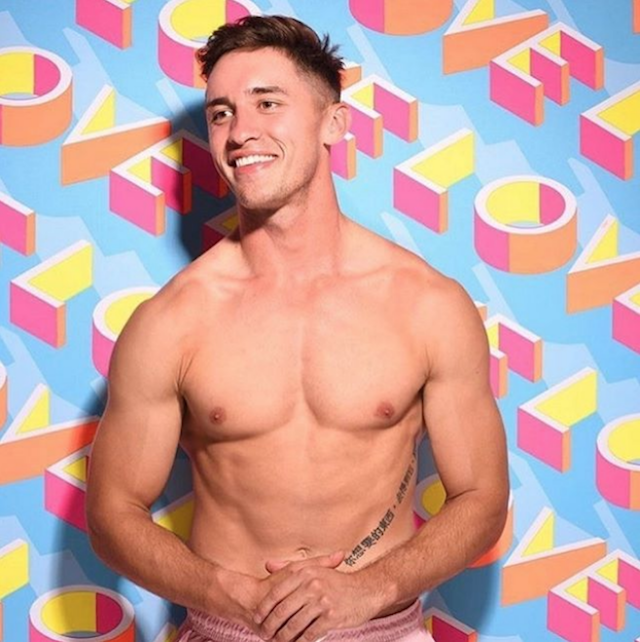 Muireann posted a sweet snap of the pair on set saying they had started filming; "This is the only way @gregoshea will communicate with me. A conversation about a cup of tea can take HOURS."
We can't wait to tune in.