Footballer Paul McGrath opened up about his experience with former Ireland manager Jack Charlton, off the pitch. As he revealed how Jack tried to help him through alcoholism.
Speaking on The Late Late Show, Paul opened up about his late friend Jack, praising his forgiving nature.
The 62-year-old shared; "He knew I was a little bit different, I think because I'd end up on a train I wasn't supposed to be on or it could've been a plane."
"And he always forgave me, he always wanted me back on the team and he'd say, 'you won't be playing the next game but you will be playing the next game if you behave.'"
Continuing to share how supportive the former Ireland manager was, he said; "I think, for some reason, he kind of understood the troubles that I was going through with maybe drink and stuff like that, and he always wanted me to stop, but it kind of snowballed at that time."
Opening up about how Jack tried to encourage new hobbies while Paul was struggling with alcoholism.
"There was loads of times he would try to tell me which way I was going wrong," he added
"He tried to get me into fishing once. I couldn't do this fly thing he wanted me to do. Casting threw me altogether."
"He was a lovely man like that. He would go out of his way to try and get me doing something extra and stuff like that."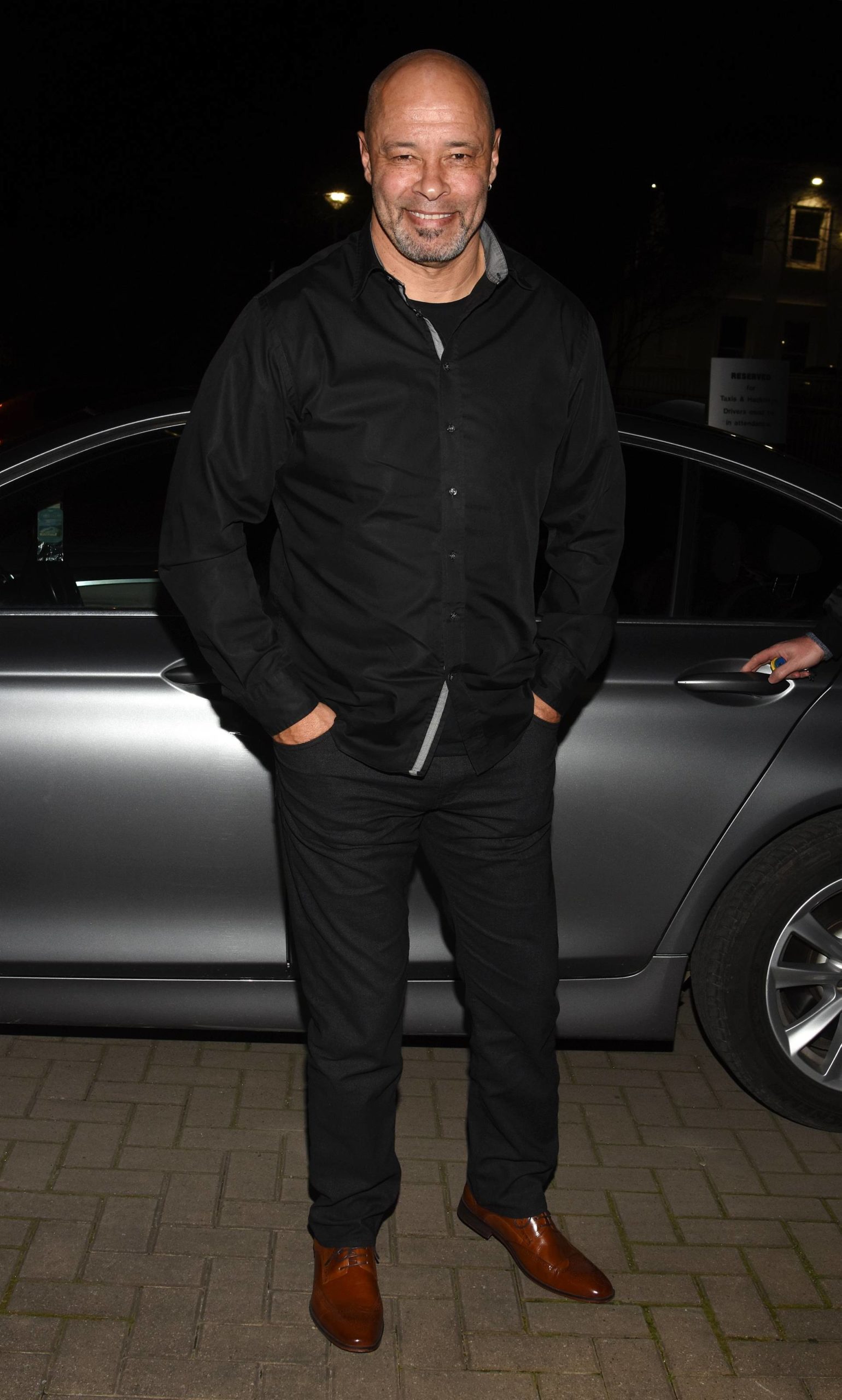 Speaking about how much he loved working with Jack while playing for Ireland, Paul shared; "We had great fun together. It was the best 10 years of my life"
The athlete also gushed over how brilliant Jack was to the families of his players.
Explaining; "You know Jack was brilliant with kids as well. He'd allow you to bring them over and he'd be down on the beach with them, messing with them, and having the laugh with them and stuff like that so he was brilliant for that as well."
Confessing how important Jack was to the whole team, Paul said; "we just loved him because he made it so simple for us to follow what we have to do."
"A lot of people thought we were just kicking, rush players but to be honest we knew what we're doing and it brought us to some great places."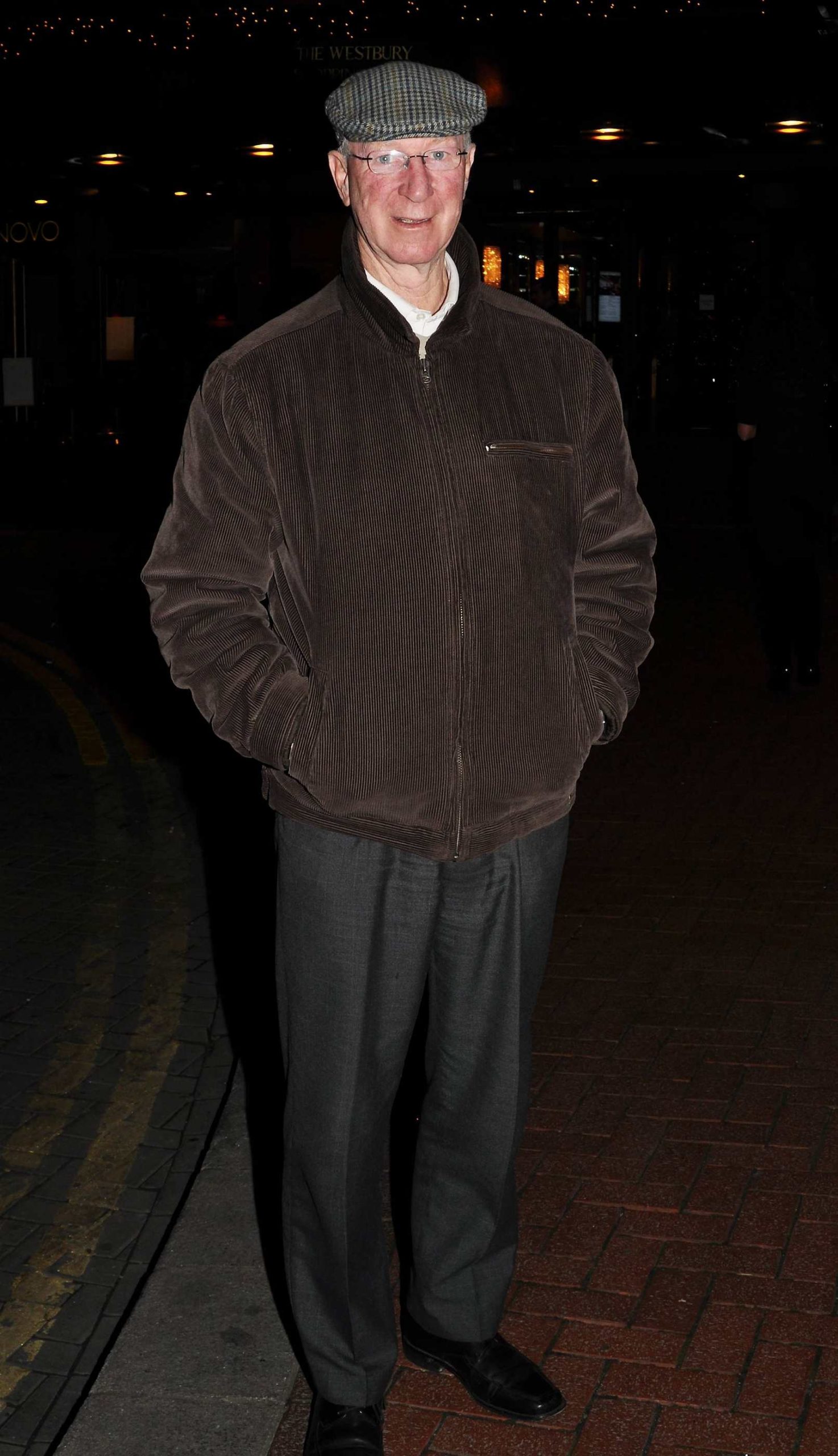 Jack passed away in 2020 at 85 years old. The football legend had been diagnosed with lymphoma and had also been suffering with dementia.
The former Republic of Ireland manager was also fondly known as 'Big Jack.'
Jack, was from Newcastle and had previously been an England and Leeds defender before taking over as Ireland's manager back in 1986. He became something of a legend here in football as he brought unprecedented success to the Irish team as they qualified for the World Cup in 1990 and in 1994.