One of the reasons we love Westlife as much as we do, is the incredible history they have together.
With a career spanning twenty years, many of the bandmates were friends even before that.
Kian Egan for example, has been friends with Mark Feehily since they were young teens.
The singer shared a photo of himself with bandmate Mark in which the fresh-faced kids are only about fifteen.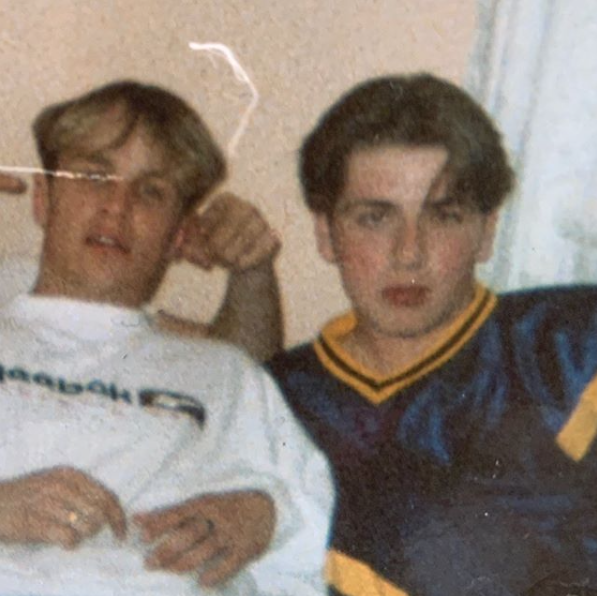 "Major throw back! Myself and Mark around age 15! This would have been around the time we did local production's of musicals," Kian revealed on Instagram.
Fans gushed over the adorable nostalgic pic, paying compliments in the comments.
"It's amazing that you're still friends after all these years!," one fan said.
Another added: "I love this. Please share more photos like this. I love seeing old unseen photos x"
"Haven't changed a bit" a third said.
This week, Westlife released the trailer for their highly anticipated live cinema broadcast of their Croke Park gig.
Get the popcorn ready!